http://mediumhappy.com/?p=6911
by John Walters
Starting Five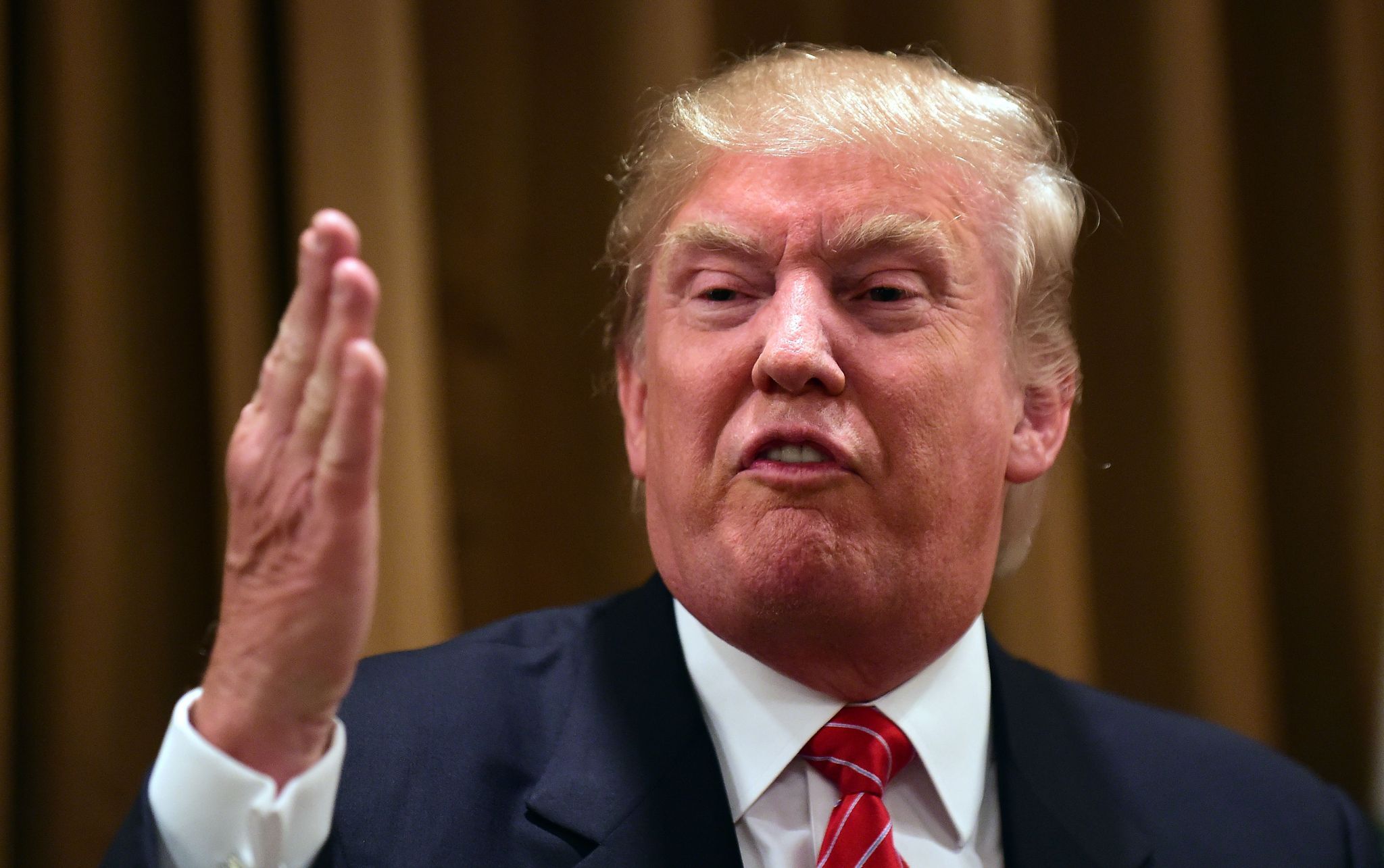 Sociopath To Impeachment?
Author, editor and blogger Andrew Sullivan (sounds like someone we know) suggests that it's time we publicly question President Donald Trump's "mental stability" (again, sounds like someone we know).
Sociopaths are charming
Sociopaths are more spontaneous and intense than other people.
Sociopaths are incapable of feeling shame, guilt or remorse (remember how he corrected the Obama birth certificate record last October).
Sociopaths invent outrageous lies about their experiences.
Sociopaths seek to dominate others and "win" at all costs.
Sociopaths tend to be highly intelligent (like, able to comprehend things better than….anybody).
Sociopaths are incapable of love.
Sociopaths speak poetically (bigly).
Sociopaths never apologize (DING! DING! DING! DING!).
Sociopaths are delusional and literally believe that what they say becomes truth (Double DING! DING! DING! DING!).
2. Kevin Can Hate
The Warriors made their first visit to OKC with the Thunder's former MVP and won 130-114. Kevin Durant scored 34 while his old teammate, MH's midseason MVP Russell Westbrook, put up 47. Thunder fans trolled the Dubs with cupcake T-shirts, which the Dubs exchanged their own gear for after the win.
We get the OKC fans' ire. We wonder if they get Seattle fans' ire. If they don't, they make wonderful Deplorables.
3. Zags Remain Perfect
Gonzaga moves to 26-0 by defeating No. 20 St. Mary's in Moraga. The Zags should be 29-0 when they host their lone meager competition, BYU, two Saturdays from now. Unless they lose in the conference tourney, expect Mark Few's team to be the No. 1 seed out west and to start the tourney in Salt Lake City before moving on to San Jose. Sacramento is also an opening weekend possibility. We'll see.
4. Salty Spice
Not a surprise this week, but Melissa McCarthy is just as funny (and yes, Kate McKinnon playing Jeff Sessions was a distinct tactical maneuver by Lorne Michaels).
5. Long Talk, Short Piers*
*The judges apologize and will try harder next time….
This escalated quickly.
Everyone on line is talking about that above video, but I really hope you watch the one from the end of the show, "Love Factually."
x