http://mediumhappy.com/?p=7072
by John Walters
Starting Five
Mother Of All Comebacks*
*The judges will also accept "Zaza Goodbye"
Down by 25 with just under 8 minutes left in the 3rd quarter of Game 1 on Mother's Day, the Golden State Warriors mount an incredible comeback thanks mainly to Zaza Pachulia.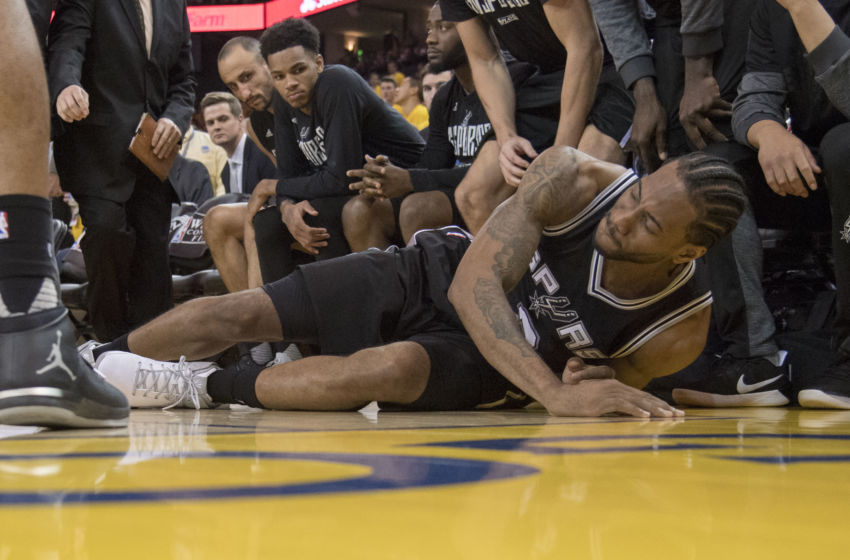 What did Zaza do? He inadvertently stepped under the foot of Spur star Kawhi Leonard on a three-point attempt, causing a twisted ankle (if you've had that happen to you, you know how painful it is). I don't think he did it on purpose, but it changed the game and it altered the series.
The Spurs led 78-55 when Leonard went out. By the end of the quarter, they only led by 9. Also, they would shoot 0-7 from beyond the arc after Leonard, who scored 26 points in a little more than one half, departed.
Stephen Curry finished with 40 for the Dubs, who are now 46-4 in games that Steve Kerr does NOT coach in the past two years. The Dubs move to 9-0 on the postseason.
No. 2, Derek Jeter, No. 2
Listen to Derek Jeter's speech as the Yankees retire his number, during which he admits he just happened to be standing along the first base line in Oakland that day in 2001 because he thought he spotted Neve Campbell behind the visitors dugout…and reveals that he always harbored a secret ambition to be traded to the San Diego Padres.
And if you truly cannot get enough…
The presser… https://t.co/Qufm13aRjW

— Meredith D. (@YankeeBeatCheck) May 15, 2017
3. Black-to-Black Miss USAs From D.C.
For the second year in a row, an African-American government employee representing the District of Columbia wins the Miss USA pageant. Kara McCullough, a scientist at the U.S. Nuclear Regulatory Commission, succeeds Deshauna Barber, a logistics commander in the U.S. Army.
McCullough did not catch viewers eyes as much as she did their ears when asked if healthcare is a right or a privilege. She answered that it is a privilege and that the goal should be to get more people working so that they can have access to health care. And with that she was invited over to the South Lawn for a beer party.
4. Trump and Spicey: Lame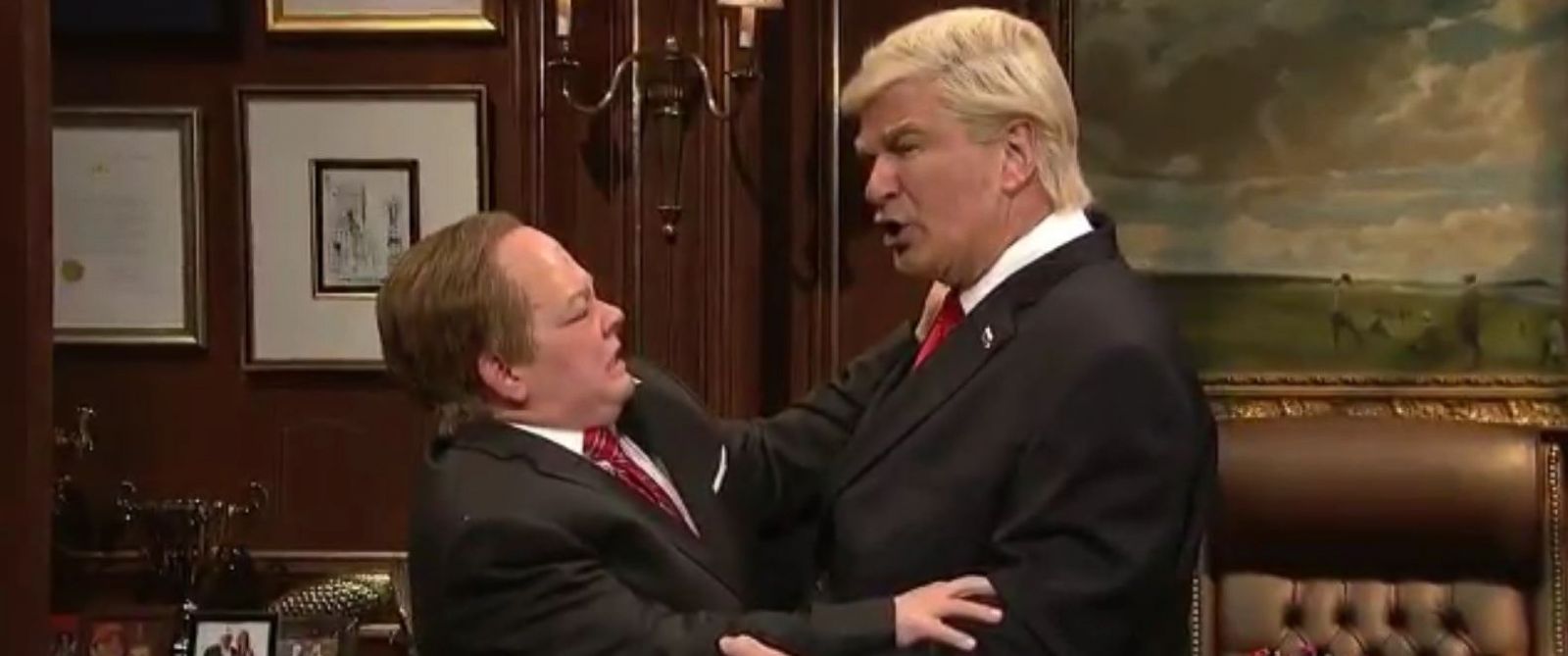 The Spicey-Trump kiss on SNL was aimed not so much at making Americans laugh (the sketch wasn't funny and the set-up—that Spicer would travel to New York City to find his boss—had no basis in reality) as it was to infuriate the president and Flyover America. Neither Trump skit (this and the cold open) was very funny and each had the lead actor flubbing his/her lines.
Per usual this season, the show's highlight were the Colin Jost-Michael Che jokes on "Weekend Update." Amazon Silver Echo, with the "Uh Huh" mode, was the funniest bit on the show.
5. I'm Sure Those Off-Shore Nuclear Bomb Tests In No Way Played A Role In This
In Indonesia, the remains of a massive sea creature of unknown provenance (but thought to be a squid) wash up on a beach.
Music 101 
Long Train Running
Were the Doobie Brothers one of, if not THE, first American jam bands? The pre-Michael McDonald Doobs were a truly original, of-the-Seventies outfits with legendary hits: this song appears on The Captain and Me directly in front of "China Grove": that's quite a two-fer.
Remote Patrol
Better Call Saul
10 p.m. AMC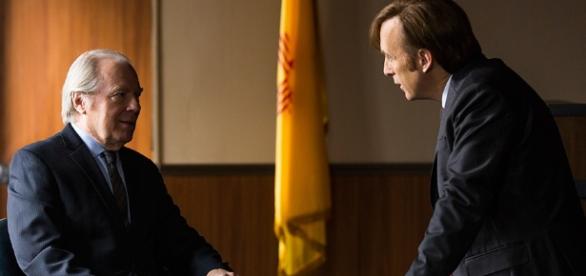 What is the fallout of Chuck and Jimmy's "You can't handle the truth!" moment last week? We had not a whiff of Mike Ehrmentraut or Gus Fring last week, so expect to see much more of them tonight?