http://mediumhappy.com/?p=7115
by John Walters
Starting Five
Posse Galore
The escaped Georgia inmates who killed two prison guards in making their getaway were caught, nabbed by an Uptight Citizens Brigade. Donnie Rowe, 43, and Ricky Dubose, 24, were captured in Tennessee after 2 days, 250 miles, 5 stolen cars and one elderly couple terrorized in their home.
After a high-speed chase led to a crash in which the fugitives lost their weapons, they were found in the woods by two locals who held them at gunpoint. It could have gone far, far worse for Rowe and Dubose. You've seen Deliverance, no?
The $200 Million Man*
*The judges will not accept "Black Irish"
Reports that Floyd Mayweather will make $800 million for his 12-round, August 26 bout with Conor McGregor are exaggerated, but "Money" still could bring in $200 LARGE. And McGregor, who five years ago was collecting welfare checks in Ireland, may earn half that much.
The bout takes place at T-Mobile Arena and the pay-per-view will be probably $99.95. Mayweather, 40, will remain the prohibitive favorite because McGregor, 28, will not be allowed to kick or wrassle. Still, if McGregor wins, you can give boxing a final 10-count.
3. "But They Weren't High-Priced Hos, Yo!"
The 2A, as we call it (NCAA), suspended Louisville coach Rick Pitino five games and vacated its wins from 2010-2014—without explicitly stating that the Cardinals needed to vacate its 2013 natty—due to its hos-for-bros scandal. As SI's Luke Winn reports, Louisville agreed as to the facts of the case, but tried to argue down the severity of the infractions by claiming that the women paid for sex were of the low-budget variety. No Russian imports here.
Deep in that NCAA release: Louisville argued its penalties should be downgraded because the sex acts/stripteases weren't worth all that much pic.twitter.com/sMac9npH7T

— Luke Winn (@lukewinn) June 15, 2017
4. Valuable Crystal
One of the two Capitol Police (or as they'd say on The Wire, "PO-leece") officers who saved Rep. Steve Scalise and others is a former college basketball player who is lesbian and has a same-sex spouse named Tiffany. Crystal Griner took one in the ankle while doing her job and probably saving half a dozen lives but it's too bad that she's a sinner and is condemned to hell for eternity, isn't that right, Mike Pence?
5. Unparalleled Parking Spot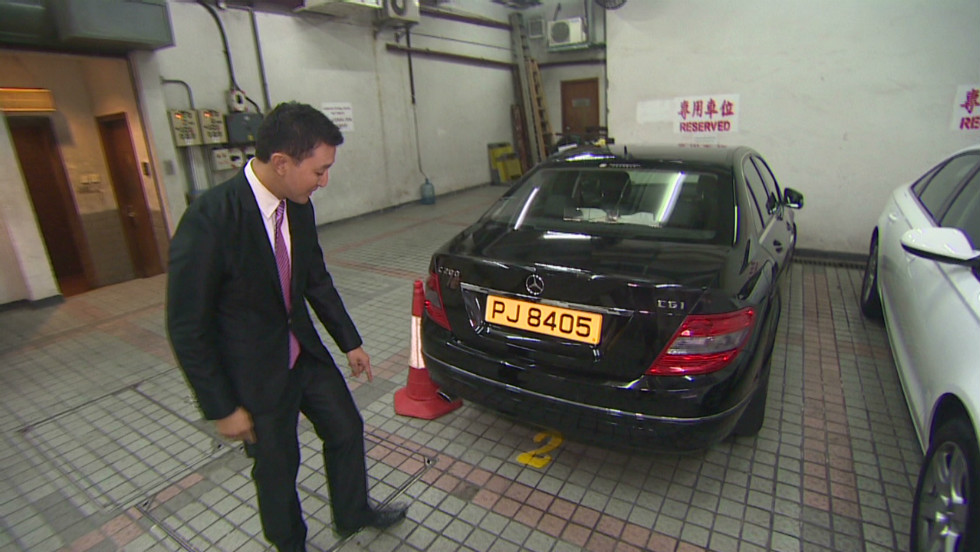 A parking space in Hong Kong sells for $664,000. If you've got that kind of cash, why don't you just park it at someone's home and Uber it out there? And if it's not a parallel park pull-in, you've overspent.*
*You've overspent, anyway.
Music 101
Starships
It's more than just the closing credits track from Pitch Perfect; it's absolute dance floor juju, this 2012 megahit by Trinidad-born Nicki Minaj. Released on Valentine's Day, it soared into the top five in 15 different countries.