http://mediumhappy.com/?p=7251
by John Walters
Starting Five
Quadruple Triple
A pair of two-strike, two-out, two-run triples, one of them by reliever Archie Bradley (above), led the Diamondbacks past the Rockies in a wild, wild, Wildcard game last night in the desert. Arizona hit four triples (two by Ketel Marte) in all, the most in a postseason game since 1903 (the year of the first World Series).
MH staff is off for some overdue dental work; we'll check in later
2. Cam-O'Flage
It's not the National Female League, after all!
3. Mandalay Bay Watch
Is it irresponsible to ask if there was more than one shooter? I don't think so. Doesn't mean these videos are gospel truth, but it's a question worth pursuing at this stage.
and…
There are a lot more if you click on these. Doesn't mean it's true or false. Just that there's some strange stuff surrounding this tragedy.
4. Christian Ponders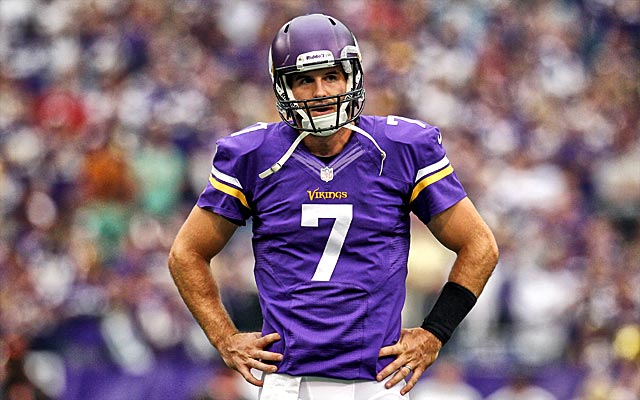 Actual Headline: "Christian Ponder: I Shouldn't Have Blamed God For Being Bad QB."
Truly Nolan
Katie Nolan, who never left New York City upon joining Fox Sports (that may have been part of the problem), switches teams and joins ESPN. Is this a coup by Norby or the latest Megyn Kelly-ing of a media giant? Great parting shot by Nolan, regardless: "When I was a little girl, I always dreamed that one day announcements regarding my specific assignments would be forthcoming."
Meanwhile, what ever became of Georgie Thompson?
Remote Patrol
Red Sox at Astros
4 p.m. MLBN
Yankees at Indiana
7:30 p.m. FS1
Midweek day baseball! This is the best sports time of the year. Soak it in.