http://mediumhappy.com/?p=7336
by John Walters
Starting Five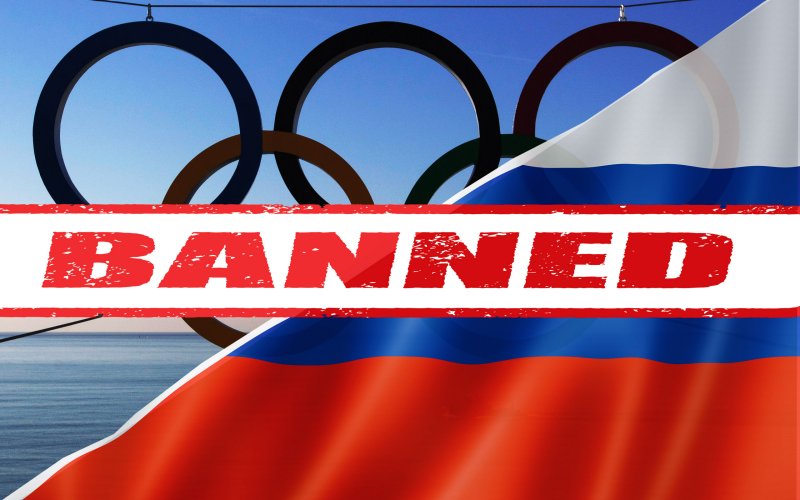 The Russians Are Not Coming, The Russians Are Not Coming!*
*The judges will also accept "IOC You Later"
In an unprecedented move, the International Olympic Committee (IOC) banned Russia from taking part in the 2018 Winter Olympics in Pyeongchang, South Korea. No Russian anthem will be played, no Russian flag will fly, and the few Russian athletes who will be allowed to take part must wear a neutral color (we suggest beige).
This is the IOC's punishment for the systematic doping that has been a state-sponsored part of Russia's Olympic movement for years. In case you were wondering, Russia finished 5th, 6th and 5th in overall medal count in the 2014, 2010 and 2006 Winter Games, respectively.
Remember that Russia will be hosting the World Cup next summer, and South Korea is in Group F. It wasn't South Korea's call, this ban, but I still expect their players may have difficulty getting showers with hot water.
2. Jerusalem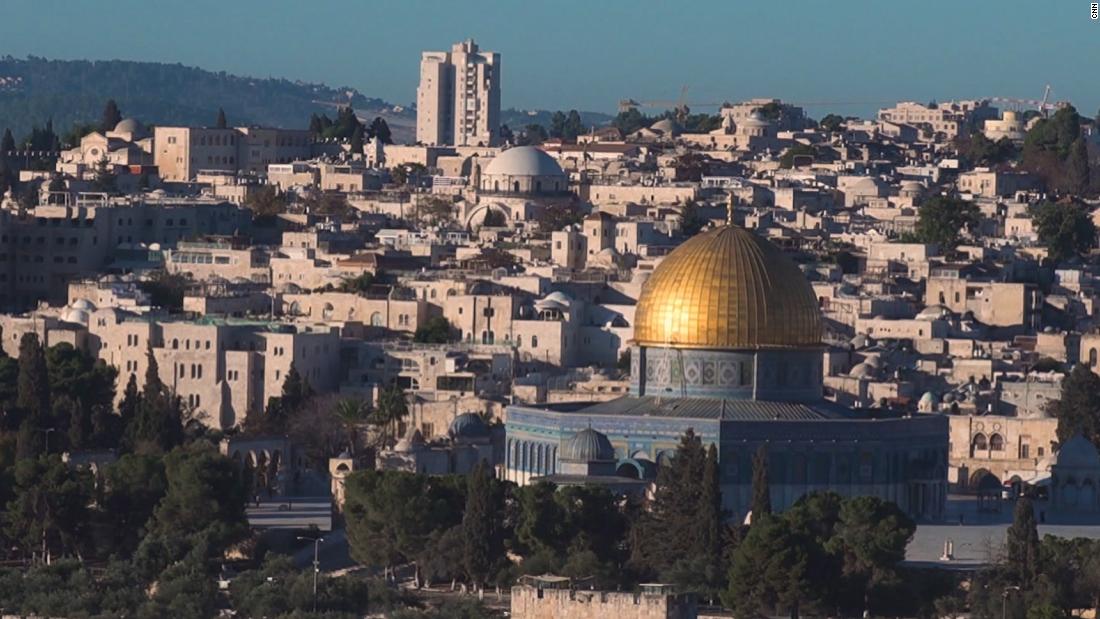 Over the weekend the film Wag The Dog had a 20th anniversary screening (it got a little contentious, as host John Oliver grilled Dustin Hoffman about sexual harassment allegations related to him). Then on Tuesday Donald Trump, taking a page from the film's playbook, announced that the United States was formally recognizing Jerusalem as the capital of Israel.
Brave? Bold? Courageous? Or cunning? Distracting? Machiavellian? While Jews and hard-right Christians applaud the announcement that the U.S. will move its embassy from Tel Aviv to the Holy City, Arabs and Muslims have called for "three days of rage." It's a maneuver that nobody appeared to need—no U.S. president has recognized Jerusalem as Israel' s capital since the Israelis took over the city in 1967.
One opponent of the move said, "I cannot keep quiet about my deep worry about the situation that has been created in the last few days." That opponent? Pope Francis.
Turkish president Recep Tayyip Erdoğan was more blunt, and dramatic, saying this move would be "plunging the region and the world into a fire with no end in sight."
Does Donald Trump actually care about "solving" a religious battle that predates Jesus, or is there a part of him that hopes to instigate terrorist attacks, which will then strengthen his hand about a Muslim ban and a potential military engagement in the Middle East. Donald Trump is not about peace. He's about victory.
And, oh, doesn't this maneuver, and the possibility of Muslim acts of defiance in retaliation, sweep Robert Mueller's investigation off the front pages.
3. Queen Bae and Colin K.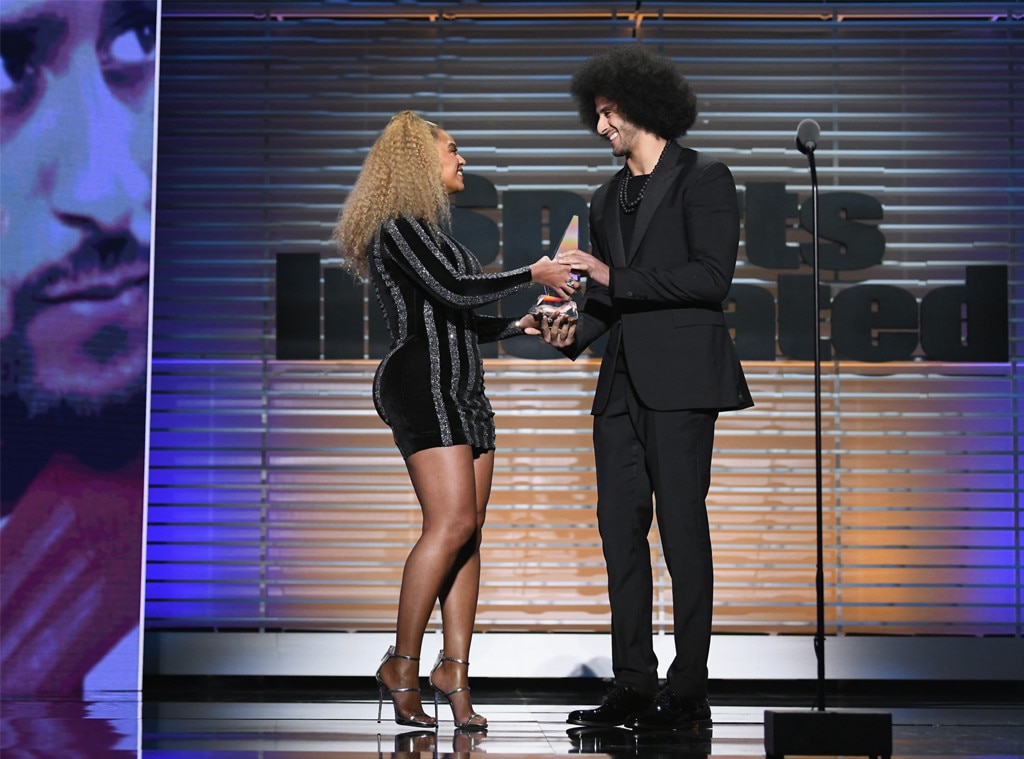 At the Sports Illustrated awards bacchanalia last night (did our invitation get lost in the mail, Chris?), Colin Kaepernick received the Muhammad Ali Legacy Award, and that honor was completely validated by the fact that Beyonce served as the presenter.
Part of Kaepernick's speech: "I say this as a person who receives credit for using my platform to protest systemic oppression, racialized injustice and and the dire consequences of anti-blackness in America: I accept this award not for myself, but on behalf of the people. Because if it were not for my love of the people, I would not have protested. And if it was not for the support from the people, I would not be on this stage today."
4. Califirenia
Another month, another fire raging out of control in the Golden State. This one in Ventura County, northwest of Los Angeles, between Malibu and Santa Barbara.
I'd be lying if I said I cared half as much about the structures being burned than I do about the wilderness habitat being destroyed. That's precious land for animals. More than 50,000 acres have been burned, and the only thing stunting this inferno's growth is firefighters and the Pacific Ocean to the west.
Still, these pictures are incredible, eh? You have to marvel at the courage of the firefighters, and also of the photographers taking these shots.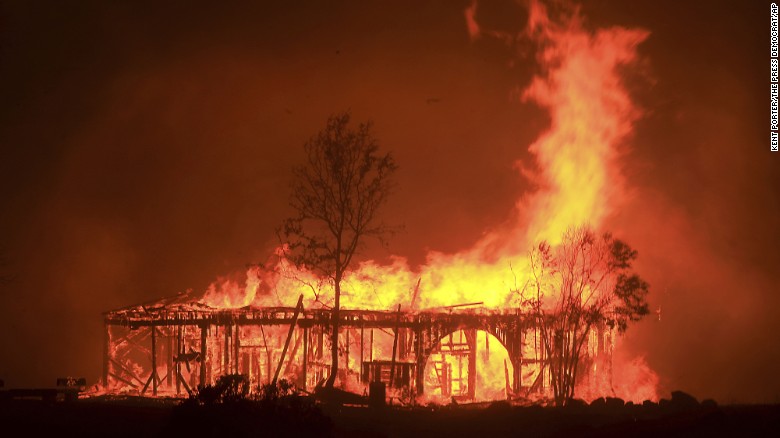 5. The MH Art Corner
Over the summer we found ourselves spending a day in Carmel, California, and we stepped into an art gallery, the Galerie Rue Toulouse, that had some truly dramatic paintings. So if you ever find yourself in that corner of the country with a half-hour to kill or a few thousand dollars to spend, we highly recommend it.
The Galerie Rue Toulouse…
Reserves
I'm going through Mad Men again. It's my all-time favorite show ("Duck, Crab. Crab, Duck.")
Music 101
Midnight at The Oasis
The early Seventies were so confusing for us animal-loving kids attached to AM radio. "Put your camel to bed," but does it bunk next to the horse with no name? Or the horse named Wildfire? Maria Muldaur's 1973 hit peaked at No. 6 on the charts and had no part in all in inspiring the Gallagher brothers to name their band what they did some 20 or so years later.
Remote Patrol
Super Troopers
8 p.m. IFC
One of the funniest meow films of this meow millennium stars a bunch of no-names from the meow Broken Lizard comedy troupe meow portraying staties in Vermont. If' you've never watched, get yourself a liter cola, do not say the word "shenanigans" and enjoy. FARVA!