http://mediumhappy.com/?p=7628
by John Walters
Starting Five
1. Who Shot? Not J.R.
You know what happened. LeBron James scored 51 points and was nothing short of heroic, but J.R. Smith put down Cleveland's shot at winning in regulation with friendly fire and launched a thousand memes. Our favorite is below.
We're throwing in a monsoon!!! pic.twitter.com/9f4TYcYCif

— Greg Flammang (@greg2126) June 1, 2018

2. Ms. Bee Havior*
*The judges will also accept "C-U—later"
No matter how complicit you believe Ivanka Trump (look who she's married to and look who she works for; you're not buying that innocent beauty act, we hope), there's really no excuse for what Samantha Bee called her on national television. Regardless of whether Ivanka's tweet was simply tone-deaf or a troll trot, you forfeit the high ground when you call someone a "feckless ____" and it's not a Guy Ritchie film. Or Sexy Beast.
My ♥️! #SundayMorning pic.twitter.com/CN5iXutE5Q

— Ivanka Trump (@IvankaTrump) May 27, 2018

And when the libs come back with "He father is a 'pu**y grabber,'" well, yeah, that's offensive. So don't stoop to that level yourselves. Besides, it ignores the issue that as many as 4,400 Puerto Ricans died due to that hurricane last September. What? That's not the issue we're all in a fuss about? Oh, okay. Never mind.
And there's a greater lesson here for all of us, illustrated by the moments created both by Ms. Bee and Mr. Smith, above, this week. And that is this: like it or not, your most defining moment may wind up being your worst moment. So do your best to avoid those. Or, be like the president and have so many worst moments that no one can keep track of them any more.
3. Separation Anxiety
Let's attack the issue of illegal immigration (not, as MSNBC refers to it, "immigration") objectively. Let's not call people "dreamers" but illegal immigrants. So this is kind of a flow charts.
1) You first admit that, no matter how much empathy you have for them, people are crossing the U.S.-Mexico border illegally. You either say A) I understand the law must be obeyed or B) Who cares? Let 'em.
2) If you answer "B,"are you fine with those people being given government aid? Last year, according to the Federation for American Immigration Reform (FAIR), illegal immigrants cost he U.S.A. approximately $115 billion, or $8,000 per illegal immigrant.
3) If you answered "A," how would you effectively carry out that law? By stopping and/or catching people who cross, throwing them back across the border, and simply waiting until they try again ("Catch and release")? Would you support a wall? Do you have a plan?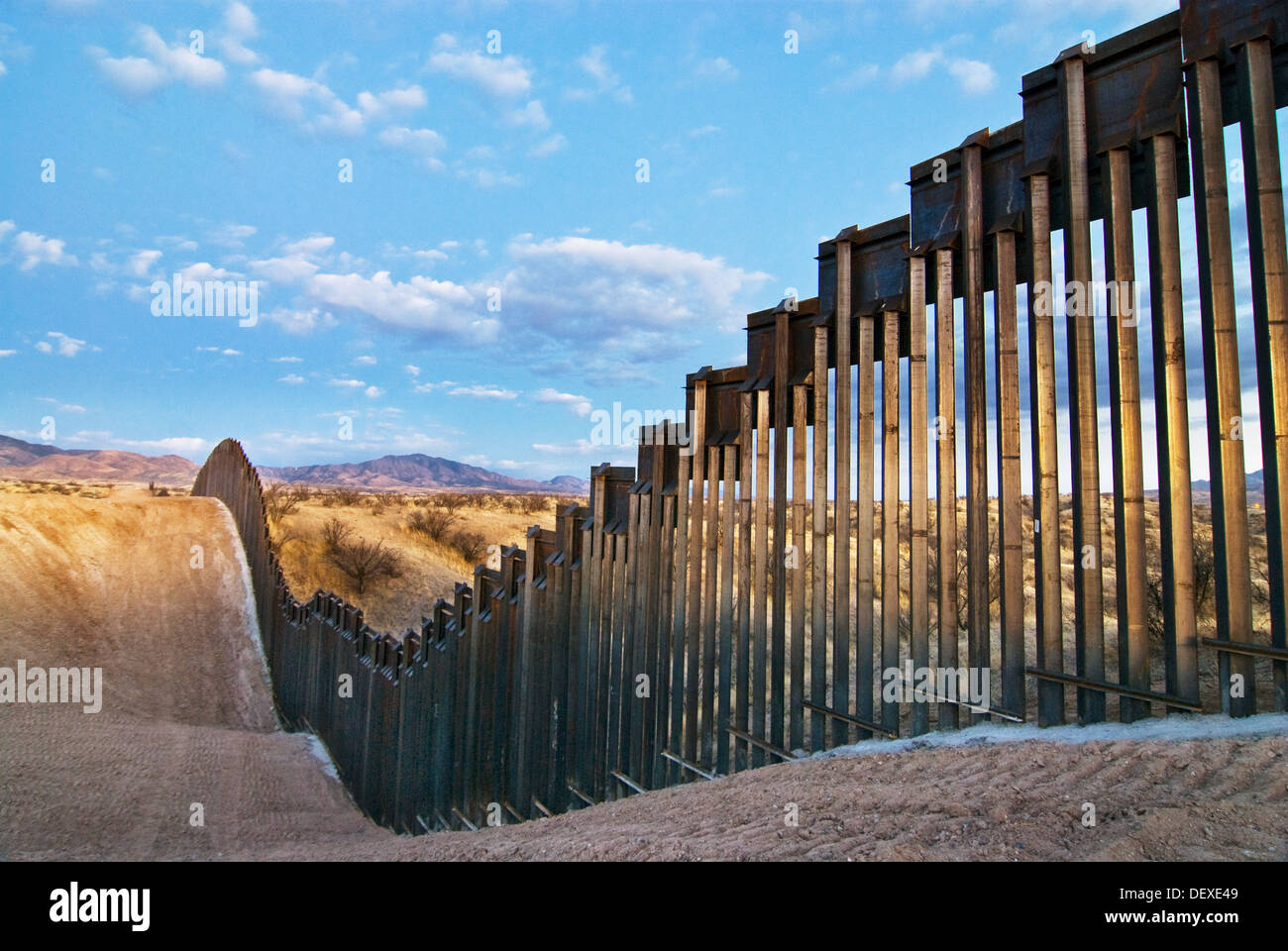 Personally, and I'm not a parent, obviously, but it feels as if some very shrewd and Machiavellian government official (I know, I'm giving them far too much credit) thought of the brilliant plan of scaring away potential illegal immigrants by letting it be known that those who attempt crossing would never see their children again. Draconian? Cruel? You bet. Cheaper than a wall? Much.
The bottom line: There's no easy solution and while we have no problem with someone revisiting the law on immigration and allowing more Central Americans in (I'll personally vouch for their work ethic), it is true that there are thousands of officers whose job it is to protect the border. If you're going to have a law, enforce it. The MSNBC'ers who deplore Trump acting above the law while also ignoring the reality of illegal immigration are simply hypocrites. And they never discuss the cost to taxpayers. Why is that?
4. May The Bee Force With You
The Metroplex is to the Scripps National Spelling Bee what the SEC is to the College Football Playoff. So when Karthik Nemmani, 14, of McKinney, Texas, lost his regional spelling bee to 12 year-old Naysa Modi of Frisco, Texas, he was able to advance to the national bee via wildcard (think of him as 2017 Alabama).
Yesterday in D.C. Nemonic won the non-Samantha bee by spelling a word we've never heard of. He's the 19th Indian-American to win the Scripps bee in the past 23 years. Someone should look into why that is happening, although by the inordinately high number of Indian-American doctors in our health care system, we think we know the answer (parents who stress education).
5. Honey, I Shrunk The Tweets
The latest twist in the Bryan Colangelo saga is that his Italian-born wife, Barbara Bottini, may have been behind the Twitter burner accounts. Either way, this appears to be Colangelo's final day in the Sixers organization (yes, the 76ers will 86 him, we surmise) although we'd imagine Bryan's dad has placed a phone call or two to Commissioner Silver's office in the past few days arguing for clemency.
Music 101
Just Remember I Love You
What if America and Christopher Cross had a love child and Little River Band adopted it? Meet Firefall, who scored a No. 11 hit in 1977 with this soft-rock lullaby. The band was formed three years earlier in Boulder by Rick Roberts, a former member of the Flying Burrito Brothers. Backing vocals here by Timothy B. Schmitt of the Eagles. Notice how Men At Work would later crib that ending sax solo for its song "Overkill" as would Quarterflash for "Harden My Heart." Or maybe we just don't know anything about the saxophone and that's a very common chord structure or whatever you call it.
p.s. We're not hating on this song. It's a soft-rock classic. No one writes tunes like this any more and we know we sound like a YouTube commenter, but it's true.
Remote Patrol
Saturday
Strangers On A Train
10 p.m. TCM
A somewhat lesser known Hitchcock classic. Is the perfect murder possible?