http://mediumhappy.com/?p=7633
by John Walters
Starting Five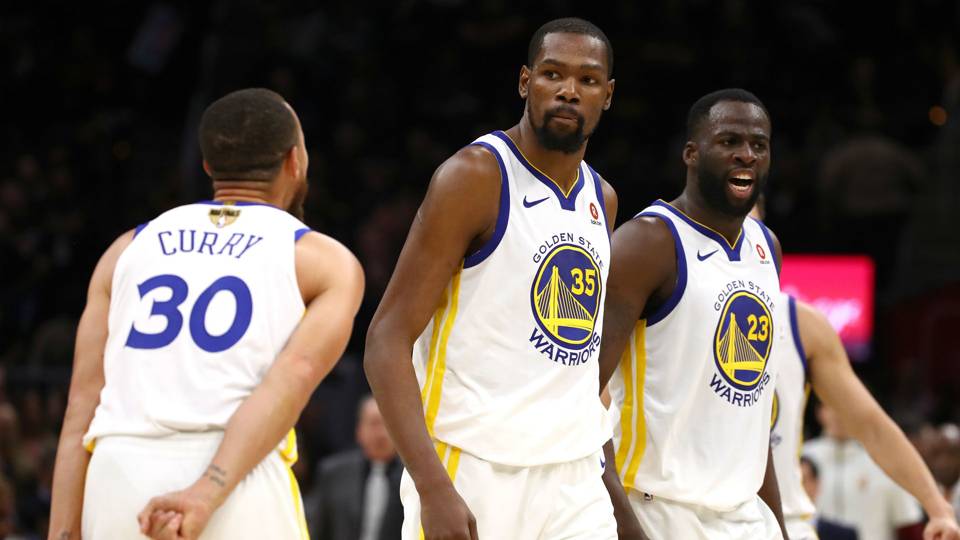 1. The Man Show
We can wonder why Ty Lue never doubled Kevin Durant (43 points on 15-23 shooting) in the second half or why he hasn't played Rodney Hood (15 points on 7 of 11 shooting in his first significant minutes last night) more, but the larger epiphany of the 2018 NBA Finals is that Golden State has three players who on any given evening can be THE MAN and Cleveland only has one. And that it's impossible to fathom how much more mental energy that drains from LeBron James game after game as opposed to the succor it provides KD, Stephen Curry and Klay Thompson.
After Game 2 the dolts at ESPN's postgame show were discussing how Curry (nine threes) had wrapped up the Finals MVP award. Then after KD's performance, capped by that ridiculous, stone-cold 30-footer in the final minute, they were handing it to KD. Watch, Klay will explode for 35 in Friday night's Game 4. The point is, Steph can have an off night (1 for 15 in the game's first 46 minutes and 0-9 from beyond the arc before finishing 3 of 16 with one made three) in one game and he's got two teammates who can spell him in the scoring area, not to mention a talented supporting cast who know their roles.
LeBron does not have that luxury. And when, in the final two minutes, he passes off to Tristan Thompson instead of keeping it himself and at least trying to draw the foul, he will be criticized. And should be, to a point. He knows the deal: He's got to put this squad on his broad shoulders. If you're gonna lose, LeBron, lose with the ball in your hands. But you're going to lose, anyway. You're simply outnumbered.
2. Judge and Jury
Aaron Judge hits HR. Kid goes nuts and it's so so awesome. pic.twitter.com/qUQpPT6w27

— Jimmy Traina (@JimmyTraina) June 7, 2018

We watched this unfold as it was happening last night and it was glorious, and props to Scott Van Pelt with leading off his show with it as "The Best Thing I Saw Today." Yankees at Blue Jays. Score knotted at 0-0 in the top of the 13th when Aaron Judge comes to the plate with one on and one out.
First, some backstory…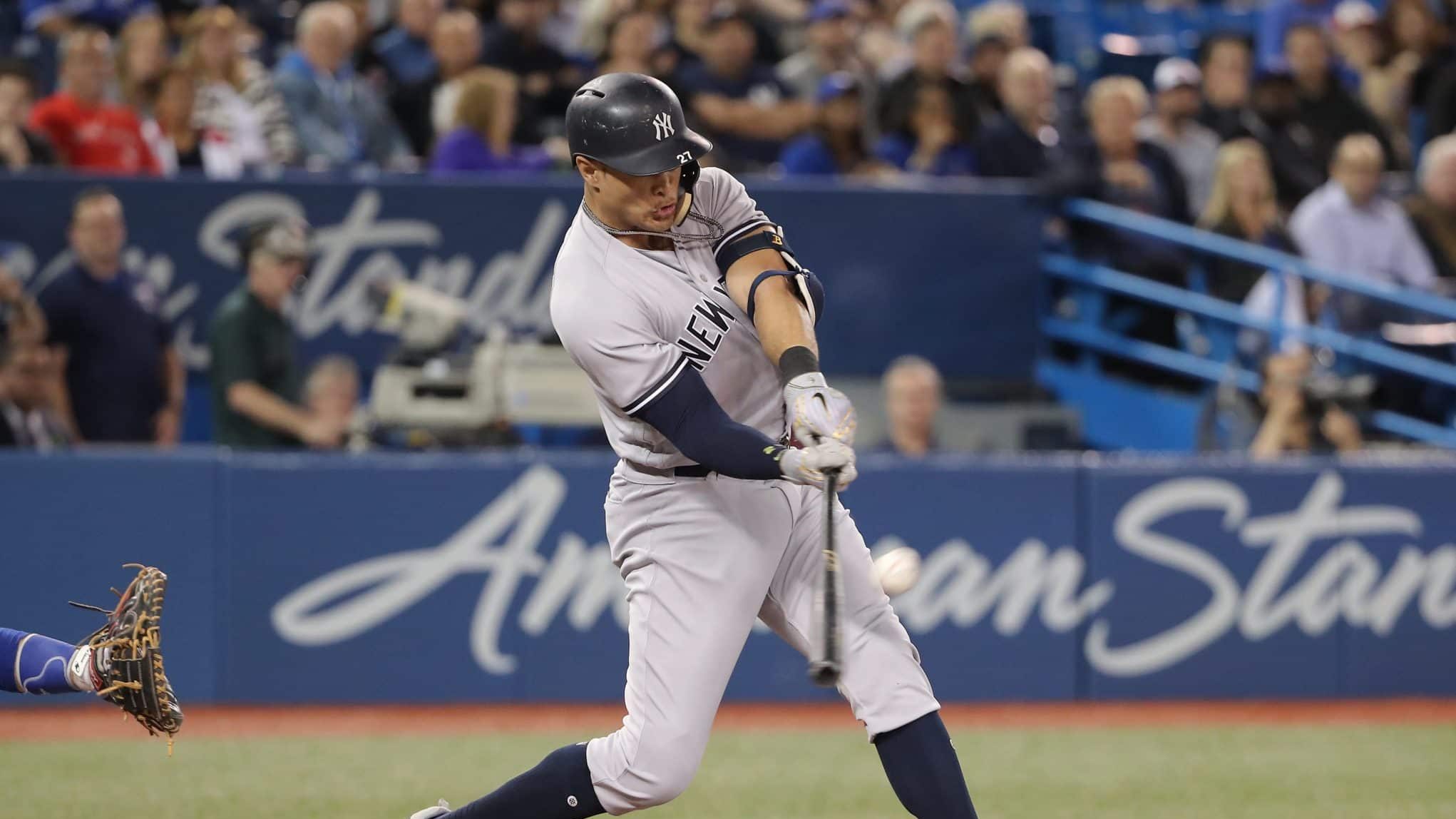 In a makeup doubleheader in Detroit on Monday, Judge had to have had the worst day in his young career. He went o-9 with eight strikeouts. Manager Aaron Boone gave him Tuesday's game in Toronto off. When he comes to the plate in the 13th he's 0-4 with a walk.
Meanwhile, up in the right-center mezzanine level there's a boy, we'll guess about 12, who's seated with his parents and another person (aunt?). During batting practice Judge had lofted a JudgeBomb into their tiny area of seats so they already had that souvenir. During every Judge at-bat the Yankee broadcast would put the camera on him because he alone would stand holding an "All Rise" sign with a silhouette of a gavel. His unabashed devotion was both infectious and nostalgic, because all of us at one point in our lives had that innocent love of sports, worship of an athlete.
And by the 13th, as Yankee broadcasters Ryan Ruocco and Ken Singleton were noting, not only did his arms look heavy but so did his eyelids. So when Judge bombed a two-strike pitch into the left-center bleachers for the go-ahead (and ultimately, winning runs), well, it was special. As Singleton warmly noted, "That's a lifetime memory right there."
And if you're too cynical to appreciate that, then what's left?
3. "Where's My Mom?"
BEN FLANAGAN WITH THE CRAZY KICK FTW & #ncaaTF 10K 🏆! pic.twitter.com/agTOqynodF

— NCAA Track & Field (@NCAATrackField) June 7, 2018

Watch this come-from-behind win in the final 200 meters of the NCAA men's 10,000 meter championship yesterday from Hayward Field in Eugene, Oregon. That's fifth-year Michigan senior Ben Flanagan with the epic kick on the track that Steve Prefontaine made famous in the final race of his collegiate career. Afterwards, his first words are the hed of this item.
4. The World's Highest Post Office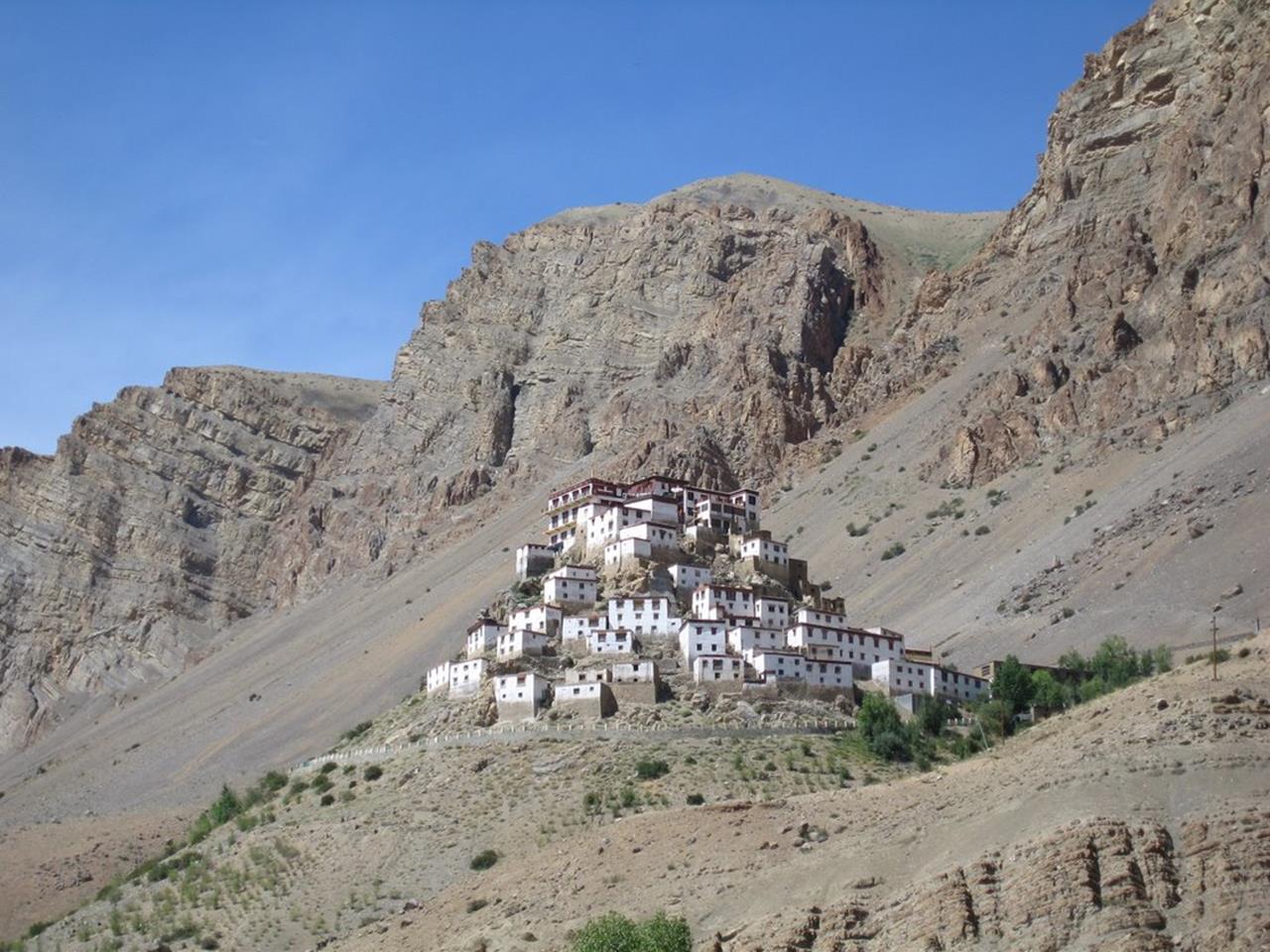 Yes, it's about exactly what the title says: the Hikkim Post Office in northern India is located 14,567 feet above sea level, nearly three miles high. It is officially the highest post office on earth.
These are the types of stories I'd pitch at Newsweek and an editor would lift up one curious eyebrow and then agree only on the condition that I paid for most of the travel myself (which I would). Print journalism is a terrible get-rich-quick scheme.
5. Who Moved My Commander Of Cheese
Tough day for the president in the curdled milk department, as Kellyanne Conway mistakenly (or was it?) referred to him as the "Commander Of Cheese" and Wisconsin's own Paul Ryan backed Trey Gowdy's assertion that President Trump is full of it on the FBI "spy" allegation. When you've even lost Paul Ryan…
Luckily, some of the best and most decent men in America, such as Rudy Giuliani and Sean Hannity, are still on Trump's side. Personally, we think Kellyanne was just a little hangry during the interview. Get that woman a Snickers.
Reserves
The semi-annual Munk Debates, held in Toronto, were created 10 years ago with the idea of bringing two people with polar-opposite views together in a public forum and allowing them to engage in old fashioned rhetorical swashbuckling. It's like "First Take" only it's about things that really matter and it's actually entertaining.
Past participants have included Malcolm Gladwell, Tony Blair, Christopher Hitchens, Maureen Dowd, Laura Ingraham, etc. The other night British comedian Stephen Fry took on jackass-of-all-trades Jordan Peterson and the topic was political correctness. If you have the time and the will, watch it above.
Music 101
Everything Is Beautiful
In the summer of 1970 this song, written, composed and performed by Ray Stevens, hit No. 1 for two weeks. It was the emotional salve that a country scarred from the Sixties needed. The children's chorus at the beginning is from the Oak Hill Elementary School in Nashville, two of whose members were Stevens' daughters.
Remote Patrol
The Wizard of Oz
8 p.m. TCM
Stanley Cup: Game 5, Caps at Golden Knights
8 p.m. NBC
NCAA Track & Field Outdoor Championships
7 p.m. ESPN2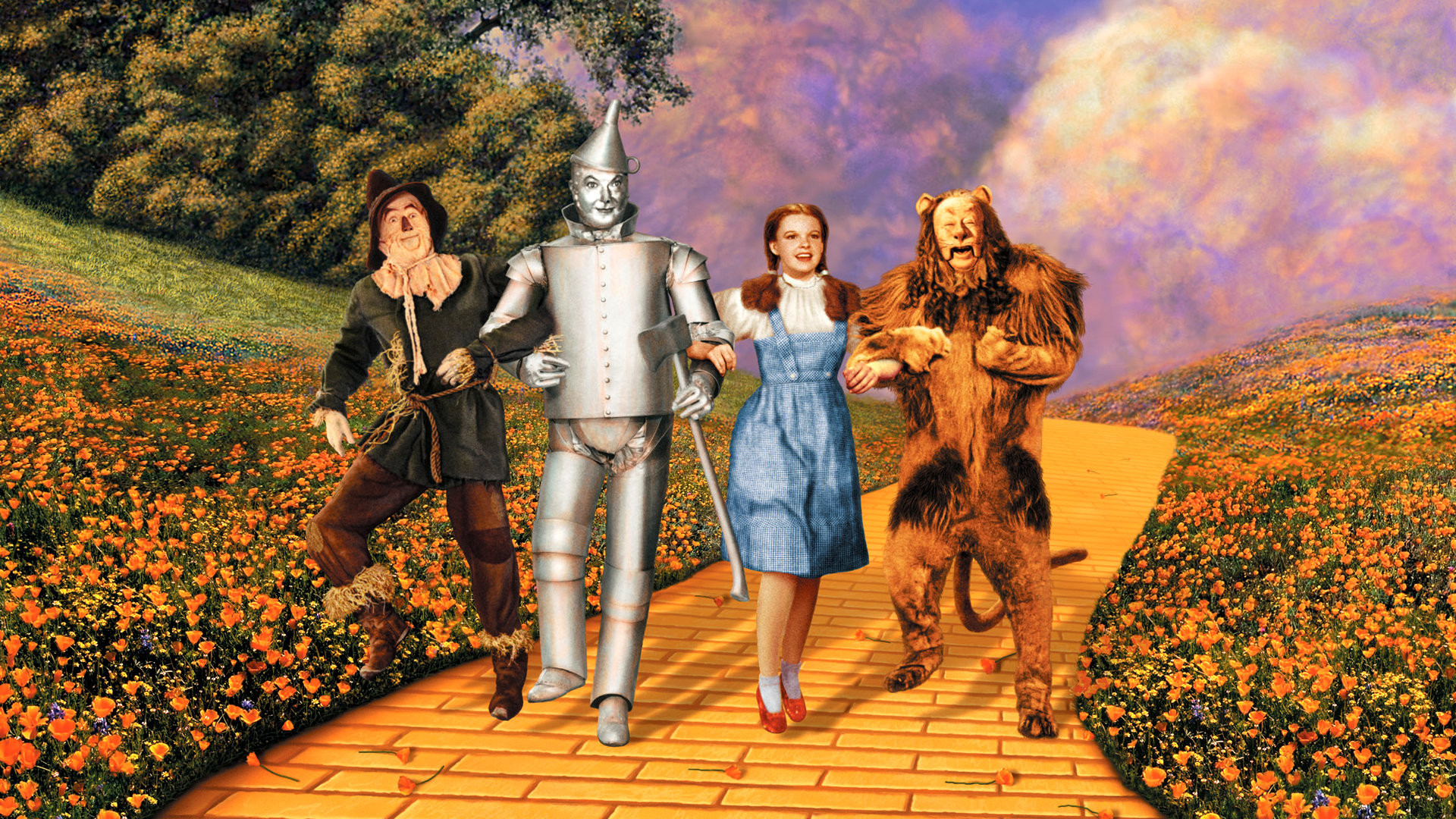 Ovi, Oz and Ostrander all in the same night?