http://mediumhappy.com/?p=8122
by John Walters
Tweet Me Right
Starting Five
ZioNOLA
The NBA has never had a team based in Mississippi, but The Magnolia State is now the epicenter of the league. The New Orleans Pelicans landed the No. 1 pick in Tuesday night's draft lottery, presumably Zion Williamson, while the Memphis Grizzlies nabbed the No. 2 pick, most likely Zion's erstwhile AAU teammate, Ja Morant.
The Knicks, Suns and Cavs, who all had the top chance (14%) for the No. 1 pick, will pick 3rd, 5th and 6th, respectively. Soon after neither New York nor Los Angeles failed to at a chance to land one of the two most heralded players in the draft, our sarcastic friend Brian Hamilton sent out this tweet:
Alas, one man's satire is another cable sports network jockey's Flaming Hot Take:
But at least it got noticed, right, Jason?
Here's what is intriguing: What if Anthony Davis, who still has two years remaining on his contract, continues to adamantly refuse to play for the Pelicans? Where does he go? What will New Orleans want in return? If the Lakers wanna deal, I'd trade AD for the No. 4 pick AND Kyle Kuzma. Nothing less.
Sale Finds No Purchase*
*The judges will also accept "Not For Sale"
Before Tuesday, no Major League pitcher had ever struck out more than 16 batters through the first seven innings of a game. Then Chris Sale took the mound for the Red Socks at Fenway (he's not the most historic Boston southpaw featured in today's issue of MH). The lanky left whiffed 17 Rockies on Tuesday but left after the seventh inning, which eliminated any chance Sale might have to equal or top the MLB record for strikeouts in a nine-inning game (20, set by two men, one of them former Red Socks ace Roger Clemens at Fenway).
Alas, Sale got 17Ks and left with a 3-2 lead after seven (and 108 pitches), but he did not get the W. The Socks lost 5-4 in 11 innings, their first defeat in five games.
By the way, Sale began the season 0-5 and was horrible. In his last three starts he's pitched 21 innings, allowed 3 runs and struck out 41. Yes, 41 in 21 innings. And walked just one. One is also the number of Wins he has in those three starts.
Tim Conway
Before there was Saturday Night Live in 1975, there was The Carol Burnett Show on Saturday nights on CBS. And while it was humor in prime-time that was safe for the family, there was nothing lame about the comic sketches that the eponymous host put on with the help of Harvey Korman, Vicki Lawrence and the man whom most considered the essential ingredient, Tim Conway.
Conway, who passed away yesterday at 85, was like Robert Newhart (whose sitcom directly preceded The Carol Burnett Show on Saturday evenings on CBS) a master of understatement. His characters were beta types, but they were always effortlessly funny. No better way to express it other than to show it.
Appalachian Fail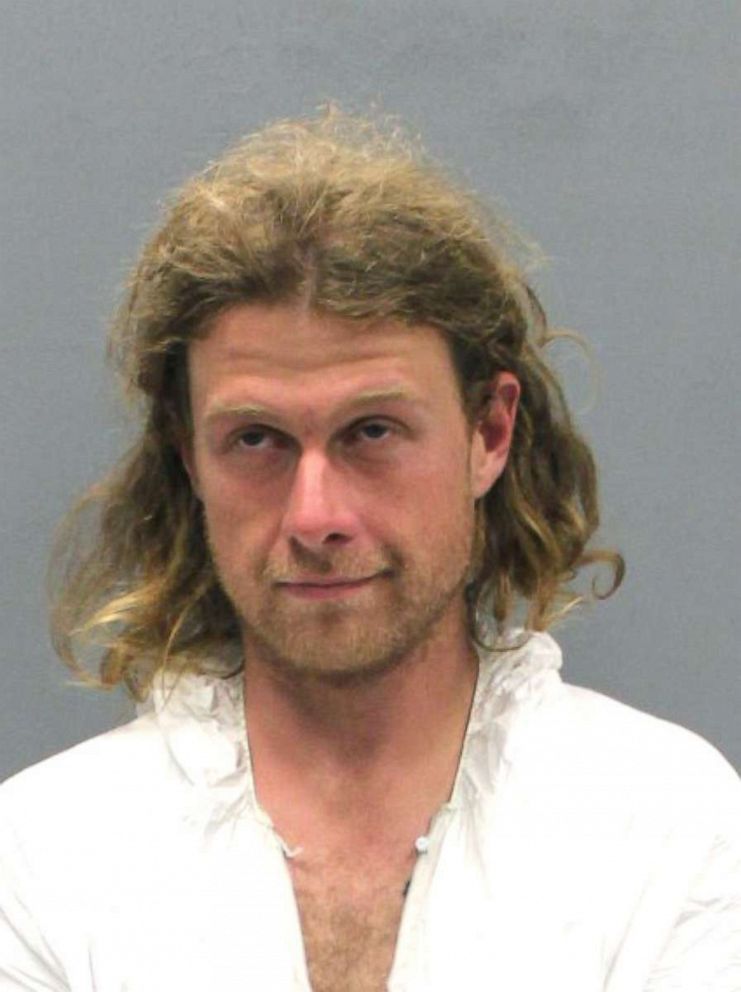 This is James L. Jordan, who last weekend on the Appalachian Trail fatally stabbed one hiker, 43 year-old Ronald Sanchez. He also stabbed Sanchez's female companion but she will survive. This was in southwestern Virginia. Jordan had been behaving erratically on the famed trail for awhile and regulars had posted warnings about him, even bought him a bus ticket out of the area.
But Did You Laugh?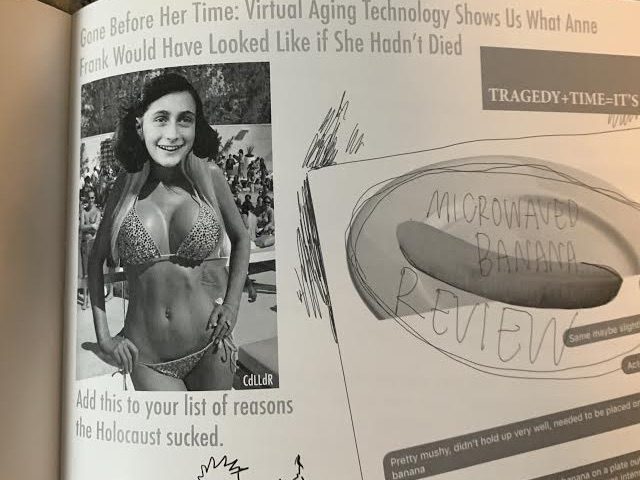 This photo of Holocaust victim Anne Frank appears in the current issue of the Harvard Lampoon, which is notorious and renowned for being tactless and irreverent and often very funny. Its alums are the people responsible for stuff like Animal House, Caddyshack and really, Saturday Night Live.
Is it in poor taste? Of course. Is it funny? You decide. The magazine's student editors were pressured to and ultimately did issue a public apology. It's sort of incredible to think that Mel Brooks was able to make The Producers less than 25 years after D-Day.
Reserves

Hall Pass
A couple of nights ago we found ourselves in The Emerald Inn (some things never change, Steve). A man about 10 years older than us began peppering us with baseball opinions ("The game was better in the Eighties and Nineties" [um, no] and then he began a merciless barrage of "Should this guy be in the Hall of Fame?" Some of the names he tossed out: Dale Murphy, Jack Morris, Al Oliver (Al Oliver?!?!) and Dave Parker.
Anyway, I began to realize here were two me at a bar all alone who had lapsed into a meaningless conversation and I wondered, Am I Cliff or am I Norm? Also, we were about 5 stools apart but I wasn't about to move closer; the effect being that other poor bastards were tortured with this chatter. I quickly paid for my beer and left, not wanting to make any more enemies than I already have.
All of which is to say that on this very blog we tackled the Baseball Hall of Fame issue five years earlier. The first point being that you cannot, in our minds, decide who should or should not be in the Hall of Fame if you have an elasticity in terms of how many people may be inducted in a given year. Our thought: keep it super-exclusive so that it truly means something to be sent to the Hall.
For instance, our new friend Mike suggested that, in terms of numbers, 2,500 hits and a .300 average should be a baseline. Then he recommended Bernie Williams (2,336 hits, .297 average) be inducted. I said, "You've already lowered your lower bar."
"Yeah," my new friend said, "but he's close."
"So induct him into the Hall of Close To the Hall Of Fame," I said.
We thought, especially for anyone new to the blog, that we'd re-run (this is all a way of us doing less work, like a Seinfeld compilation episode) our series in which we re-induct the Baseball Hall of Fame. The proviso is that we begin with the five charter members in 1938—Babe Ruth, Ty Cobb, Honus Wagner, Christy Mathewson and Walter Johnson –and then work from there, beginning in 1939. As with the actual Hall of Fame, a player (and we will only vote on players) is not eligible until he's been retired for five seasons.
Our first ballot…
Cy Young, P
1890-1911, 5 teams, among them the St. Louis Perfectos
Most wins (yes, and losses) all-time with a record of 511-316. Cy was short for "Cyclone", the original nickname of Denton True Young.
Tris Speaker, OF
1907-1928; four teams, among them the Boston Red Sox
"The Grey Eagle" is still baseball's all-time leader in doubles (792) and outfield assists, and has the sixth-highest batting average (.345) of all time.
*****
A reminder: If you're looking for something to watch on the streaming services and have yet to find Chernobyl (HBO), we HIGHLY recommend it. Like us, you probably don't know much more beyond the fact that it was in the former Soviet Union (not in Russia, but in Ukraine, actually) and that it was the worst nuclear disaster in history. The way it has played out through two episodes, it feels like a John Le Carre thriller and we just know Jared Harris will get a Best Actor Emmy nomination, if not the win.
Music 101
I Wanna Make It With You
That's Bread performing on The Midnight Special. Throw a Pet Rock at your Lava Lamp, kids, cuz it doesn't get much more Seventies than this. For one week in late August of 1970 this was the No. 1 song on the Billboard charts, sandwiched between more famous No. 1's "Close To You" by the Carpenters and "War" by Edwin Starr. It's not often you find Bread in the middle of a sandwich.
Remote Patrol
Live From The PGA Championship
9 a.m. – 6 p.m. Golf Channel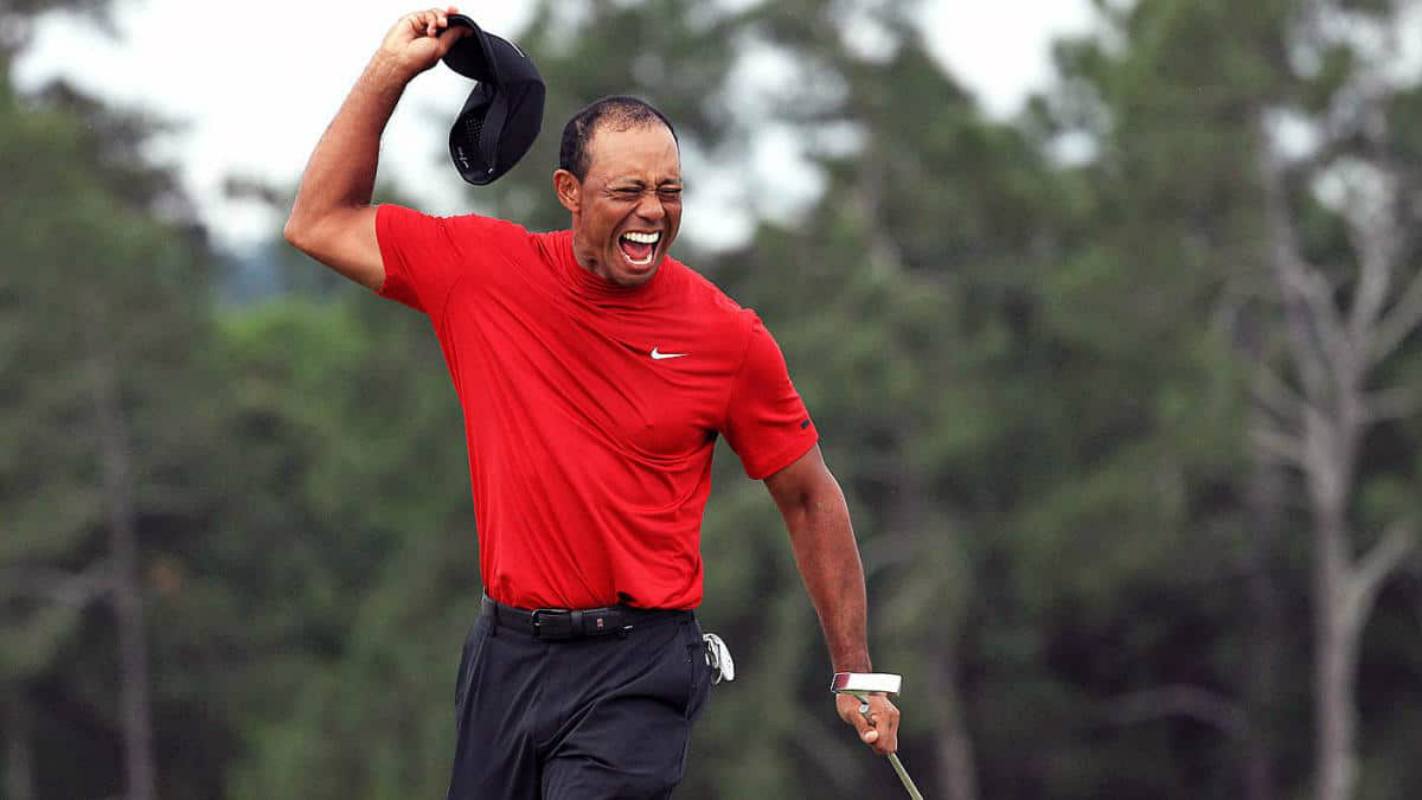 It has actually been 13 years since the rest of the PGA Tour had a shot at Tiger Woods in the same calendar year after he has won a major. That major was the 2006 British Open in Merseyside, England, and the following one was the…PGA Championship held in Medinah, Illinois. And who won that? Tiger Woods.
Now they get a shot at newly crowned Masters champ Woods just one month after Augusta. We like that golf has moved up what had been its fourth major to May so that we get one per month, April to July. By August sports is too drunk with football to pay attention.