http://mediumhappy.com/?p=8190
by John Walters
Tweet Me Right
Starting Five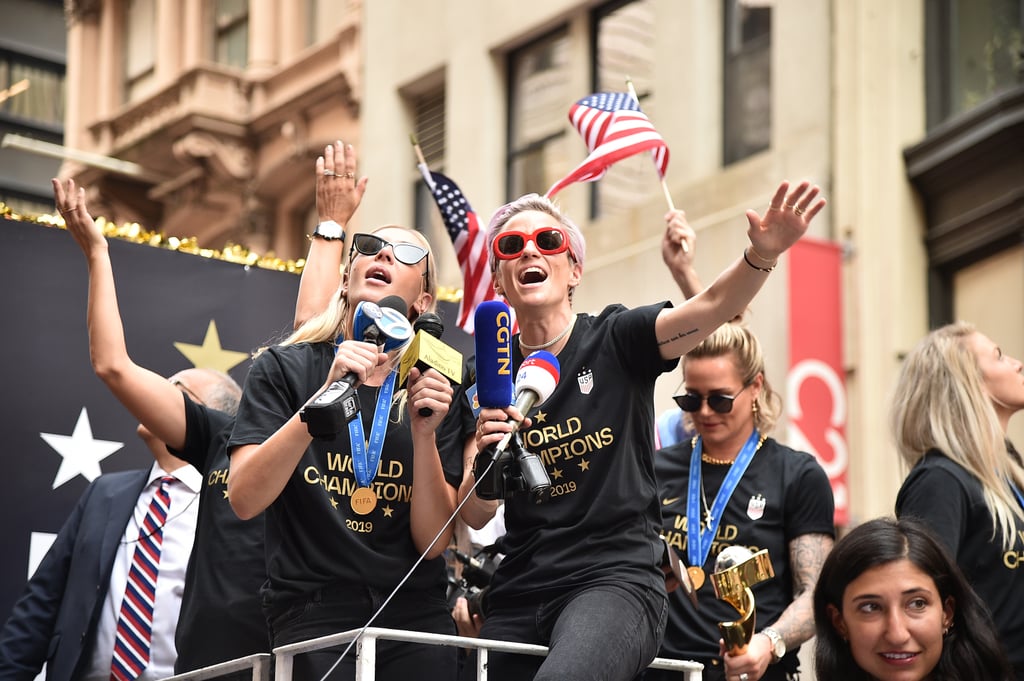 Coast To Coast
The day began in sunny New York City for the USWNT, with a ticker-tape parade, and ended in Los Angeles with the ESPYs. Alex Morgan, meet Tracy Morgan.
And where were the bomb-sniffing dogs during rehearsals when Tracy did his monologue? Whew, painful. The world's sports luminaries traveled all the way to L.A. to listen to him talk about life in Alpine, N.J., and his vehicular accident record?
Two California
Sports Illustrated is revealing its "100 Best College Football Players" in three parts this week, with two parts (and 75 players) already named. Here's the biggest takeaway for us thus far: through players 100-26, only plays in the state of California (Cal linebacker Evan Weaver and Stanford offensive lineman Walker Little). Vanderbilt has as many players (2) on SI's list thus far as the Golden State, and obviously also two more than either UCLA or USC.
Also, and again the list is not complete: not one player thus far from Florida State, which only six years ago won a natty. That's one program that fell off a cliff, which is not easy to do since Tallahassee is a rather flat area.
Keep tabs: Notre Dame QB Ian Book did not appear in the 100-26 list. Is he going to be a snub or a Top 25 player?
This is where we are obliged to note that last year Kyler Murray did not make SI's Top 100 list. Then he went on to win the Heisman Trophy and be drafted No. 1 overall.
"And Take Alex Acosta With You"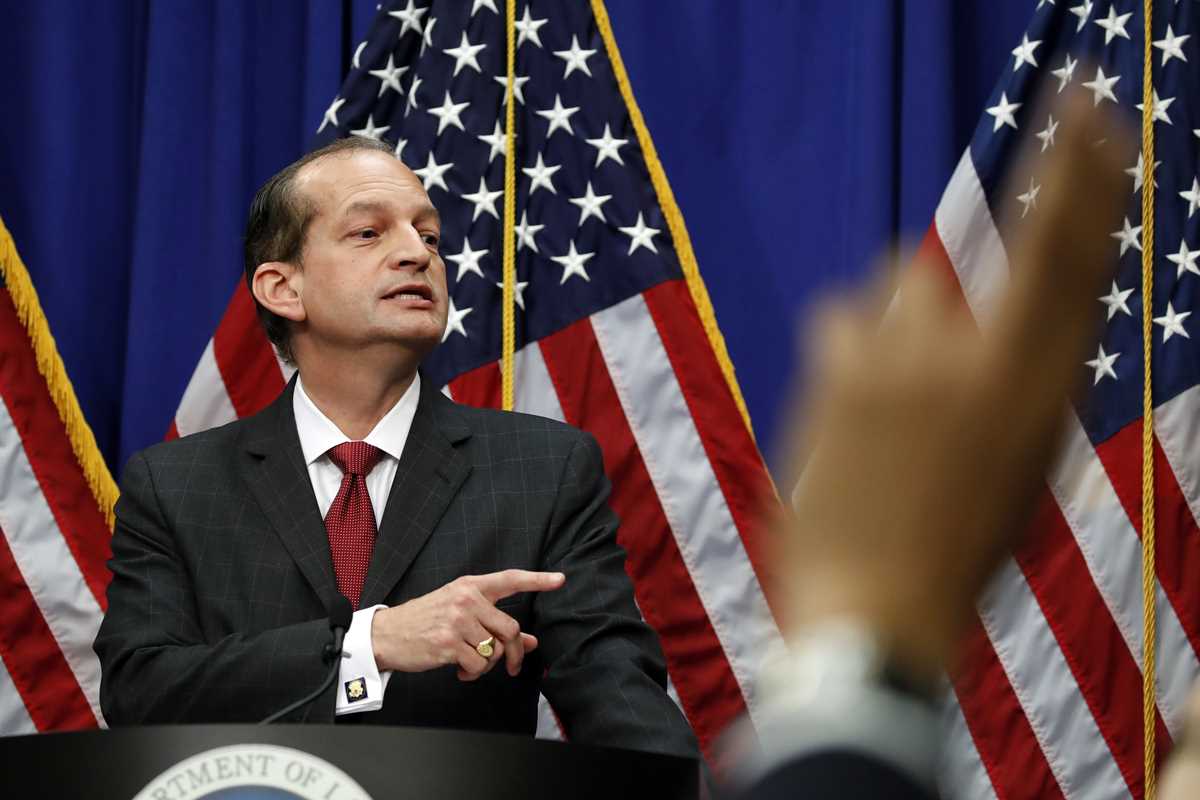 As a young woman came forward yesterday and told the story of how a representative of Jeffrey Epstein's recruited her right out of high school as a 14 year-old girl and that Epstein raped her (told to NBC's Savannah Guthrie), it became more evident that there are so many more female liars out there now that Donald Trump is president.
I'm sorry. It became more evident that Epstein is a total creep show, a fact that inspired one of our regular readers to cite a scene from True Detective that fits what Epstein should do next.
DB = Devil's Bank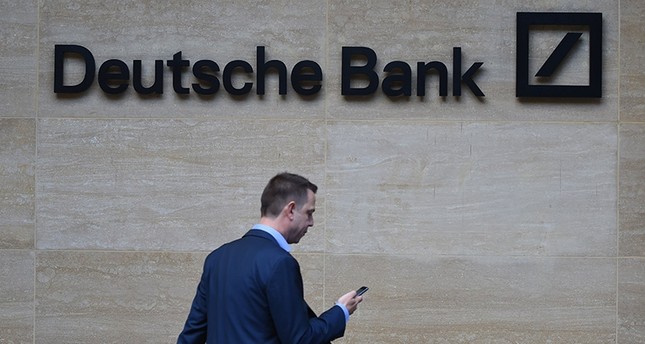 Within the industry, Deutsche Bank is referred to as "DB" but perhaps those initials stand for something else. In today's New York Times we learn that Deutsche Bank, which has been the primary creditor to one Donald Trump for two-plus decades, has also been the Shylock for the aforementioned Jeffrey Epstein. One can take a very short bike ride between Trump's New York City digs (56th-57th & 5th), Epstein's (71st b/w 5th and Madison) and DB's (Park Ave. and 52nd). The new axis of evil.
There's a scene early in Casablanca, the third scene of the film if we're counting correctly, in which an executive from Deutsche Bank (from Germany, where the bank is headquartered) attempts to enter the casino of Rick's Cafe Americain. The proprietor, Rick Blaine (Bogey), refuses him entrance and tells him his money is only good at the bar. When the man protests, Rick tells him that he's lucky his money is good at the bar (implying he should be thrown out). The blueprint was laid bare for us all back in 1942, folks.
Kendrick Norton
Yet another Gary Smith Special teed up, the saga of Kendrick Norton. One week ago, on July 4th, the defensive tackle for the Miami Dolphins, just 22 years old, accidentally drove his Ford F250 pickup truck into a concrete barrier on a state road near Miami. The truck flipped multiple times and while Norton, who attended The U, survived, his left arm had to be amputated.
Imagine that. Just one year into your NFL career and it's all over. Supposedly there was another vehicle involved and because this is south Florida it may not surprise you to learn that the other driver was behind the wheel of a Maserati. That driver walked away unharmed.
More details will come out. Norton spent most of last season, his first in the NFL, on the Carolina Panthers' practice squad and was currently in the same position with the Dolphins. The NFL has said it will honor his insurance policy.
Remote Patrol
Into The Wild
8 p.m. TMC (not TCM!)
Was Christopher McCandless courageous or reckless, adventurous or selfish? We think all of the above, but this 2007 film has a great Eddie Vedder soundtrack and it's an intriguing true story of a kid who graduated from Emory and decided to follow the road not taken, often taking no road at all.
P.S. We still prefer Grizzly Man to this.