http://mediumhappy.com/?p=8197
by John Walters
Starting Five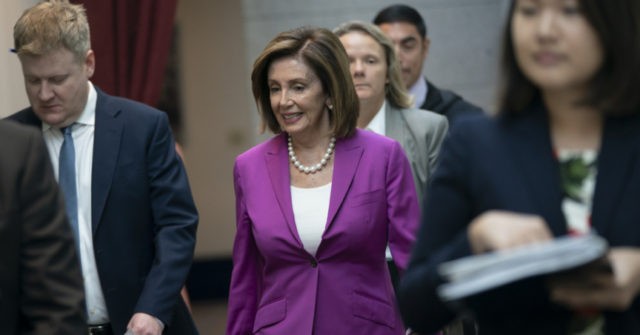 ConDEMnation
So here's convincing and definitive proof that the president has been guilty in the past of employing the white-man overbite…
I'm trying to imagine how many hours of footage unfortunate NBC production assistants had to wade through before finally discovering this. Meanwhile, the House of Representatives voted, in the first rebuke of a sitting president in more than a century, to condemn Trump's words as "racist" by a vote of 240-187. Only four GOP members broke ranks.
Meanwhile, I truly hope someone at the Democratic National Committee reads this Op-Ed by Thomas Friedman in The New York Times. It's exactly what I've been thinking for the past month and that is, The Dems are putting up such radical left candidates that they're likely going to blow the 2020 election, too.
There are millions upon millions of Americans who don't like Trump. But that doesn't mean the only alternative you give them is someone who doesn't believe that illegal immigration is illegal, or that no one should have to spend a dime for college (while spending $200 a year for Netflix) other than their bar tab. It's as if taking a road trip with one other person who tells you right off they refuse to listen to hip-hop and so you say, Okay, find another radio station and they insist on playing death metal.
Find some middle ground, Dems. Damn. How difficult is it?
In the past few weeks I've begun to think of the 2020 race as one big Aaron Sorkin play and I've wondered how Sorkin would resolve it. And I truly don't think there's a current character on the stage, at least not for the Dems, whom Sorkin would reveal as his winner (unless he was writing a tragedy and made it Trump).
I think Sorkin would reveal a worthy nominee, perhaps someone new or perhaps someone we already know, late in the third act. And it would likely be someone who was not onstage in Florida during the June debates.
All I know is that I grew up around a world of sports, and I came to believe in that ecosystem. I believe in the idea of everyone playing by the same rules and that you should succeed based on merit. Neither party seems to want to adhere to those very simple principles, as the GOP abandons the former and the Dems do not espouse the latter.
Is is really that difficult, Dems, to find someone who is both a better candidate than Trump yet isn't the Oprah Solution ("You get a car, and you get a car, and you get a car!"…just because you happened to be in the audience)?
Quoting Friedman here:
Dear Democrats: This is not complicated! Just nominate a decent, sane person, one committed to reunifying the country and creating more good jobs, a person who can gain the support of the independents, moderate Republicans and suburban women who abandoned Donald Trump in the midterms and thus swung the House of Representatives to the Democrats and could do the same for the presidency. And that candidate can win!
I'm beginning to think, and only because it WOULD work and he IS sane, that Tom Hanks should run for president.
Stroke Of Misfortune
At Sleepy Ridge Golf Course in Orem, Utah, a dad's errant golf shot strikes his six year-old daughter in the base of the neck and kills her. She was seated in a golf cart on the cart path, so this was quite the errant shot. Of course this is tragic, but if you know golfers, this sounds like the set up to a million punch lines: Titleist? Maybe you should have used a different club? Did you still par the hole? Yes, but what did you shoot for the round?
K-K is Okay (at the WSOP)
We get confused, ESPN. The World Series of Poker's Main Event used to conclude in mid-July. Then you ran nearly the entire tourney and July but saved the final table for November. Apparently now you've reverted to July again?
At some ungodly hour Hossain Ensan, 55, won the WSOP's $10 million Main Event overnight with a hand that began with a pair of pocket kings. Ensan defeated Dario Sammartino in what had been their 100th hand heads-up and the 301st hand of the final table. In other words, they both wanted to get the hell out of there and go to sleep.
Ensan, who is German but was born in Iran, said as much: "I must go to sleep and wake up, and then maybe I know I have the bracelet."
This year's Main Event began with 8,659 players (each of whom paid a $10K buy-in), the second-largest field ever.
Rolling Stone Sells Out (Again)
It was more than a quarter-century ago that Rolling Stone gave Nirvana its first cover and the band's lead singer, Kurt Cobain, wore a t-shirt to the shoot that read "Corporate Magazines Still Suck." If you pick up the current issue of Rolling Stone, you'll see that RS is not even trying to disguise that fact any more. Who got the cover, the front cover, of RS this month? A giant can of Coors Light.
Really.
In related news, my corner bodega has devoted one of its two walls to a floor-to-ceiling magazine rack for as long as I've lived here (which dates back to about the time that Nirvana RS came out). This week they tore down that wall to renovate the store and I feel fairly confident in saying that it's not coming back. They may as well replace it with a case for new horseshoes or saddles.
Meanwhile, yes, Andy Staples officially left Sports Illustrated for The Athletic this week. In the past year the mag has lost its top golf writer, Alan Shipnuck, its top horse racing (and Olympics) writer, Tim Layden, and now its college football guy.
It's difficult to explain to anyone under, say, 35, but at the time that RS cover above came out, SI was the epicenter of prestige in sportswriting. It's where everyone in the sportswriting business aspired to be, regardless of salary. No more.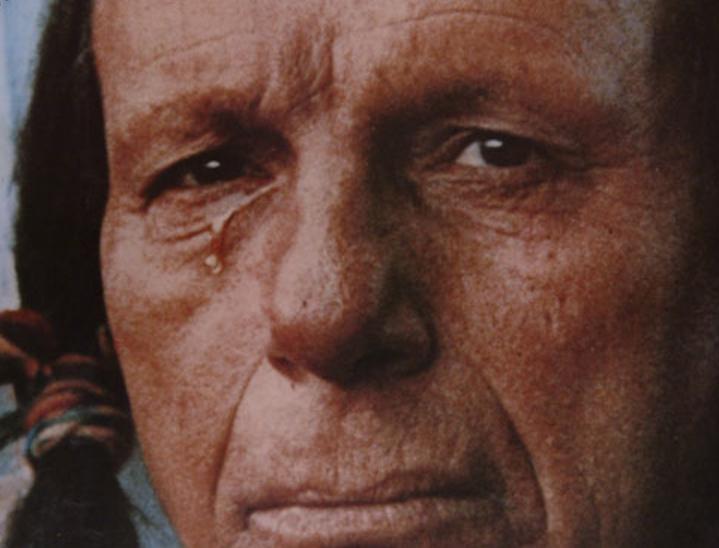 One last item. I remember a meeting early on in my time there when, as a branding idea, someone thought that since everyone always referred to it as "SI" that that is what the cover should read. But that idea was pushed back when it was noted that that's also Spanish for "yes" and that it might confuse readers. Ha! Seriously, that was a concern. In the current climate that move might have been hailed as both genius and all-inclusive.
Not that it would have forestalled the inevitable. Call me when SI puts a giant Bud Light bottle on the cover and I'll be the roadside Indian, a single tear running down my cheek.
***
No #5 today. Gotta get to the gig. Maybe later.