http://mediumhappy.com/?p=8199
by John Walters
Special lightning-round edition
Tweet Me Right
Starting Five Four
Sports TV's Greatest Afternoon
It was 20 years ago yesterday that, as New York City sweltered under hot and humid temps in the 90s, that I entrenched myself in my apartment with the air-conditioning. Turned to the Yankee game where David Cone was pitching. It was Yogi Berra Day at Yankee Stadium and so they had Don Larsen, who threw the only perfect game in World Series history, toss out the ceremonial first pitch to Yogi. I thought, That's nice.
So here's what commenced. Cone would throw a perfect game. Meanwhile, ABC was airing the final round of the British Open where a relatively unknown Frenchman, Jean Van de Velde, took a three-shot lead into the 72nd and final hole of the tournament at Carnoustie. A French golfer had not won a major championship since 1907.
What transpired was perfectly perfect and imperfect. On WPIX Cone was battling against the longest of odds to toss a perfecto, something that happens about once every seven years, statistically, in baseball. In Scotland Van de Velde, needing only a 6 double bogey on the final hole to win, was self-imploding. The juxtaposition of one man overcoming the odds to produce a once-in-a-lifetime performance and the other doing the exact opposite to produce the same result in an infamous fashion, was something I'll never forget.
Moreover, that very afternoon I was also flipping to CNN for news on JFK, Jr., whose luggage was beginning to wash up on the shores of Martha's Vineyard. A truly surreal day in front of the TV set.
Epstein-Behind-Bars Syndrome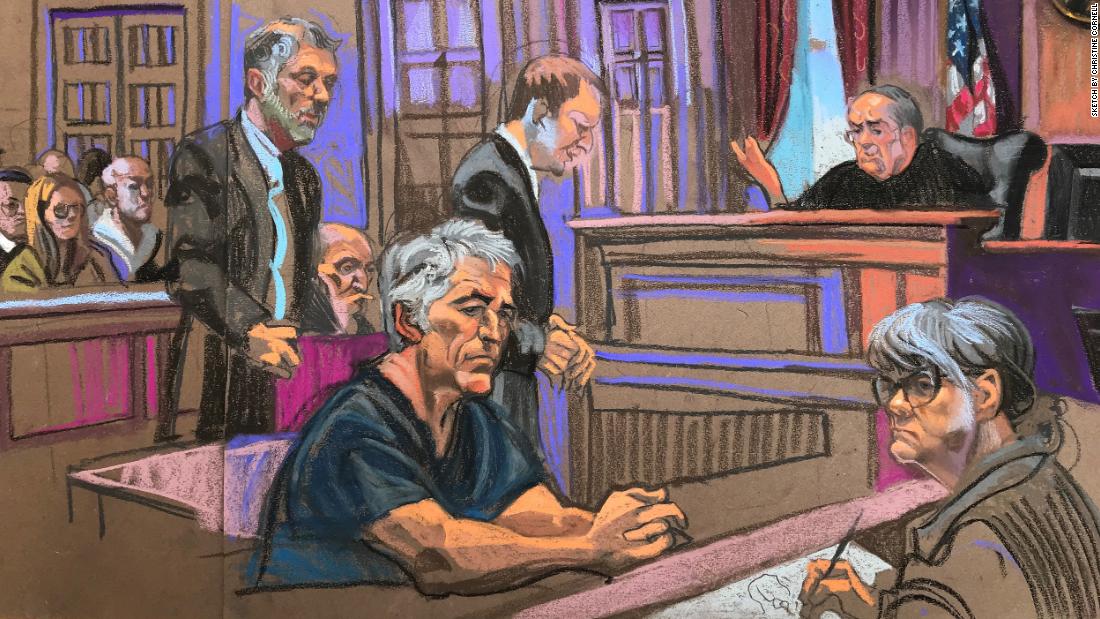 On the same day in separate New York City courtrooms, Jeffrey Epstein is denied bail while El Chapo is sentenced to life in prison. Next year's season of Lockup gonna be lit.
Feelin' You, Aaron Boone
This is me to all the first-year servers at the Cookoutateria this summer. The Yankees swept a doubleheader from the Rays yesterday while the Mets lost in 16 in San Francisco after taking the lead in the top of the 16th. So it goes…
Badwater Falls
In Death Valley, Japanese runner Yoshihiko Ishikawa sets a course record in the notorious Badwater 135 Ultra, finishing in 21 hours and 33 minutes (the old record was 21 hours and 56 minutes). At the finish line he drops to his knees, partly from exhaustion and partly to propose to his girlfriend. She says yes.
Remote Patrol
Goodbye, Mr. Chips
10:15 p.m. TCM
Not to be confused with, Ahoy, Mr. Chips.
Robert Donat won a Best Actor Oscar in this film. Jimmy Stewart (Mr. Smith Goes To Washington, which airs at 8 p.m. tonight on TCM) deserved it. The Academy issued its first (of many) major makeup calls by giving Stewart the Best Actor statuette for The Philadelphia Story when his best friend, Henry Fonda, deserved it for The Grapes Of Wrath.