http://mediumhappy.com/?p=8239
by John Walters
Tweet Me Right
Starting Five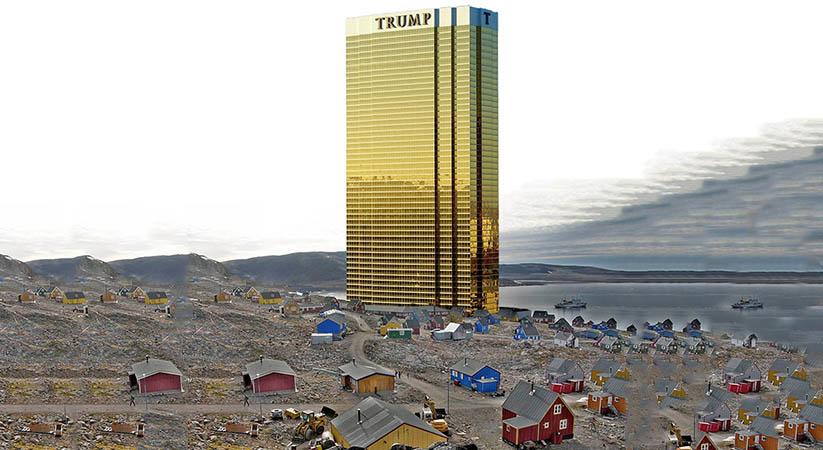 Another Day Of Trump
Calls Jews "stupid" if they vote Democrat and cancels trip to Denmark after its Prime Minister called his interest in purchasing Greenland "absurd." And that was Tuesday.
Just so we're clear here: titular head of the Republican Party, who defends neo-Nazis as "very fine people," calls out Jews who would dare to not support him.
The King AnDi-vorce*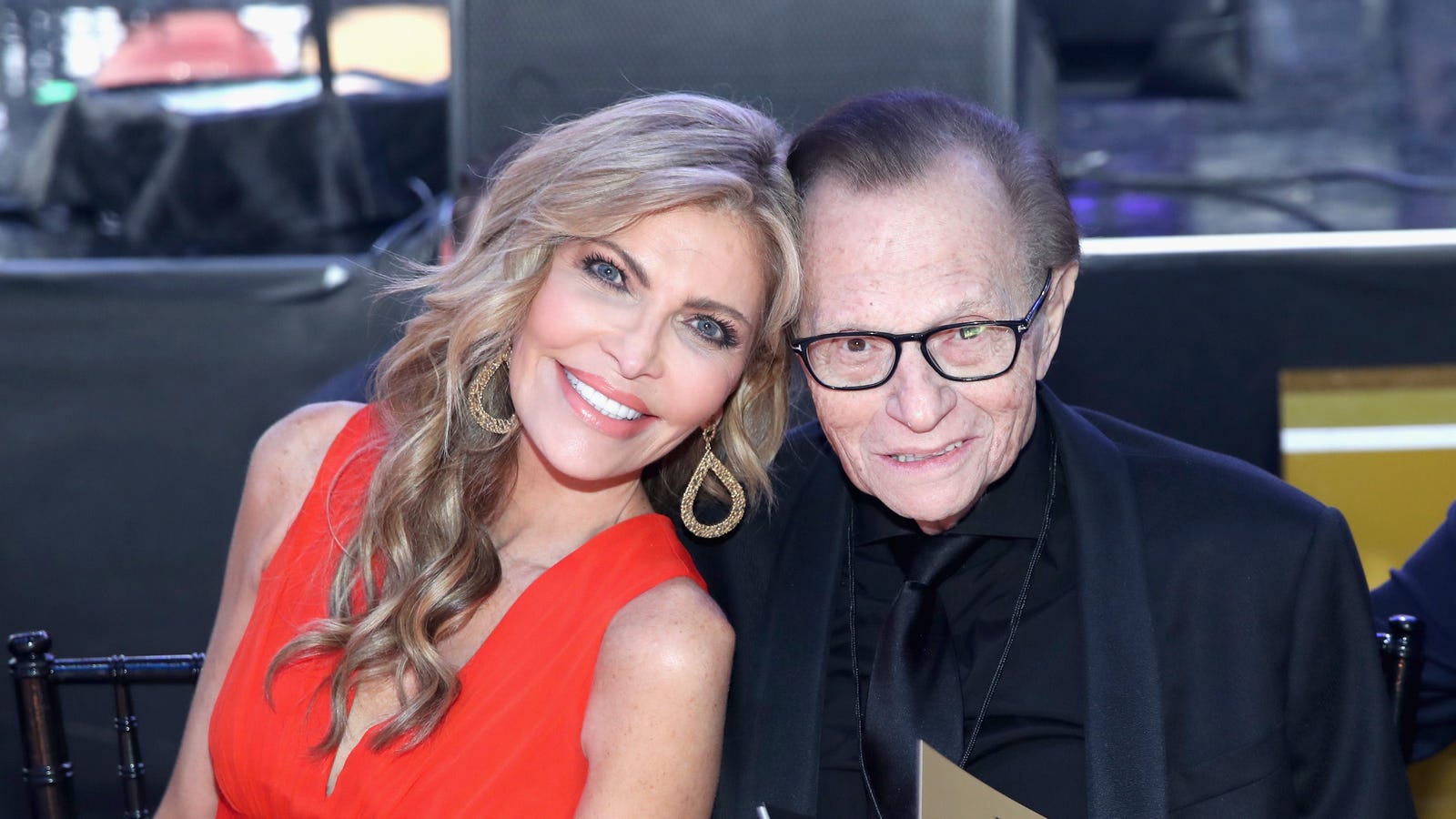 *The judges will also accept "Once Upon A Time In Hollywood"
Radio megastar and Weekend At Bernie's aspirational figure Larry King, 85, has filed for divorce from his wife of 22 years, Shawn King. Who is not that mixed race dude who always gets in on-line battles with Clay Travis. And is definitely not the former Tulane quarterback.
Shawn is 59. This was Larry's seventh marriage and the depressing part is knowing he'll get married again before we will wed.
There's TWO Of Them?
Dear 23AndMe: I've got a project for you.
Wow. Yesterday on the campaign trail in Minnesota Democratic presidential candidate Elizabeth Warren met her doppelgänger (that's the U.S. Senator on the right…for once). This gives us hope that there may just be a Charlize Theron lookalike hiding out somewhere.
Edina resident Stephanie Oyen has been told so often by family members that she resembles Warren that she decided to don her blue blazer and glasses (her standard Halloween costume the past two years) and attend an event in St. Paul where Warren was speaking. When she entered the back of the hall, people began to turn around and point out, "It's her!"
Oyen is 50. Warren is 70. Here's to great genes.
The Great Buster
TCM aired a documentary on silent film star Buster Keaton Monday night and because I barely knew more about him than the name, I decided to give it a chance. In the intro they explain that Keaton's short films, or shorts, were essentially the inspiration for most Bugs Bunny cartoons. And, Bugs being an all-time favorite of mine, they had me hooked.
Two things to know about Keaton: 1) he was born, in 1895, to a pair of parents who had their own vaudeville act and then became a part of it before he could even walk 2) in that act and when he became a movie star in the early 20s, he did his own stunts.
Watch this, and notice what he does at :46. Also, at 1:26. Those are two of his most famous stunts. Don't try that at home (or with your home):
There, Al McCoy
The Phoenix Suns announced that Al McCoy, who has been calling games for the NBA franchise since 1972 (and has missed only ONE game due to personal illness in all that time), will return for a 48th season this autumn. McCoy, 86, is nearly as much of an institution in the Valley of the Sun as Camelback Mountain. A few years back I profiled him in Newsweek.
Music 101
No Time
Last night at the Cookoutateria an upper-middle-aged rock band, The Rockbrokers, covered this Guess Who classic with aplomb. The song was released in September of 1969, which means that it turns 50 next month, and in the aftermath of the Manson Family murders and Woodstock, it feels as if it's a breakup song with the Sixties in a way. With the gorgeous four-part harmonies and unique guitar riff, it makes us think that this is one song the Beatles wish they had written. The Canadian rockers, who also wrote "American Woman" and "These Eyes," are somehow NOT in the Rock and Roll Hall of Fame. WUT?
Remote Patrol
Sullivan's Travels
TCM 8 p.m.
This 1941 Preston Sturges comedy is considered a classic. John Sullivan (Joel McRea) is a popular young Hollywood director of frivolous comedies (sounds like a few people we could name) who longs to make a meaningful picture. So he dresses as a hobo in Depression-era America to find out what the real people are really like. Somehow Veronica Lake factors into the plot.