http://mediumhappy.com/?p=8283
by John Walters
Starting Five
Khashoggi
One year ago today, Saudi-born Washington Post contributor Jamal Khashoggi walked into his own planned hit. He has never been seen again.
Khashoggi left his fiancee in a waiting vehicle in Istanbul as he entered the Saudi Arabian consulate to obtain the necessary marital paperwork. Instead, from what has been ascertained, he was choked out and then butchered into pieces for easier egress. A Khashoggi doppelgänger was even sent out of the building for cameras to follow so as to provide a (flimsy) alibi.
Saudi leader Mohammed bin Salman as late as last week was claiming he had no idea that the murder would take place (in the same week, the Saudis beheaded 37 prisoners because electric chairs are so not green, you know?).
The worst part, as an American, is knowing that Donald and Jared and Mike Pompeo were at the very least unwilling to hold the Saudis accountable and at the worst, particularly in Jared's case, may have been complicit. Because oil. And money. And future resorts.
Tanking
By the way, the day before Khashoggi's murder by the Saudis last October 2nd, the DOW was near an all-time high at about 26,900. On the day after Khashoggi's killing, the DOW began to tank and would continue to plummet all the way to Christmas eve, when the markets closed with the DOW at 21,792.
That's at least a 20% free fall in just over 2 months. Shares of Apple (AAPL), for example, plummeted from $232 to $142 in that time span. And while here we are one year later, nearly back to where we were, you have to wonder what might've been had the markets not been spooked by this cowardly assassination while the American economy was otherwise thriving.
Wild Finish
At least the Red Sox were given another game after Bill Buckler misplayed Mookie Wilson's grounder, and the score was already tied when Mookie hit the slow roller.
With the bases loaded last night in D.C., two outs in the bottom of the eighth, and the Nats trailing the Brewers 3-1, 20 year-old Juan Soto lined a ball into right field off lefty reliever ace Josh Hader. At worst two Nat runs should have scored, maybe even only one. But somehow Milwaukee right fielder Trent Grisham allowed Soto's hit to skip right past him in between the first and second hops.
Three runs scored. The Brewers went down relatively quietly in the ninth. One error, and the season's over. That's cold. But that's why the Wild Card (read: Knockout) Game is so much fun for fans. Unless you're a Brewers fan this morning.
Stone Cold
In anachronistic sports journal news, Sports Illustrated Editor-In-Chief Pete Campbell Christian Stone is out. The 27-year run is over at SI. (Jon Snow) Steve Cannella remains and will become one of the Co-Editors-In-Chief (with Ryan Hunt, whom we don't know) because nothing makes more sense and creates less divisiveness than putting two people in co-equal charge of a major institution.
More layoffs are apparently imminent.
Our mom always taught us if we didn't have anything nice to say, then to at least say it funny. We're out of jokes at the moment (although we always found the first name ironic, more so as the years passed), so we'll move on.
See You at Trumpstock!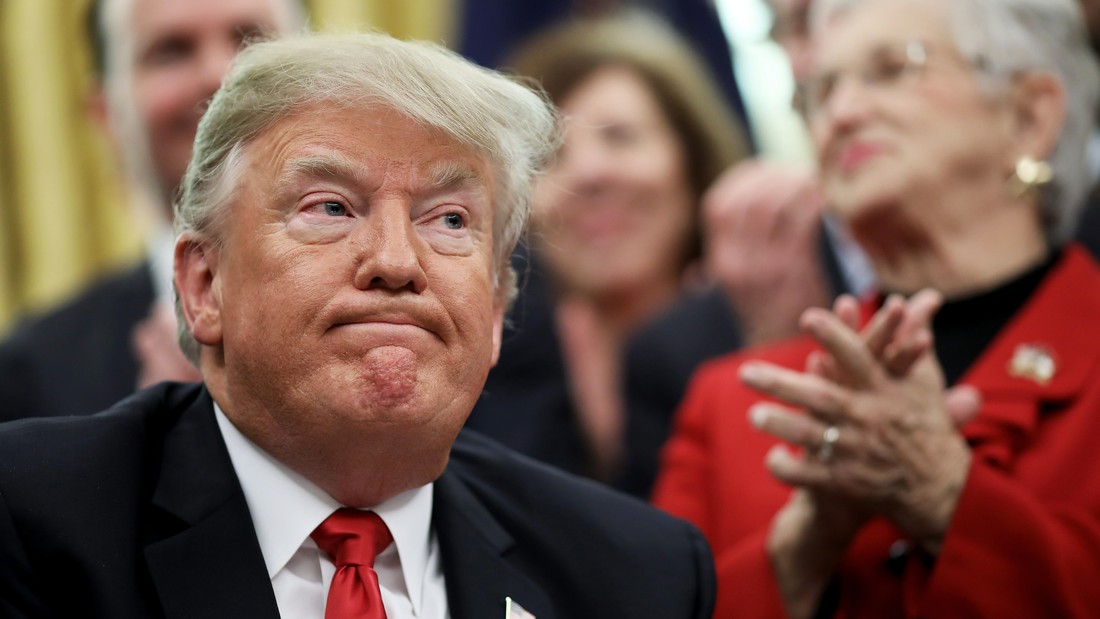 Burning Man? That's so last month. Travel one state south this weekend for Orange Man, a.k.a. Trumpstock, a three-day event in Kingman, Arizona. The high-desert town most renowned for being the place you'd stop for gas on the drive between Phoenix and Las Vegas will host this weekend event with headliners David harris, Jr. (he's black!), Alexandra Levine (she's a woman and possibly Jewish!) and Marco Gutierrez ("Build the wall!"). Seriously, where are the regular people?
Tickets for the event will run from $25 to $125 and it's open to Americans of all rages.
Music 101
Falling Down The Stairs Of Your Smile
New stuff from The New Pornographers. You can always tell when I've been listening to student-run (Fordham) radio station WFUV.
Remote Patrol
Maradona
HBO
Our friend and colleague Richard Deitsch calls this film on the 5'5″ Argentinian soccer legend the best sports documentary of the year. Good enough for us, or you can watch Rays-A's on the ESPN at 5 p.m. local time. Gloaming baseball!