http://mediumhappy.com/?p=8317
by John Walters
Starting Five
November Wane
Baseball's over. October's over. Bike-riding (a daily staple of both our lives and commute) weather is nearly over. Halloween's over. And now they want us to turn our clocks back this weekend??? It's simply cruel and inhuman.
What's App?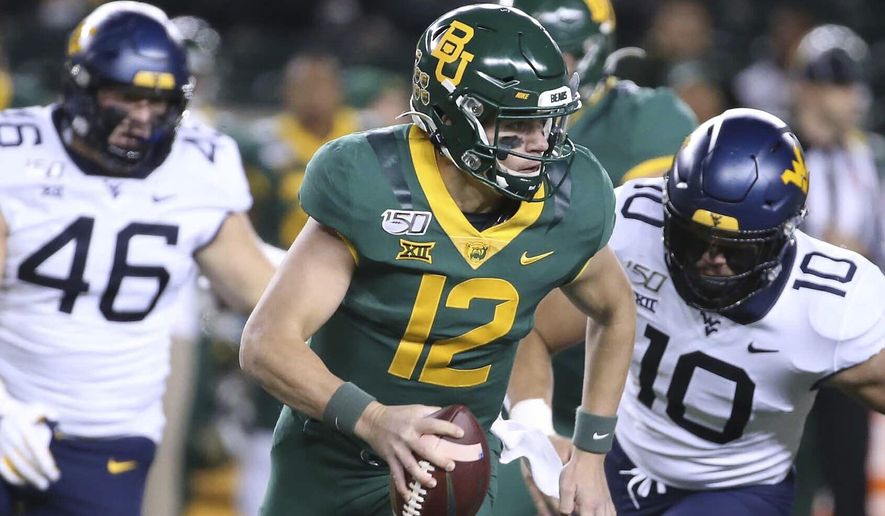 A pair of undefeated and ranked college football teams from the Group of 5, Appalachian State and Baylor, had a prime-time showcase last night. Both faltered. App State flat-out lost, at home, to Georgia Southern, 24-21. The Mountaineers trailed 24- 7 heading into the fourth quarter before making it close.
In Waco Baylor held on to beat undefeated West Virginia, 17-14, in a nip-and-tuck battle. The Bears move to 8-0 but still have Oklahoma and Texas, albeit both at home, in front of them. What's it all mean? The New Year's Six bowl slot is opening up for SMU (if the Ponies win at Memphis in prime time tomorrow night) or for the G5 team we feel is most worthy, providing they win out, Cincinnati.
"Florida Man"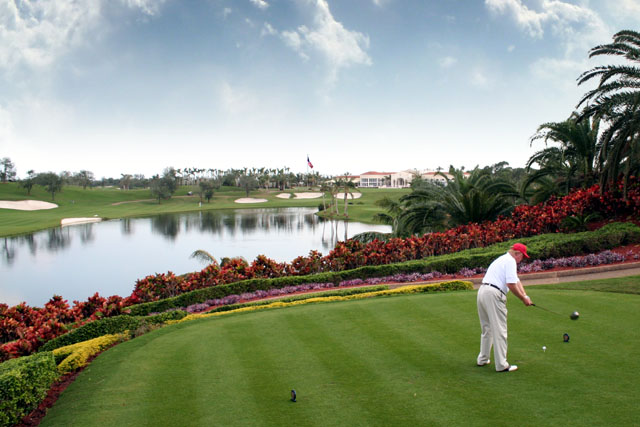 Like you, I suppose, I've got no problem with a an early onstage dementia septuagenarian New Yorker taking up residency in Florida and golfing his remaining days away. It's just weird when they're also the president.
Mr. Trump officially changed his state of residency from New York to Florida, which is kind of odd since most Americans know that his permanent address is in Washington, D.C. Don't you have to officially spend six months of the year in the Sunshine State to receive the tax break from the IRS? Is he going to go for that? Someone help us.
To officially be a "Florida Man," however, Mr. Trump must be involved in incidents that involve: 1. an alligator or reptile of some sort 2. partial or full nudity 3. meth and 4. a strip club or Hooters. We'll hang up and wait.
And Now A Halloween Word From Katie McCollow
Five Films: 1946
Now we're talking. The war is over, both in Europe and the Pacific, and another monster year emerges.
The Best Years Of Our Lives: I love this film, which won seven Oscars, including Best Picture, Best Actor (Fredric March) and Best Supporting Actor (Harold Russell), more each passing year. Think that Dana Andrews deserved Best Actor every bit as much as March and Teresa Wright a Supporting Actress nod. And more Hoagy Carmichael, too. 2. It's A

Wond

erful Life: Perfect schmaltz from Frank Capra, starring Jimmy Stewart and Donna Reed. 3. Gilda Glenn Ford and the real-life Jessica Rabbit, Rita Hayworth, in a toxic co-dependent relationship in South America. Put the blame on Mame, indeed. 4. Notorious: Another Hitchcock film starring a trio of all-timers: Ingrid Bergman, Cary Grant and Claude Rains. A spy film with a love triangle woven within. 5. My Darling Clementine: A western directed by John Ford, which is like a country song sung by Johnny Cash. Starring Henry Fonda as Wyatt Earp and generally regarded as one of the best, if not THE best, westerns that does not include John Wayne.