by John Walters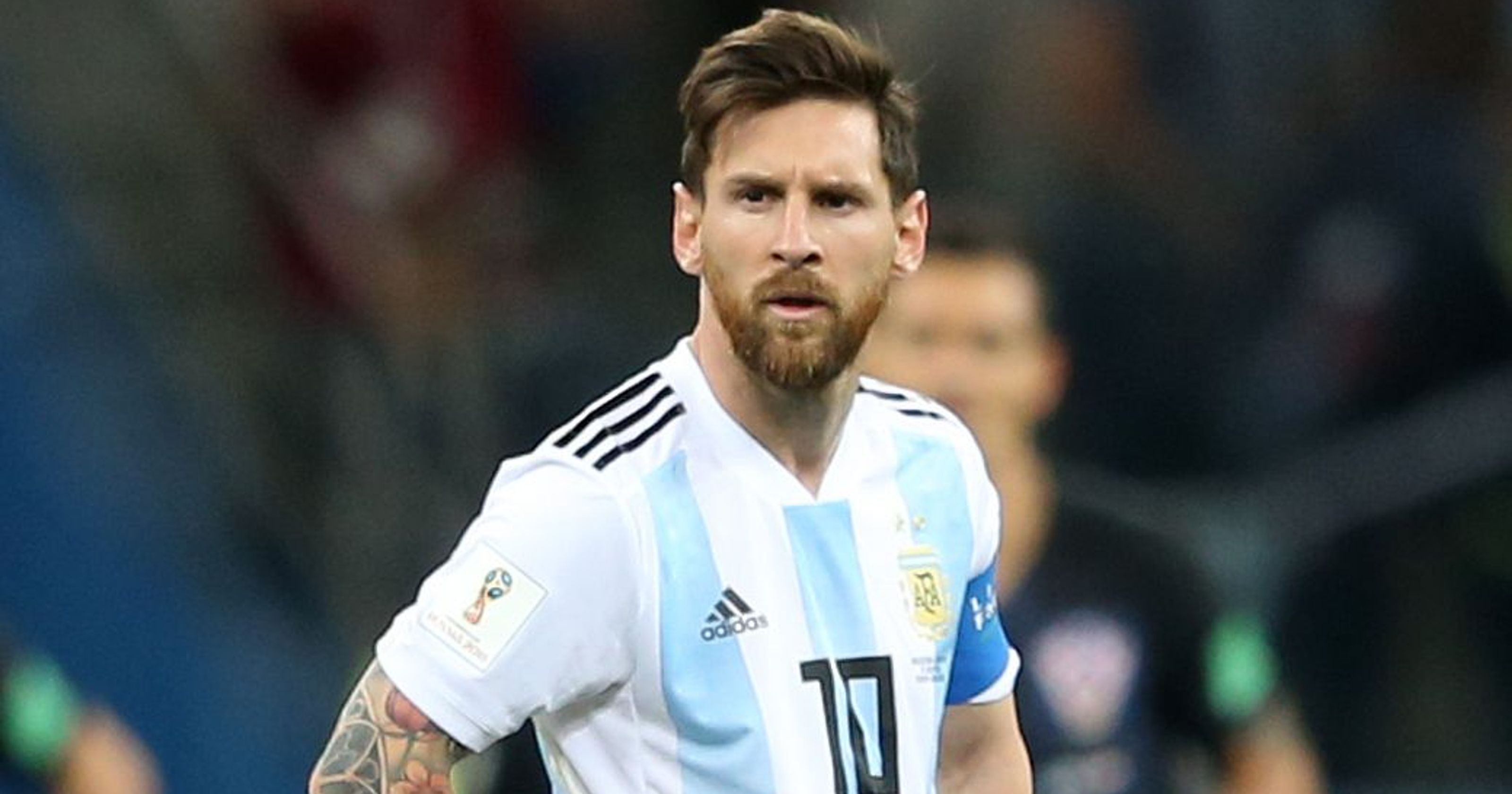 M-L-essi
Argentina's Lionel Messi, arguably the greatest soccer player ever and inarguably the most accomplished (World Cup, Champions League, La Liga championships, plus a record-seven Ballon d'Ors), has announced that he will join Inter Miami of the MLS.
Messi, 35, will spurn the $500 million offer made to him by Saudi Arabia.
As someone on Twitter noted, maybe the Saudis will simply purchase MLS.
The MLS has now pried David Beckham, Thierry Henry, Zlatan Ibrahmovic (who retired earlier this week) and now Messi, all in their twilight years, away from Europe. But it still has yet to become a MAJOR American sport. We'll see how much having Messi moves the needle.
Brownstones and Brown Skies
My city of ruins? Not exactly. New York City is, for once, not to blame for the environment in which it is currently smoldering. The storm-on-Mars air is a by product of smoke from Canadian wildfires. Of course, in Beijing, they'd just refer to this as a Wednesday.
Do You Know This Man?
This is Luis Arraez, currently baseball's most under-the-radar star.
Arraez, a 26 year-old infielder for the Miami Marlins, is currently batting .401 after 62 games. The last player to be above .400 this late in a season was Chipper Jones of the Atlanta Braves. Arraez, playing for the Minnesota Twins last season (and that is also why you may not know him), won the American League batting title. He could become the first player to win the batting title in different leagues in consecutive seasons since… (should we save this for the Dollar Quiz?)… well, it's never happened before.
The Dog Days Of Eternity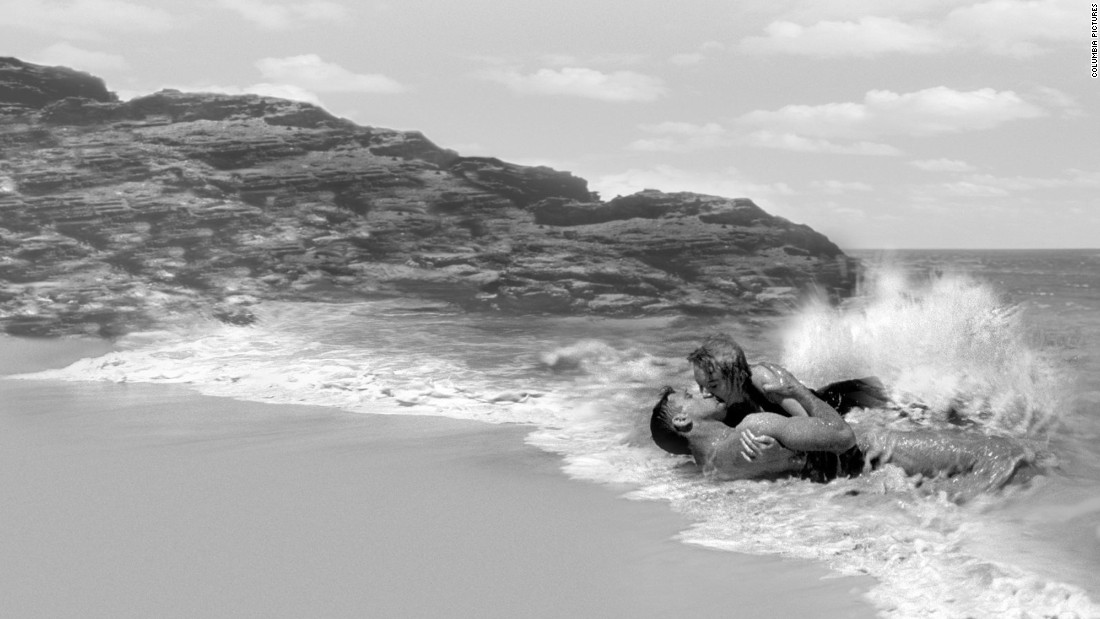 Even these two grew tired of one another
Probably not the optimal day to post this, as New York City resembles a dystopian hellscape, but I used to love working as a waiter/bartender at our seasonal outdoor restaurant alongside the Hudson River. In 10 years of service there, I learned a little bit about the circle of life (and about the Circle Line), as each season sort of resembled a lifetime.
Let me explain: we'd open in early April when the weather would still be chilly, but on any day above 66 degrees with blue skies we'd pack in the patrons. New Yorkers were excited about the end of winter and the onset of spring.
Each season there'd be landmark days/weekends. Memorial Day was our first big landmark weekend: summer was not yet here but we could sense it, taste it. The glorified cookout we called a cafe would be mobbed, you'd walk home with at least $1,000 for a three-day weekend, and we'd all go out to celebrate at our favorite Aussie bar on W. 79th.
June would be a dream (our LBGQT servers were stoked about Pride Month and celebrated duly) and we'd all be prepping for our biggest day/weekend of the season, the 4th of July. Because in those early years there were fireworks on the west side of the Hudson, tables along the ledge were at a premium. Again, you could earn a pretty penny.
But something weird happened as soon as we closed on the 4th of July. Although the alignment of the planets and sun told us we were only two weeks into summer, it felt as if summer were over. Depression set in. One memorable 4th a manager who owned a small boat invited four of us to join him as soon as we closed on the 4th and we spent all night, until the sun rose, motoring up and down the Hudson, quaffing beers, sharing stories and even, for a few of us, swimming in the Hudson.
That next day of work was one of the longest of my life.
The next six weeks, the height of the summer with often the best weather of the season, were often the doldrums. Some days, yes, you could blame the humidity, but others it was simply that, well, being in the middle of what we'd all been waiting for, it became impossible for that reality to live up to our expectations.
Then came our next big weekend: Labor Day. Suddenly, the cafe was buzzing again. Whereas on Memorial Day diners and drinkers were thrilled about what lay ahead of them, on Labor Day they were holding on to what they still could before it disappeared. September is possibly the best weather month of the year in NYC (it's far superior to July and August, as the humidity vanishes) and so we always did well.
Then came October, as our managers and staff, clad in hoodies and occasionally gloves, held on for the hopes of an Indian Summer weekend to keep the bonanza rolling. Finally, November. The restaurant would be boarded up, the tables and chairs put away, and our outdoor nexus of fun and inebriation and potential romantic meetings went into hibernation.
To sit dormant for five or so months before it would all begin anew.
Memorial Day weekend. Anticipation. Labor Day weekend. Gratitude, mixed with desperation. Those were our best weekends. Fourth of July… a huge high followed by a colossal letdown, even though "death," figuratively, was still at least two months away.
And that's what worries me about eternity. If it exists. There will be no Memorial Day or Labor Day weekends there. Just an endless 4th of July which, if human nature has taught me anything, is impossible to maintain. An endless 4th of July but, also, an endless summer. Nothing to anticipate for what's to come, nothing to cherish at the thought of it vanishing.
Eternity, quite simply, might wind up seeming like an eternity. Count me out.
Dollar Quiz
What was the name of the monster Beowulf slew?
What is the name of the river connecting Lake Superior to Lake Huron?
What is smaller for any element: its atomic number or its atomic weight?
Who was the only president to be born on the 4th of July?
In what state did the Battle of Antietam take place?