by John Walters
The Say Trae Kid
The NBA moved to a conference format 50 years ago. In all of those years, the most prolific scoring output from a player in his conference finals debut game is 48 points. By Trae Young of the Atlanta Hawks. Last night.
There were plenty of pundits (Doug Gottlieb stands out) who said that drafting Young after his freshman season out of Oklahoma was a mistake. He's too small. He won't be able to guard anyone in the NBA.
It's a different game now, though. If you're lethal from beyond the arc, and you can create your own shot off a drive if defenders crowd you beyond the arc, and if you can get to the free throw line, that overcomes plenty of defensive liabilities.
I don't know if Atlanta can defeat the Bucks and Giannis. But if they do, the NBA Finals could be a showcase for a pair of emerging superstars: Young and (I'm hoping this doesn't jinx my Suns) Devin Booker.
Five-Star Commentary
Here's General Mark Milley, Chairman of the Joint Chiefs of Staff, providing the type of commentary you only see in a Frank Capra film.* It's curious that 1) Milley graduated from the same university—West Point—as Mike Pompeo and even bears a striking resemblance to him, and yet is intellectually curious and not a bully, 2) Matt Gaetz of all people gives him a disappointed head shake as he listens and 3) this commentary incited Laura Ingraham to go into "defund-the-military" invective. It's funny how Trumpers love the cops and military until either institution does not go along with their white supremacy platform.
*I've already shared an anecdote or two from the Capra autobiography I'm reading, "Frank Capra: The Name Above The Picture." So I don't want to spoil it too much only to say that his story from the day of the premiere of You Can't Take It With You, the first of two consecutive movies he made with Jimmy Stewart, Jean Arthur and Edward Arnold, is simply unforgettable. This is a fantastic read.
The Sky Is Falling
Her name is Sky Brown, she is 12 years old and a British skateboarder. Next month she'll become the youngest person to walk in the Opening Ceremony since Danish swimmer Inge Sorensen, also 12 at the time, did so in 1936. Sorensen won a bronze medal in swimming, a feat that so enraged Adolph Hitler that he invaded her country (I think).
Anyway, Brown would have been younger than Sorensen if the Olympics had been staged as scheduled. But she came precariously close to not being anywhere at all when this maneuver on the half-pipe went horribly awry. She suffered a broken wrist and some cranial stuff, but is back to boarding.
Sham and Shame
Today in "What's Wrong With The USA?" (Where do we begin?)
The Milwaukee Bucks are willing to let you work for them for free!
2. A woman in Indiana, the first person involved in the January 6 insurrection to be sentenced for her crime, received no more than a $500 fine, three months' probation and some community service work. This is no way to disabuse a cult of making a second attempt at insurrection. Personally, we prefer Madame DeFarge's method of punishment for treason.
The Kid…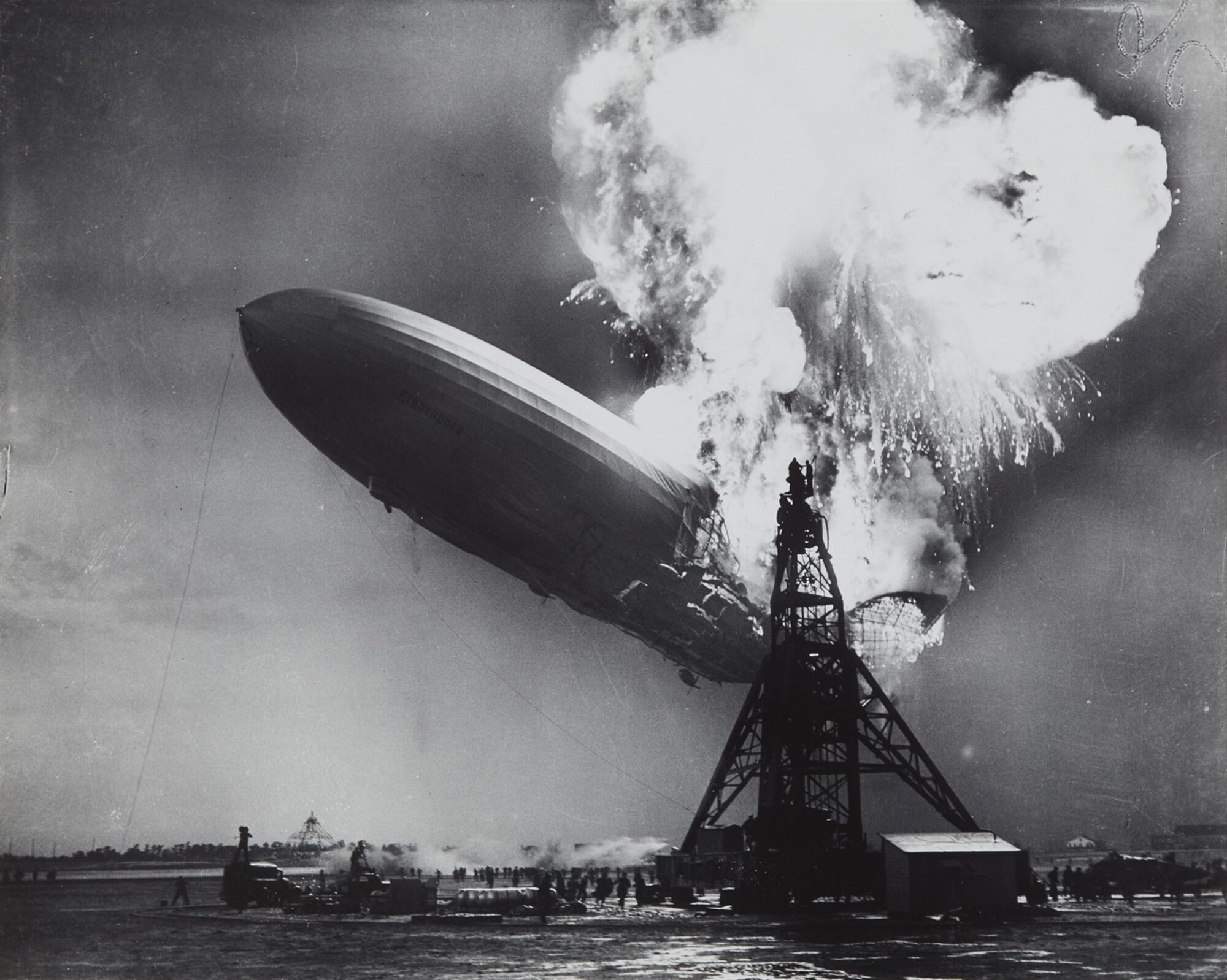 Oh, the humanity. Germany was playing Hungary in Munich. In Munich! And the Deutsch were unable to finish uber alles. And so The Kid loses a monster amount, $1,000. It's time to buy him scuba gear. He's 20-10 but at $365, or down $635 from where he began (even though he's got a 66.7% in wins).
Germany had just tied the score when this happened in the second half.
The score finished 2-2 in the soccer match, by the way.
Today he likes VEGAS -135 versus Montreal. Loses $135 or wins $100. He never seems to pick the underdogs, does he?