by John Walters
Starting Five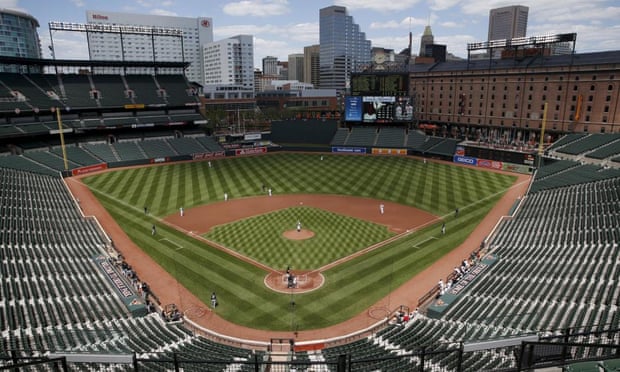 1. Baltimore-or-Less
And the strangest part of it was, it was "Chris Davis Bat Day." Orioles win, 8-2.
2. Twilight-weights
Manny Pacquiao is 36 years old.
Floyd Mayweather is 38 years old.
My story in Newsweek.
3. Chelsea, Handlers
Chelsea scored a come-from-behind win yesterday at Leicester and are now one win away from securing the Premier League title this season. The Londoners will hoist whatever BPL  winners hoist for the first time in five years if they defeat Crystal Palace –not a strip joint, though it should be– on Sunday at Stamford Bridge.
Watch this coup de grace goal in the 83rd minute by Ramires.
4. Trading Places (the easy lazy headline to use here)
I missed this last week — because I'm currently without a working TV — but Jerry Seinfeld appeared on Late Show and Dave handed him the keys to the desk.
5. M(ay)ock Draft
NFL Network's Mike Mayock only does one mock draft. Which is all you should do. He revealed it yesterday.