by John Walters
Starting Five
Game of Thrones
As Medium Happy espoused for months, Serena Williams, who won three Grand Slams and and went 53-3 in singles matches in 2015, wins SI"s Sportsperson of the Year (in related news, a seed growing on a protozoan was named Sporesperson of the Year). Serena's victory spawned something called Horse Twitter, which spawned an awkward debate about whether Serena was objectifying herself (if you guessed, "written by a MAWG: Middle-Aged White Guy," you win), which led to an ugly debate about who-you-think-you-is-telling-Serena-she-is-objectifying-herself, which led to SI throwing its hands up in the air and saying, "Fine. Next year we'll just give the award to LeBron so you'll all shut up."
(There was less spawning in the Sporesperson balloting).
I'm waiting to hear what Mister Ed Sheeran has to say about American Pharoah being snubbed, but seeing as how he's sworn off social media, I may be waiting awhile. Meanwhile, what's the overlap, you think, between Horse Twitter aficionados and Trump voters? Will Donald name American Pharoah as his running mate, or does he sound too Muslim? Chin up, AP: Secretariat did not win SOTY, either (Jackie Stewart did; I know, right?.
Serena becomes the first African-American woman to win SI's coveted amphora solely in one year (Judi Brown King was one of seven winners in 1987) and the first to pose for the cover of SI seated on a throne since Roger Goodell.
2. Winter Is Coming Is Winter Coming?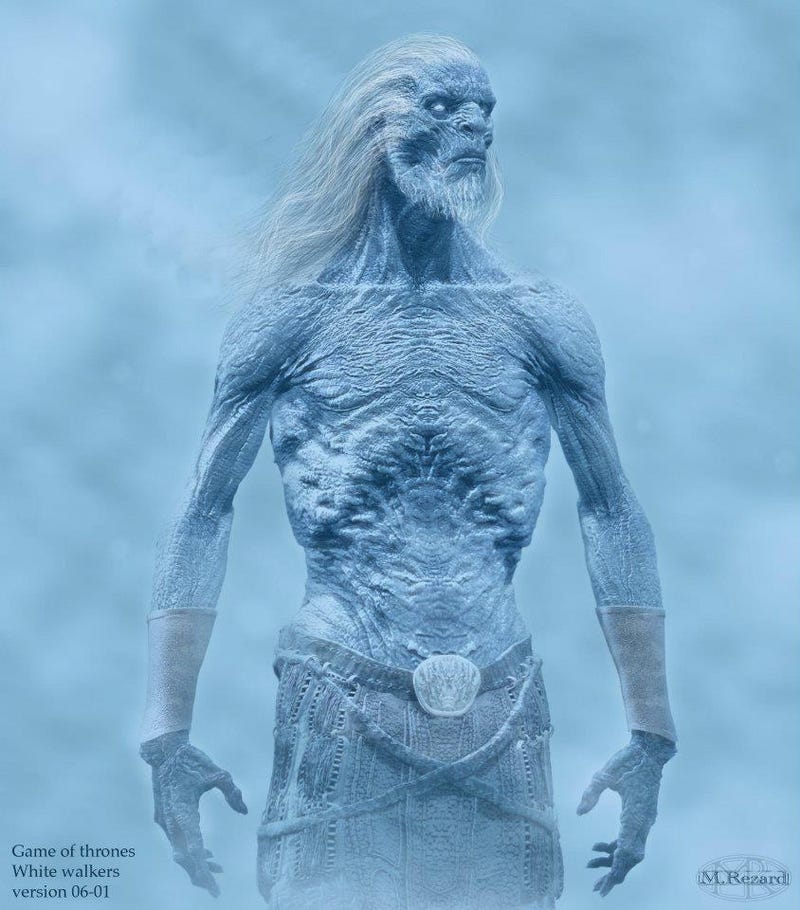 Granted, it is still technically autumn for one more week, but it already reached 68 degrees here in the Big Apple today. Baby, it's warm outside. November was one of the warmest months on record across the Eastern U.S., and December appears to be headed in the same direction. I'm renaming Sansa Starks' hometown as "IndianSummerFell."
3. Tragedy in Argentina
In Argentina, a bus carrying 43 policia plunges off a bridge and into a ravine, landing on its roof and killing everyone aboard. The bus was the second of three in a convoy, and at the moment it is not known what sent it off course. The accident occurred in clear weather and dry conditions.
4. Monday Night TV: Odell & Adele
Was this even Odell Beckham's best catch of the season? I'd still go with the one he made at Washington last month? I do know this: he's currently the greatest Beckham in sport. Odell had two TD receptions and 166 yards receiving in the Giants' win last night.
Odell & the G-Men beat the Dolphins last night, and will probably back into the playoffs and beat the Patriots in the Super Bowl again and then we'll all have to scratch our heads again about whether Eli Manning is the worst elite quarterback of all time.
Meanwhile, Adele's late November concert at Radio City Music Hall aired on NBC, an ideal anglophilic lead-in to Men In Blazers on NBC Sports Net. Adele comes off as the perfect date to bring to a wedding: she'll have a second glass of champagne thank you, and more than one bite of cake, and she'll be sweating it out on the dance floor…when she's no singing.
5. Howard, You Must Be Sirius
The King of All Media re-ups with satellite radio for 12 years.
Incidentally, this was the stock price of Sirius (SIRI) in late January of 2009, when the market was at its bottom: 10 cents. The stock price of SIRI at the open today is $4.18. That's better than a 4,000% mark-up in six years. And that concludes today's episode of "Great Stock Opportunities That JW Pondered But Did Not Pull The Trigger On" (too many episodes to recall).
Music 101
Tubthumping
In late 1997, you either thought this single from one-hit wonder Chumbawumba was either the most annoying or most infectious single you've ever heard. Likely, both. The tune hit No. 1 in every country where people hear the word "punter" and don't think of Ray Guy first: Australia, New Zealand, Ireland, Canada, Italy.And No. 6 here. Nike offered the band $1 million to use this song for the 1998 World Cup and "it took the band 30 seconds to say, 'No.'"
Remote Patrol
Galaxy Quest
BBC America 8 p.m.
"Never give up! Never surrender!" A smart, goofy film that is equal parts satire and sci-fi suspense thriller. Tim Allen has never been better, and Alan Rickman seems genuinely tickled to not be playing a heavy. If ever there were a movie whose plot you can picture being involved in an "elevator pitch," this is it. Often this movie borders on brilliant, and even crosses over into that space, the final frontier.