by John Walters
Tweet Me Right
my 2019 resolution is to get Ray Liotta to start smoking again

— Matt Oswalt (@MattOswaltVA) December 31, 2018
Starting Five
1. Manny, Happy, Returns
Temple loses head coach Manny Diaz, 44, after 18 days due to the retirement/firing/departure of Mark Richt at Miami. Diaz, a Hurricane alum and the team's defensive coordinator the past few seasons, makes a U-turn from North Philly to South Beach. Can ya blame him?
Wait. If Mark Richt resigns, does Manny Diaz make a U-turn?

— Medium Happy (@jdubs88) December 30, 2018

(Minutes after we'd learned Richt was gone)
Temple gets the $4 million buyout, its second coaching buyout payment this month. A good way to increase revenue.
2. Damned In Dallas
The two best teams in the nation, Alabama and Clemson, demonstrated why that is so on Saturday. After a 3-3 first-quarter tie, the Tigers exploded for a 20-0 second quarter thanks to three aerial bombs (and three key Irish injuries on defense, principally to cornerback Julian Love as well as safety Alohi Gilman and edge rusher Julian Okwara).
Clemson won 30-3
In Florida, Alabama took a 28-0 lead after one quarter and cruised home to a 45-34 win versus Oklahoma.
Did Notre Dame deserve to be in the playoff? Of course. It finished 12-0 with a more difficult schedule than Clemson itself. But the Tigers, and Alabama, are simply in a different class. And you Georgia fans can zip it. Your playoff was on December 1 and you blew it. Not by much (again), but you did.
3. Steve, Leave!
Former All-American hoopster, national champion and then wunderkind coach Steve Alford is out at UCLA. Early season losses to Belmont and Liberty sealed the erstwhile beloved Hoosier's fate (apparently Liberty does not offer accident forgiveness on all crashes).
Alford, who took UCLA to the Sweet 16 three times in his five full seasons, is 54 and has now coached at five schools. We covered him back when he took Division III Manchester to the national title game (when I believe they lost to a team coached by Bo Ryan).
4. There She Goes!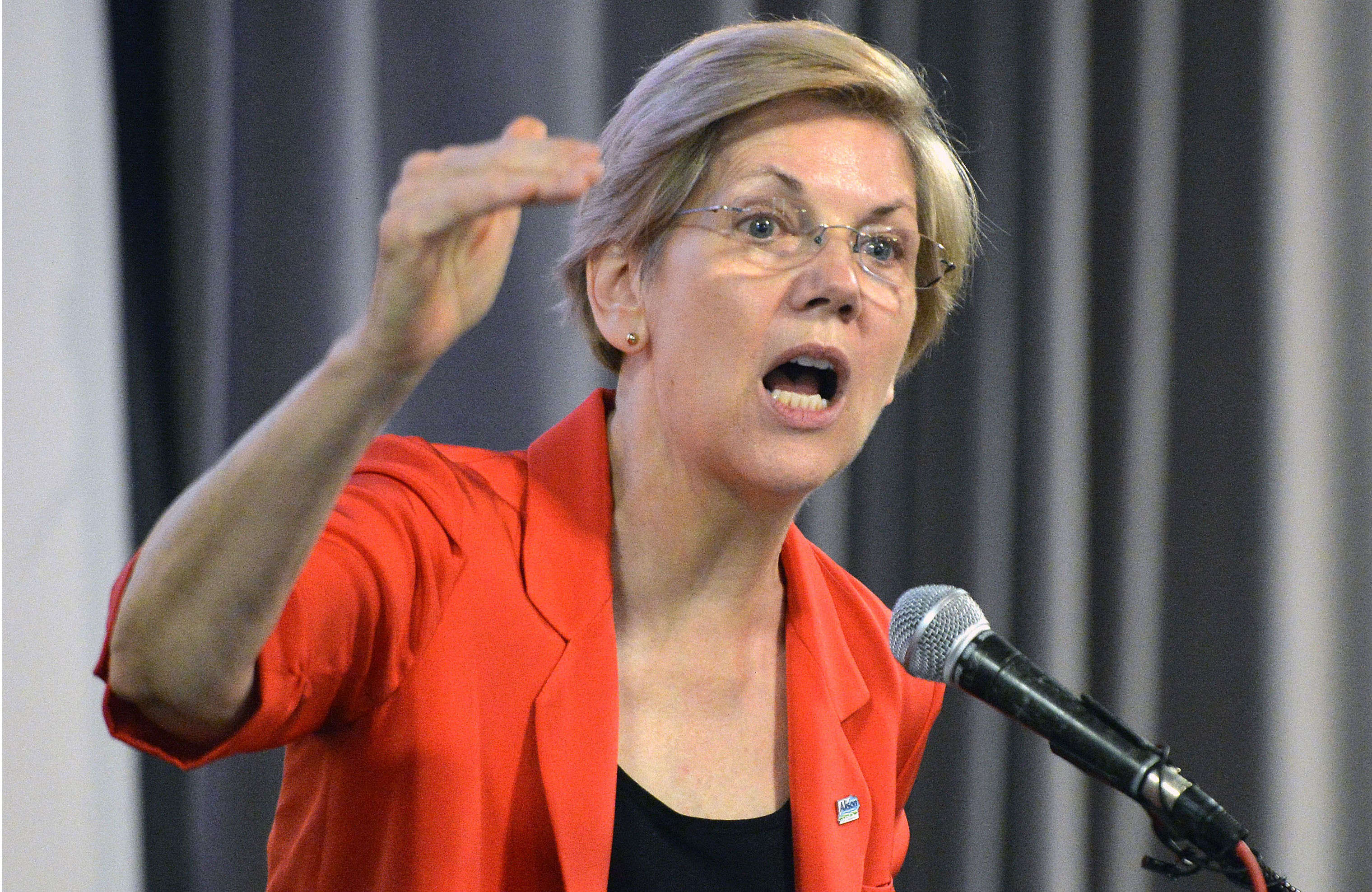 Pocahantas is running (kinda) ! Senator Elizabeth Warren (D-Mass.) announces that she is putting together an exploratory committee about running for president a full 22 months before the election.
5. Baby Got Back
A baby born on December 12 in Arlington, Texas, weighs in at 14 pounds, 3 ounces. We assume Jimbo has already offered Ali Medlock.
Music 101
Mixed Emotions
Mick and Keith, but mostly Keith, write this song while on vacay in Barbados. Released in August, 1989, it soars to No. 5 on the charts, the Stones' last Top 10 hit (to date).
Remote Patrol
RedBox Bowl
Michigan State vs. Oregon
That's RedBox Bowl, not Birdbox Bowl. You will not see Sandra Bullock no matter how much you squint.