by John Walters
LAWRENCE OF AWAY-BIA
Clemson quarterback and preseason Heisman Trophy favorite Trevor Lawrence is the latest high-profile athlete to test positive for the coronavirus. Probably because he was on the field celebrating with the Dodgers.
Lawrence, a junior, will miss this weekend's Clemson game at Boston College. He'd probably be back in time for next Saturday's Notre Dame game but will have been in isolation for 10 days, which means he would not be able to practice with his teammates until game day.
90,000-PLUS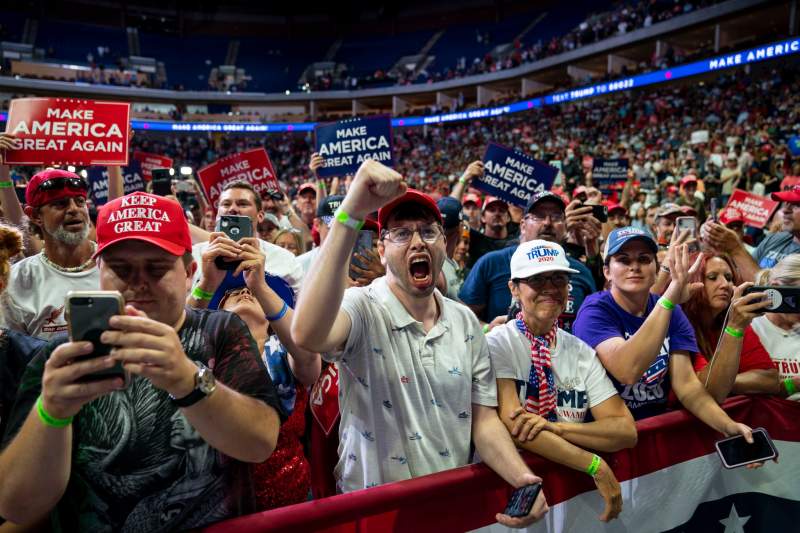 For the first time, the U.S. recorded more than 90,000 new coronavirus cases in a single day yesterday. And while those diagnoses will lead to, statistically, fewer than 500 deaths, it's still something, no? I mean, that's how we're thinking these days: what's another mid-air collision between two 747s among friends?
Also, yesterday, more than 1,000 Americans died due to the coronavirus. But of course, you're welcome to take cocaine-addled Don Jr.'s word for how the battle against Covid-19 is going.
Worth noting: The U.S.A. ranks like 145th among countries in terms of population density and yet leads the world in coronavirus deaths and cases. Keep America Great!
Deadliest Wreck
Off the coast of Senegal, a ship carrying 200 or so migrants to the Canary Islands capsizes and more than 140 people perish. It's the deadliest shipwreck of 2020.
According to the International Organisation for Migration (IOM), a vessel carrying 200 people left the Senegalese coastal town of Mbour last Saturday, bound for the Canary Islands.
A few hours into the journey, the boat caught fire and capsized near Saint-Louis, on Senegal's north-west coast.
The Fellowship Of The Tweet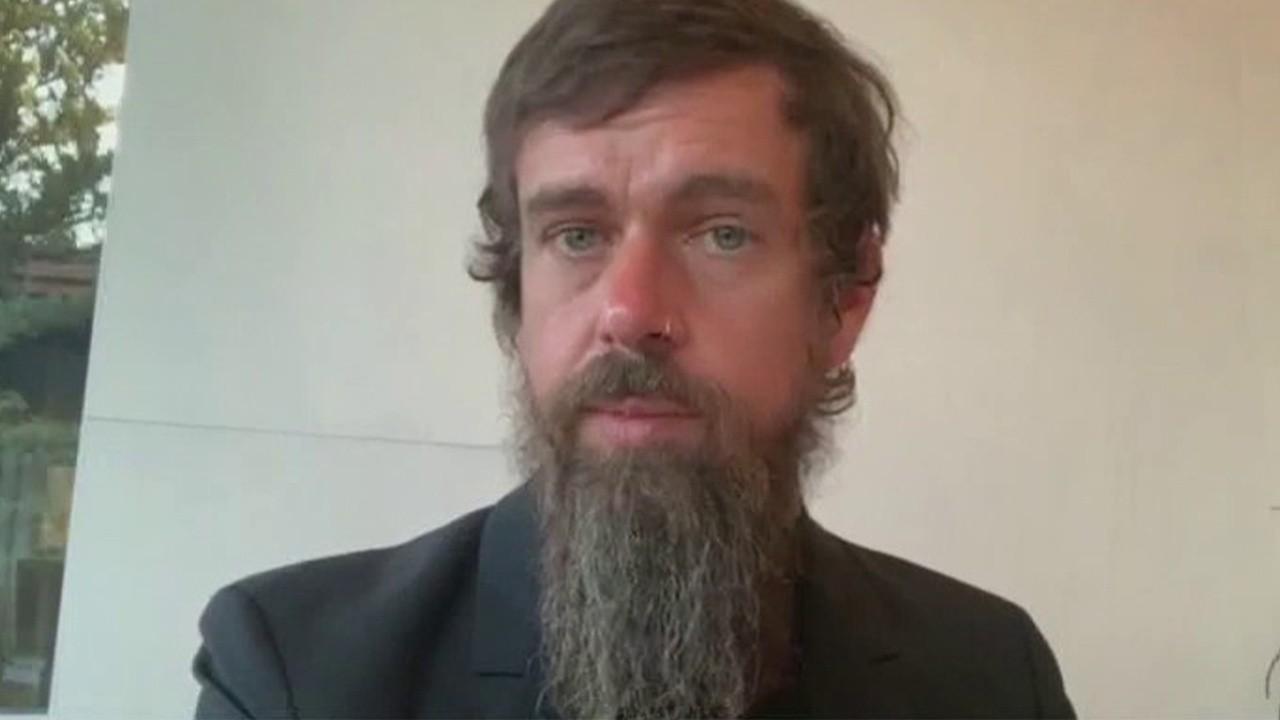 Just how bad does Twitter founder Jack Dorsey want a role in the next installment of a Hobbit film? We're not experienced in the growth of facial hair, but we'd think he's been working on that look for at least a year, no?
Travis Roy
Yesterday Travis Roy passed at the age of 45. If you do not recall him, his story is heartbreaking. Roy, a Maine native, was a freshman hockey player at Boston University in 1995. Just 11 seconds into his first shift for the Terriers, he was slammed into the boards and suffered a broken neck. Roy was paralyzed from the neck down.
Yesterday he died during a procedure he needed to offset some complications. Fate dealt Roy a cruel, cruel blow and from all accounts he did his best to become a crusader for others who were quadriplegics and paraplegics. Here's hoping there is an afterlife and that he is free once more.