by John Walters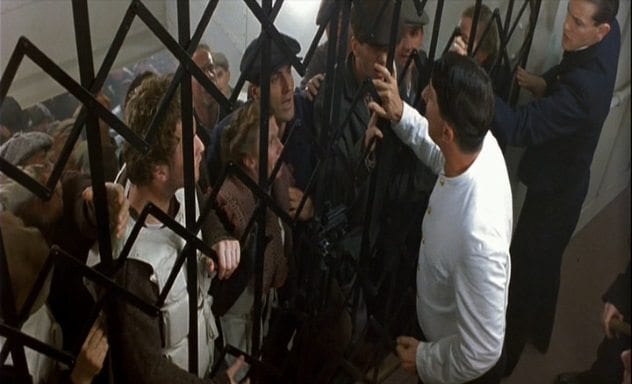 Robinhoodlums
Let's nutshell it here, eh? The "retail investors" (read: millennials and middle class) are in steerage and the hedge funds are smoking cigars with Billy Zane. The stock market hits the iceberg and our pals in steerage are the first ones to notice.
Robinhood is the officials at the White Star Line, and they decided to lock the gates to steerage (not allow retail investors to buy GameStop stock) while allowing Billy Zane to creep into a lifeboat while cradling someone else's baby.
The nutshell inside the nutshell: by prohibiting BUYING of a particular stock (but not the SELLING of it), Robinhood, which is supposed to act like nothing more than a referee or facilitator, is taking a side. And—SURPRISE!—it's taking the side of Billy Zane.
What's heartening to see this morning is that Robinhood (and others) has somewhat relented and that GME is up 95% in pre-market trading. Does that mean GME is "worth" its stock price? No, of course not, not by the fundamentals. But this is guerrilla war, Wall Street-style. And the rebels have figured out how to topple the regime. Love to see it.
Knife Of Brian
As written here before, we absolutely love MSNBC's Brian Williams. Last night he took it to another level in excoriating craven Republicans. Although he could just have easily, and aptly, played the "Help me help you!" clip from Jerry Maguire.
The New McCarthyism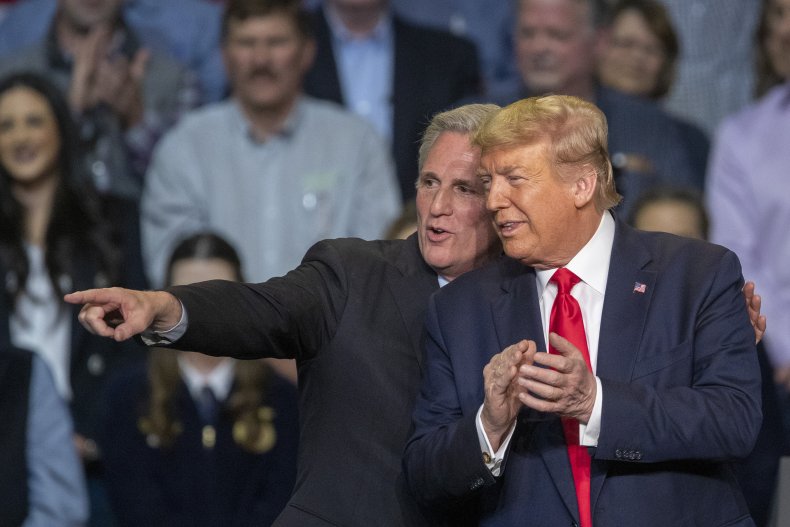 God help the GOP Congressperson who actually stands up in support of the Constitution right now. There's a now coterie of cult leaders led by House minority leader Kevin McCarthy, who personally flew down to Mar A Largo (a name that makes little sense, by the way, since it's nowhere near Key Largo) this week to bend the knee (or both of them) to deposed leader Donald Trump.
But he's just the oldest member of the cult. Distaff rookies Marjorie Taylor Greene and Lauren Boebert are practically begging a MAGA cult member to assassinate someone. Butthead wannabe Matt Gaetz flew all the way to Wyoming to pillory that state's congresswoman, Liz Cheney, for having the temerity to call the insurrection what it was: treason. Cheney, a Republican, voted to impeach Donald Trump and now they're staging "Off with her head!" rallies in Cheyenne.Yes, the Republican party has turned against Dick Cheney's daughter. We actually have seen it all.
From Russia With Rebellion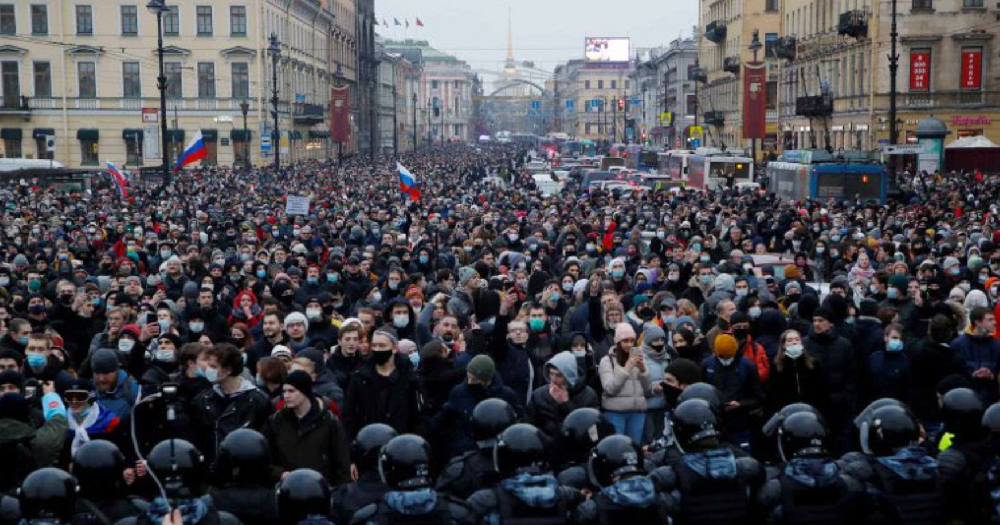 One thing worth mentioning as tens of thousands of Russians across the nation's ELEVEN time zones have taken to the streets to protest the arrest and imprisonment of Alexander Navalny, and that is this…
…It's January. In Russia.
It's below freezing temperatures in most of the country today (and the past fortnight) but still thousands upon thousands of Russians are risking arrest (in a country without due process or habeas corpus) to protest. I guess some of my high school friends would refer to this as "populist rage" (yes, that's an inside shot). I think it's beautiful. Keep going, Russians. The world is cheering you on. And they cannot imprison all of you… unless Florida governor Rick Scott takes his privatization of prisons policy abroad…which, let's face it, he just might.
Farewell, Miss Tyson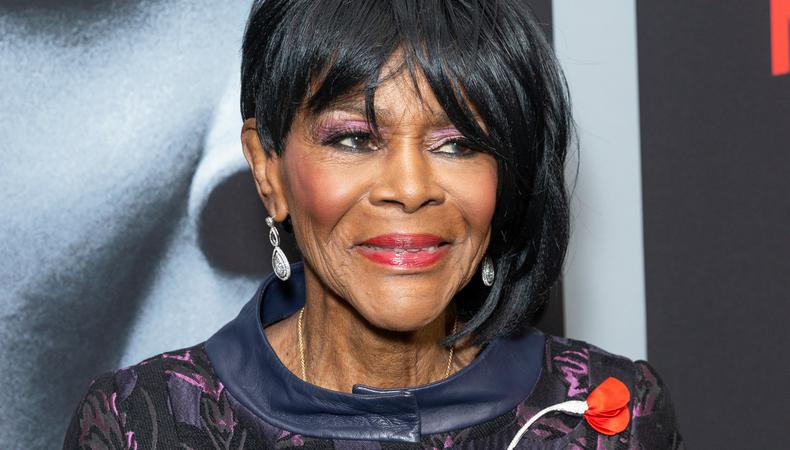 Yesterday, Cloris Leachman and today, Cicely Tyson. Two careers, two lives that are remarkable parallels.
Both died within the past 72 hours in their mid-Nineties. Both started out as nobodies whose startling beauty was their initial in (Leachman, from Des Moines, competed in the Miss America pageant; Tyson, from Harlem by way of the Caribbean island of Nevis, was discovered on the street and became a fashion model). Both were huge presences on TV (both won Emmys) and in film in the early and mid-Seventies. Both were stunningly beautiful every day of their lives.
Three pieces of work that I remember from Tyson, all from when I was a boy. The first and most important was Sounder, a fantastic film about a poor sharecropping southern family and their titular dog. Tyson plays the mom. The next was The Autobiography of Miss Jane Pittman, the story of a black woman who is 110 years old in 1970ish and all she has lived through. Tyson won an Emmy for that. The third is Roots which, if you were black in 1976 and didn't get cast in that TV miniseries, you fired your agent immediately. Tyson played Kizzy, mother of Kunta Kinte, one of the central characters (along with Chicken George).
For some of us Roots was the miniseries that made us hate the dad from The Brady Bunch… but that's a different story.