by John Walters
Go Go Go Joseph!
We didn't actually watch President Biden's speech, but it sounds as if it he was channeling the spirit of Ted Lasso. Hope and belief and positivity.
"I believe in hope. I believe in believe!"
Ted Lasso or Joe Biden? The thing is, could be either, right? And those of you who've been paying attention already know: who played Joe Biden when he was the vice president and still remains the best J.B. impersonator on Saturday Night Live? Jason Sudeikis…who now plays Ted Lasso.
The speech got an 85% approval rating. I think, with the adjustment in rankings this week, it's almost eclipsed Citizen Kane.
Rotunda Wunda Land
How It Started (Jan. 6)
How It's Going (April 28)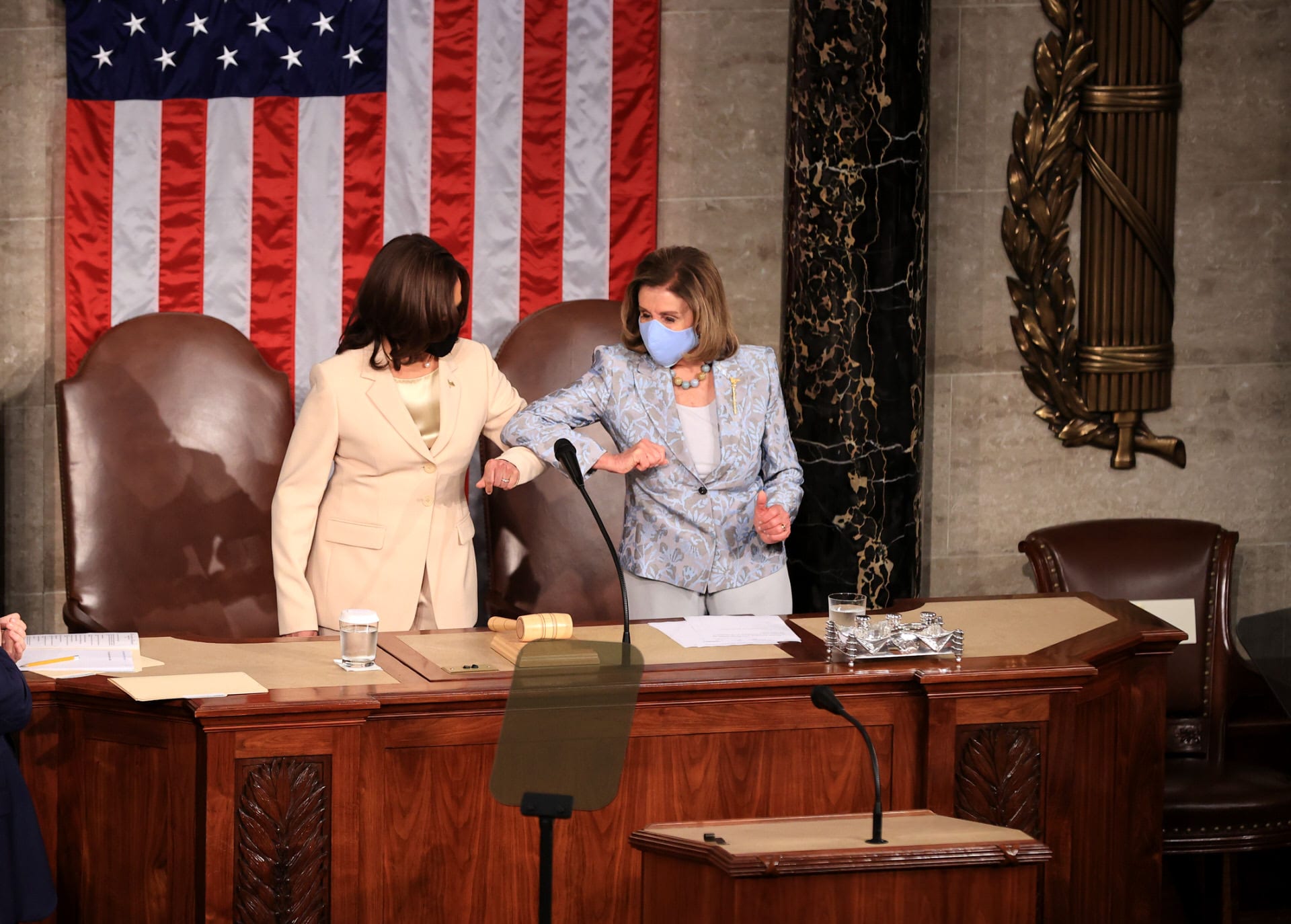 Soldier Fields
With the 10th pick in the draft, the Chicago Bears selected a new QB1: Justin Fields of Ohio State. He was the fourth quarterback taken after Trevor Lawrence, Zach Wilson and Trey Lance went 1, 2, 3. And the Patriots never even had to budge from No. 15 to get purported Tom Brady clone Mac Jones of Alabama… who has not lost a game since high school.
We were already stoked for yinz selecting Jones' backfield mate, Najee Harris, and then we saw this and it made the choice that much better. Go, Steelers… and they've already had good success with that surname at running back.
Radiation Vibe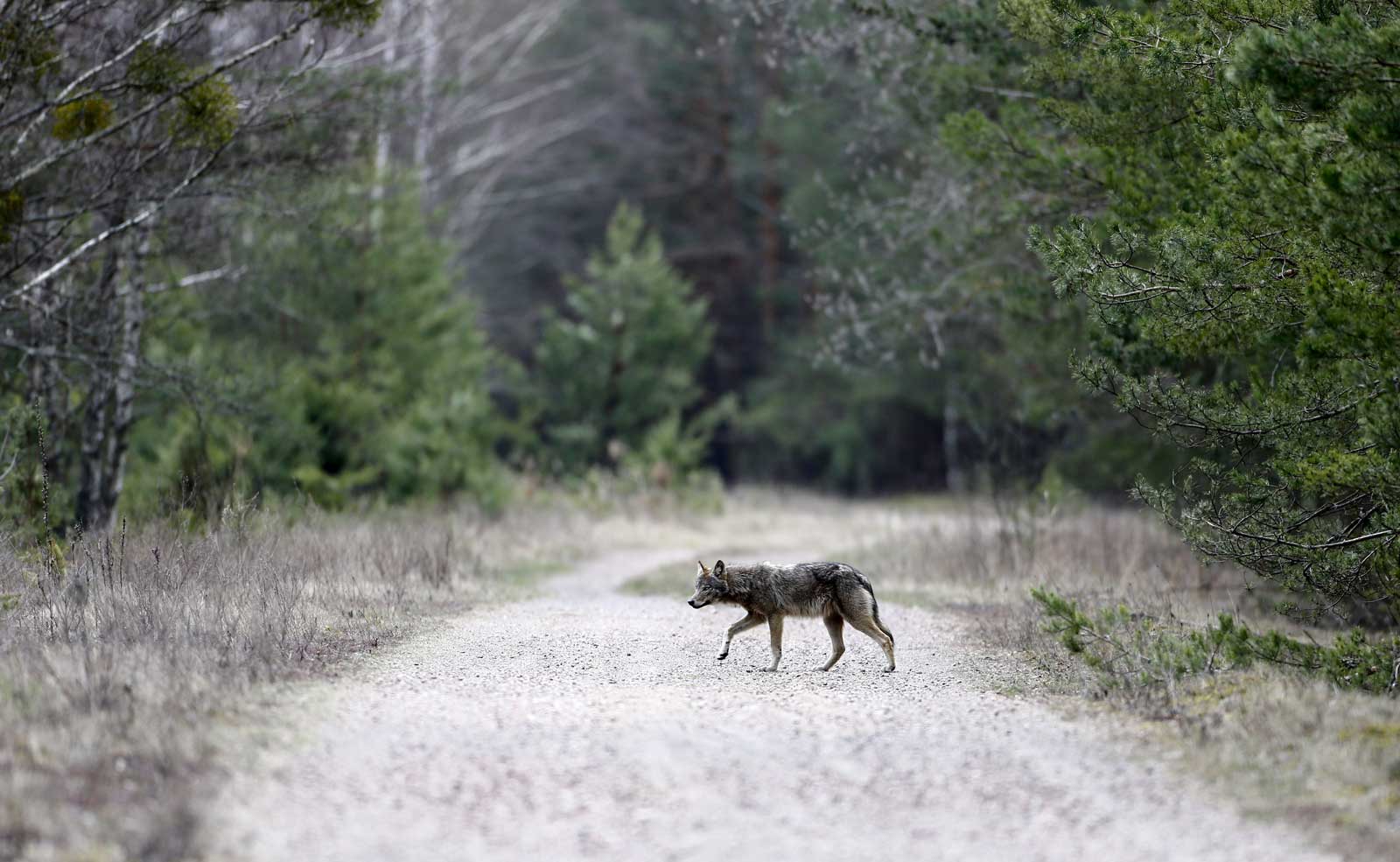 Fascinating story here via ABC News about how, 35 years after the Chernobyl nuclear disaster, nature has made a stunning comeback in the area. It's amazing what God's other creatures are able to do when man exits.
From the story:

"To the surprise of many who expected the area might be a dead zone for centuries, wildlife is thriving: bears, bison, wolves, lynx, wild horses and dozens of bird species live in the people-free territory. According to scientists, animals were much more resistant to radiation than expected.
I'll never forget what Jeff Goldblum's character in Jurassic Park says when he is assured the dinosaurs will not procreate because they are all females: "Nature finds a way."
Yes, it does.
It's good to know that when man eventually devises his own destruction, that the animals will have the joint back to themselves. At least they know how not to ruin it.
Fully Leaded