https://mediumhappy.com/?p=3065
Starting Five
1. If Convicted, He Could Receive…The Dip
A 22 year-old employee at Disneyland, Christian Barnes, is arrested after a bottle filled with dry ice explodes in a trash can in the Toon Town section of Disneyland. Lead investigator Eddie Valiant will be on the case as soon as he checks out of an alcohol rehab center in Malibu. There's a Toon Town section of Disneyland?!? Where have I been? Honestly, if they don't have a barber shop that offers a shave and a haircut for two bits, I don't know why they'd even bother to open the section.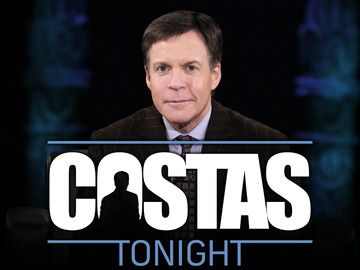 2. And What of the Court of Public Opinion?
On "Costas Tonight" on NBC Sports Channel last night — I swear I only tuned in to watch "CrossOver" –, your eponymous host has a Paterno family spokesperson, a Paterno family attorney, and former Pa. governor Dick Thornburgh on to discuss the lawsuit they are filing against the NCAA. They insist that there was no "elaborate cover-up" (who ever said that it was elaborate?) while Costas reminds viewers that Louis Freeh and NCAA prez/bully Mark Emmert were invited to appear, but declined. I was, shall you say, Touched by this idea. Because if the Paterno family wins this lawsuit, everyone will switch course and decide that Joe Paterno committed no sins of negligence or omission while dozens of prepubescent boys were sexually assaulted by a man he knew and employed for three decades.
As for elaborate cover-ups, where's Bob's gray hair? He's 61.
3. Courteney Cox and David Arquette finalize their divorce. "Do you know the way to Cougar Town?"
4. New England Patriot tight end Rob Gronkowski is scheduled to have back surgery after already having undergone four forearm surgeries.
5. Moments after this took place, both John Calipari and Rick Pitino booked tickets on a non-stop flight to Kenya.