https://mediumhappy.com/?p=6283
by John Walters
We're back. If you happen to be famous and your birthday falls between September 28-30, we apologize. We'll get to you next year…
Starting Five
1. Fowl Ball!*
The St. Louis Cardinals win their 100th game and the Toronto Blue Jays clinch their first American League East title since 1993. The Blue Jays, who were 50-51 when they awoke on July 29, are 42-15 since and have three players (Donaldson, Jose Bautista and Edwin Incarnation) who have hit at least 37 home runs this season.
The Blue Jays are the first non-steroids era (or isn't it?) team to have at least three players hit that many home runs in a season since the 1973 Atlanta Braves, who had Hank Aaron on the roster, along with Davey Johnson and Darrell Evans
* The MH editors understand that while fowl are birds, and Blue Jays and Cardinals are birds, that cardinals and blue jays are not fowl. Send your angry letters to Yankee wonderkind Greg Bird.
2. Bill Is Back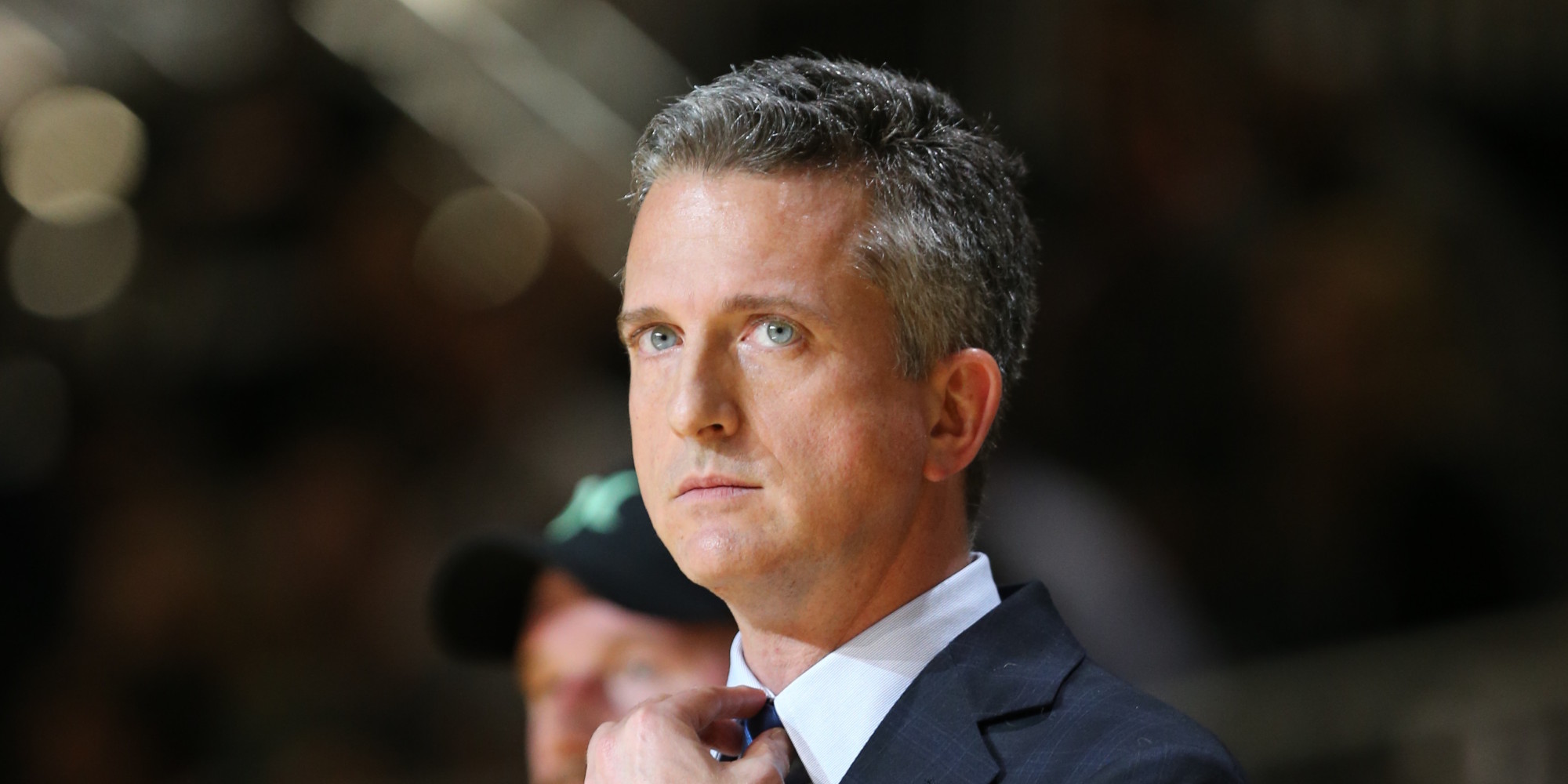 Remember Bill Simmons? The last we actually HEARD him, he was speaking with Diana Taurasi and Daryl Morey. Today marks his return to the podcast waves (maybe I should start listening to podcasts? Naw.). I bet it warms the Bostonian's heart to know that in 2015 both he and Tom Brady were unfairly targeted for censure and/or suspension.
So, topics? DeflateGate, Letterman's exodus, Jon Stewart's exodus, Trump, Colin Cowherd, Colbert, the Mess That is The Colts, the Giants giving away a game or two, how the Sawx will sweep the Yankees this week, Taylor Swift and the Emmys.
3. Hall, of Famed Parents
Would you believe that Julia-Louis Dreyfus's and Brad Hall's oldest child, Charlie Hall, is a 6'5″ walk-on basketball player at his parents' alma mater, Northwestern? GET OUT!
p.s. He's a lefty (for the scouting reports)
4. Super Syria-s
In the summer of 2011 I found myself on a flight from NYC to Atlanta. My seat mate was a very nice and friendly Syrian emigrant, who charismatically and patiently explained to me that Syria was a ticking time bomb. Remember, this was four years ago.
I didn't really understand what he was saying — I was probably trying to return to catching up on back issues of US Weekly — but I did remember that he said it, did remember that he reminded me that the most successful American mind of the past quarter-century, Steve Job, was of Syrian descent, and I did remember his sense of foreboding.
Well, now Syria is probably the most dangerous place on earth (outside of certain parts of Chicago). ISIS, Assad, Al Qaeda and now Putin has decided to launch Russian airstrikes there, but not at ISIS targets. The road to Damascus is a burgeoning mire of quag.
You think Israel is a bit nervous? And if Israel is nervous, America is nervous.
5. Where In The World?

Friday's answer: Angel Falls, Venezuela
Music 101
Submarine Song
On the archipelago of forgotten discs, "Space I'm In" by the Candyskins occupies its own prominent island. I listened the grooves off this 1990 CD and thought this band, an MTV 120 Minutes fave, was headed to bigger things. Not so fast, my fiend. Strangely enough, the Candyskins were Oxford contemporaries of another Brit band who made it somewhat bigger: Radiohead.
Remote Patrol
Red Sox at Yankees
ESPN2 7 p.m.
The Sawx are not headed to the playoffs, but they may just take four straight from the Bronx Bombers inside the glorified ATM/mausoleum that is the new Yankee Stadium (Can we please tear down this monument to early 2000's Wall Street avarice already?). Chances are the Pinstripes will be back here next Tuesday for a wildcard showdown with a team whose name begins with "A," but there remains an outside chance that the Yanks are playing their last home game of the season tonight. Either way, no franchise has done a better job of cleaving itself of the loyalty of its fan base than the Yankees have since 2009. The House that the Core Four built is a testament to losing sight of what got you there.
p.s. For you NFL fans, the Ravens visit the Steelers at 9 p.m on CBS while ABC simultaneously airs "How To Get Away With Murder." I doubt they planned this, but I like it.