https://mediumhappy.com/?p=6694
by John Walters
Starting Five Three
"We Are The Music Makers, and We Are The Dreamers of Dreams…"
Rest in peace, Gene Wilder. He appeared in at least three Mel Brooks films that I can think of (The Producers, Blazing Saddles and Young Frankenstein), while starring in arguably the best "children's film" of all time, Willy Wonka and the Chocolate Factory, back when children's movies weren't saccharine or insipid, but challenged both kids and adults to appraise the story on multiple levels.
I love this scene from Willy Wonka; Wilder added the limp and somersault on his own. He wanted to add depth to his character, illustrating that he had a certain sense of mischief and also that he could not entirely be trusted.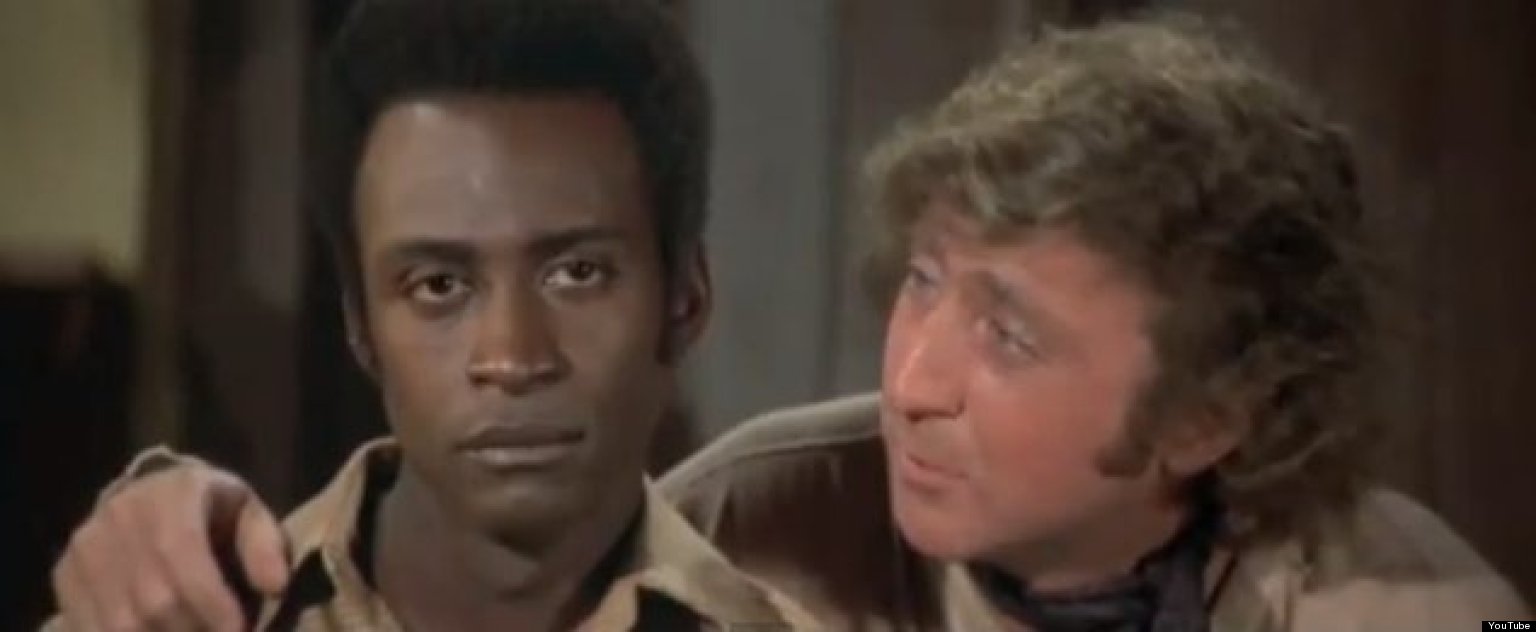 As for Blazing Saddles and Young Frankenstein, here are two of most genuinely funny movies ever made, and Wilder starred in both of them (the sane individual setting the table for his co-stars to get all the laughs).
So long, Waco Kid. Goodbye, Dr. Frankenstein ("That's Franken-STEEN!")
2. Get Up And Go Go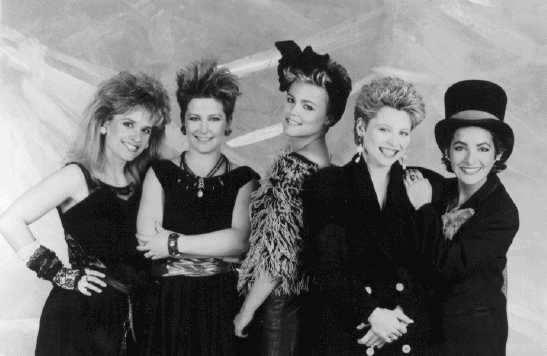 The greatest all-female rock band in history, The Go Go's, play their final show tonight at The Greek Theater in Los Angeles. My story on them in Newsweek…
3. Duck Dynasty Deadspin
Is it just me or is Clay Travis auditioning to be the next Bill O'Reilly/Sean Hannity for Fox?  I liked Clay well enough when we worked together at AOL Sports and I always respected his intelligence. Lately, though, every issue is "You're a PC Bromani" (a knock on ESPN's Bomani Jones, who on Twitter can often seem as militant in the polar opposite direction of Clay) and I'm not.
I'm not sure what Clay believes, or if he actually believes in anything outside of more hits, more clicks. Last week he wrote a piece on how White Privilege is a myth, and while I'd agree that some of the Black Lives Matter/Safe Spaces movement has gone beyond too far, it's interesting that he never mentioned the Stanford rapist of Dylann Roof's kid-gloves arrest. Or the homeowner in Arkansas who shot two cops recently and was taken away without being shot himself.
After the Kaepenick episode, Clay wrote a breathless, likely unedited or even second-drafted "takedown" of Kaepernick in which he challenged Kaepernick to tell him, "First, who is getting away with murder? That's a strong accusation. Who in particular has committed murder in this country and not been charged with it? If you're going to make this statement then you need to give us particulars that motivate your decision and your beliefs. I don't want bland generalities, I want specifics here."
I don't have all day, Clay, but let's begin with the cops who killed Eric Garner in Staten Island. And while some cases are murkier than others (Michael Brown, Freddie Gray), it's comical to think that anyone can't name situations of black men and women being shot and killed presumptively by cops who will never be tried for a crime.
What I find intriguing/funny is the following: 1) Clay lives in Nashville and writes for an audience that, like himself, has no interest in leaving the South or in seeing life from any other perspective than their own. They're like a highly successful SEC program in that way:     four cupcakes at home and then and SEC schedule where once every few years we may have to travel as far north at Lexington, Ky., to get a bizarre view of the world. 2) Clay writes this article, "Colin Kaepernick Is an Idiot," on his site, Outkick the Coverage, but that site is a financial partner of Fox. So let's not pretend that Fox isn't making money off that viewpoint, because it is. It's just easier for Fox, an NFL partner, to excuse it that way.