https://mediumhappy.com/?p=7124
by John Walters
Starting Five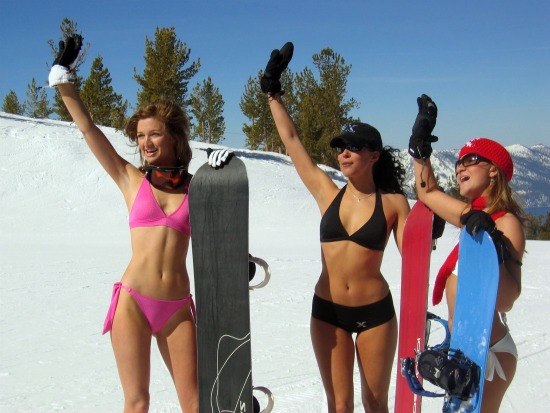 Ski Ya Later!
Last winter brought the most rain ever recorded in northern California and in the high Sierras, that meant a lot of snow. More than 200 inches worth.
So as we awake to the summer solstice, you should know that Squaw Valley is still open for skiing, perhaps through August, but that it's also warm enough also to hang out in the pool. It's like, what if a Coors Lite commercial actually happened?
California, land of the endless summer, is now also land of the endless winter…
2. Race Tragedy in Alaska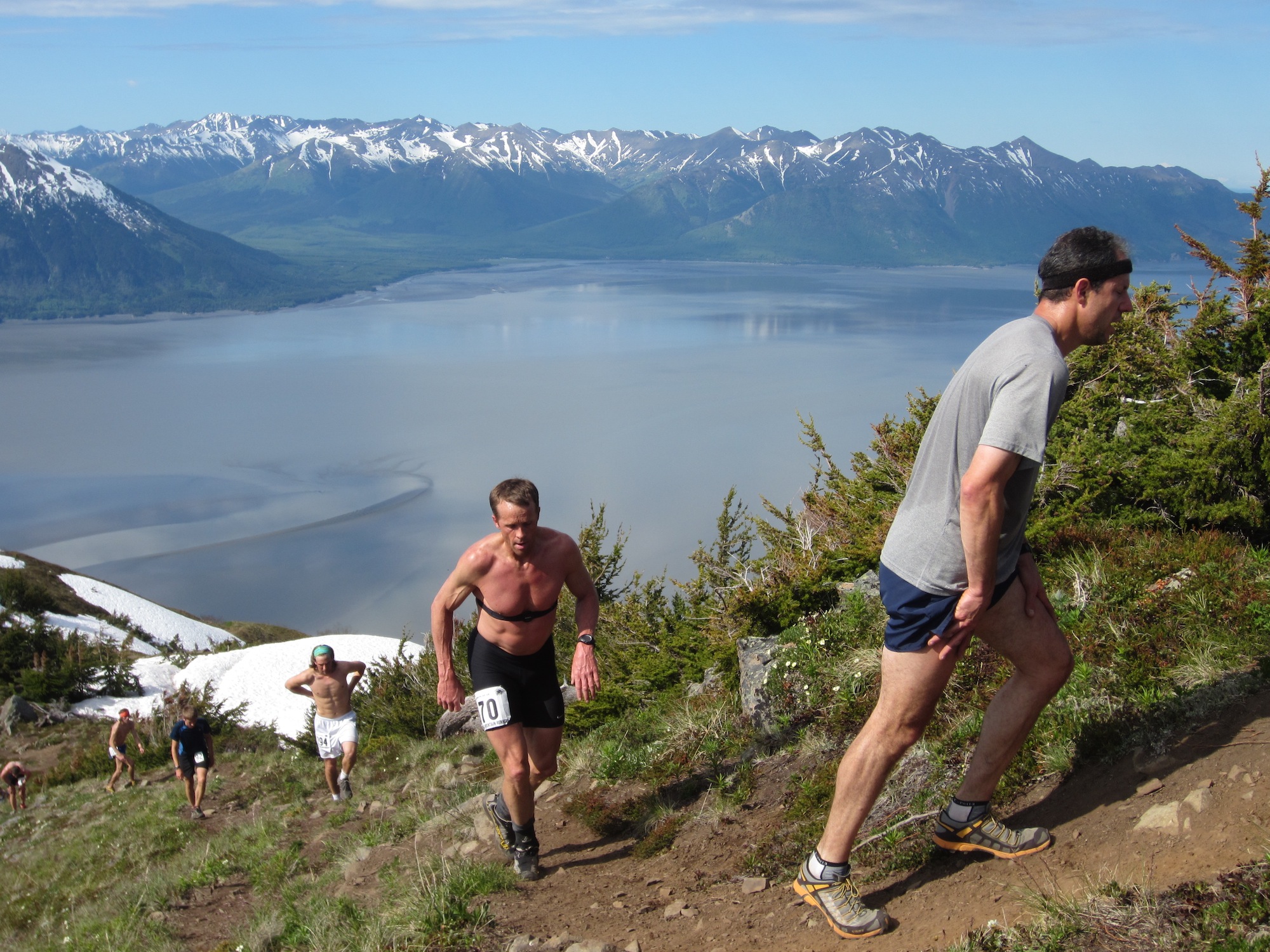 At the Robert Spurr Memorial Hill Climb race south of Anchorage last Sunday, 16 year-old Patrick Cooper turned around after reaching the halfway point, accidentally veered off the trail and got lost. The next creature he encountered was a black bear, who gave chase. Cooper had time to frantically phone his brother and inform he was being pursued, but he could not escape the bear.
Race crews found Cooper's body and the bear guarding it. A park ranger shot the bear in the face, but it simply ran away.
3. Dough-nation*
*The judges will also accept "Goodwill Hunting For Cash"
In Zanesville, Ohio, Dan and Lynette Leckrone donated bags of old clothes to Goodwill and inadvertently included a duffel bag stuffed with $97,000 in cash. The workers who found the cash initially thought it was play money, but after realizing that it was not fake, tracked down the couple and returned it to them. Which was quite a magnanimous gesture of…good will.
4. That Escalated Quickly
The dash cam video of the shooting and killing of Philando Castile has been released. Watch for yourself. Officer Jeronimo Yanez was acquitted for shooting a man who was legally possessing a weapon and informed the officer that he had the weapon. So you can understand why the National Rifle Association is so, pardon the expression, up in arms about this incident. Oh, wait. The NRA hasn't said a peep? Interrrrrresting.
5. De'Aaron Fox (Cont.)
Remember—cuz I keep reminding you—about four to six weeks ago how I told you that a plethora of draftniks would soon over Kentucky guard De'Aaron Fox (as I have) and continue to elevate him as the NBA Draft (Thursday) approached? Here's the latest, from Bleacher Report's Jonathan Abrams, breathlessly informing the Philadelphia 76ers that they'll regret not having selected him.
Dig: If the Sixers take Markelle Fultz, the Lakers are selecting Lonzo Ball (I think, even though they should take Fox). That leaves it to the Celtics, who I fear, for my Suns' sake, will select Josh Jackson. If all this unfolds, Phoenix has a sticky choice: Select Duke forward Jayson Tatum, who better fits their need area, or take Fox, giving them a FIFTH Kentucky guard on the roster (for now).
Hoping the Celtics take Tatum so the the Suns can select Jackson. But if they take Jackson,  the Suns should take Fox and deal with the fallout later. Everyone's right. This kid's gonna be a star.
p.s. If I'm the Lakers, I'm consulting Kobe as to whom he'd take at No. 2. I trust his opinion better than Magic's.
Music 101
It's The Sun
On the longest day of the year in terms of sunlight (I mean, all days are 24 hours long, after all), let's enjoy this 2002 ditty from those Dallas hippies, The Polyphonic Spree. I saw them at Irving Plaza in 2004 or '05 and it's one of the five best shows I've ever attended.