https://mediumhappy.com/?p=7125
by John Walters
Starting Five
Heat of the Moment*
*The judges will also accept "Sear Suckers"
In Phoenix, locals are remaining indoors, planes are grounded, and rattlesnakes are becoming more visible as the Valley of the Sun braces for a potential fourth consecutive day of record heat. Monday: 118 degrees. Tuesday: 119 degrees. Yesterday: 116 degrees. All record highs for June 19, 20 and 21st, respectively.
More than 50 flights were grounded on Tuesday. In hotter weather, planes need more speed to achieve lift, and the runway at Sky Harbor is not long enough to accommodate them.
As for the rattlesnakes? They're always the perfect side dish to hellish circumstances.
2. Burger Is Well, Done
Perhaps you can see why French model and fitness blogger Rebecca Burger was so popular on Instagram. Last Sunday Burger, 33, was killed when a faulty whip cream canister exploded and the siphon struck her in the chest, inciting cardiac arrest.
I have no words. I mean, I do, but they're probably not appropriate at this time. Let's move on…
3. Inside Sedition
Police in India arrested 19 people for celebrating after Pakistan defeated India in a cricket match in England last weekend. They celebrated with firecrackers, distributing sweets and raising slogans of 'Long live Pakistan,' " police officer Ramasray Yadav, who is investigating the case, said. "They expressed hatred toward India and friendship toward Pakistan. They are charged for sedition and criminal conspiracy."
4. Rupp's Arena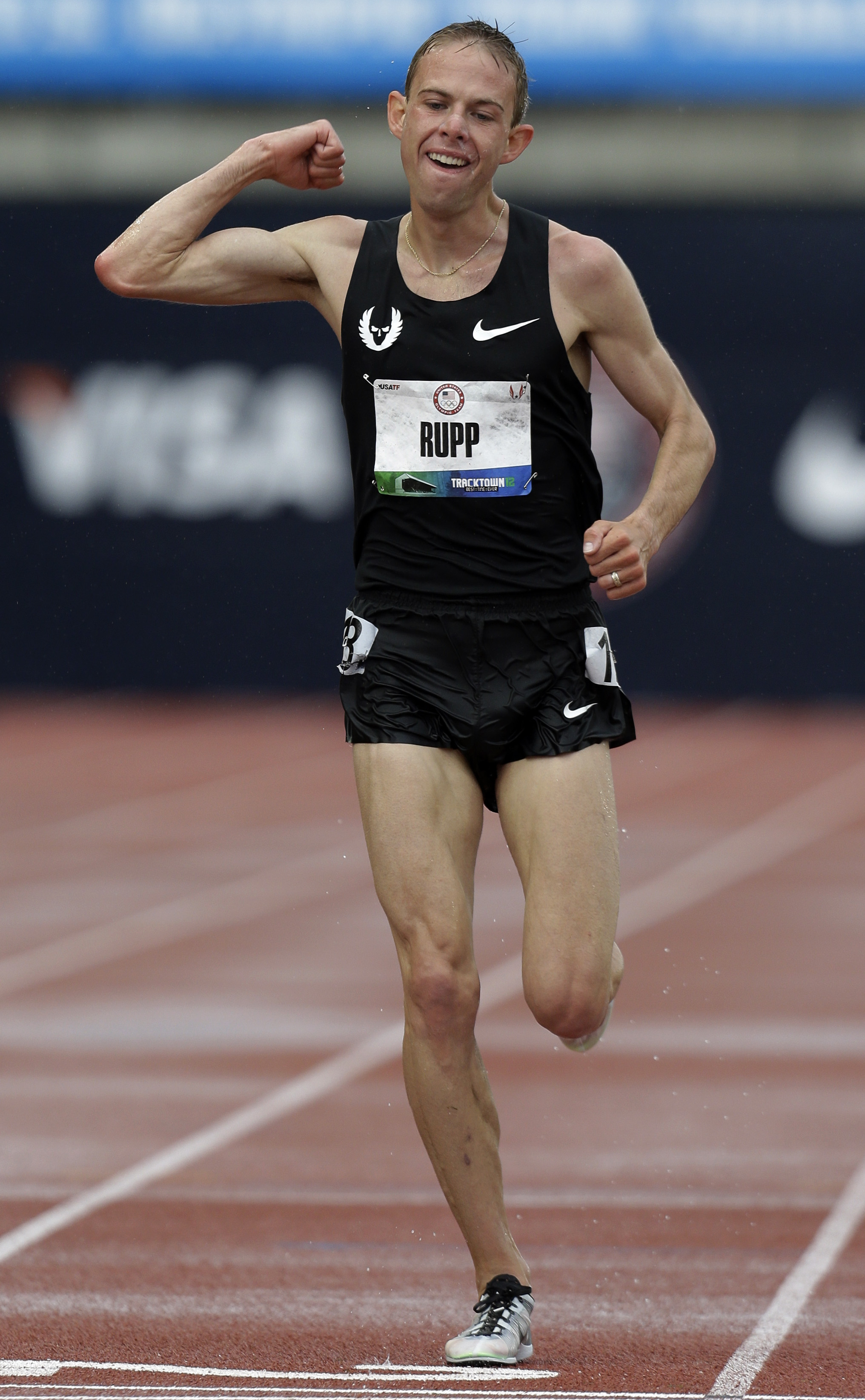 You'll likely be asleep, since the race will start at 1:09 A.M. Eastern time (even though it is being staged in Sacramento), but the U.S. 10-K Championship is being run tonight and Galen Rupp is striving for his NINTH consecutive win. That's pretty damn impressive. Not televised. NBC Sports Net will be running a re-run of the Nitro Games at that hour.
All of this is taking place, by the way, as the USADA suggests strongly that Rupp and five other Nike Oregon Project runners violated anti-doping rules.
5. Close, But No, Seager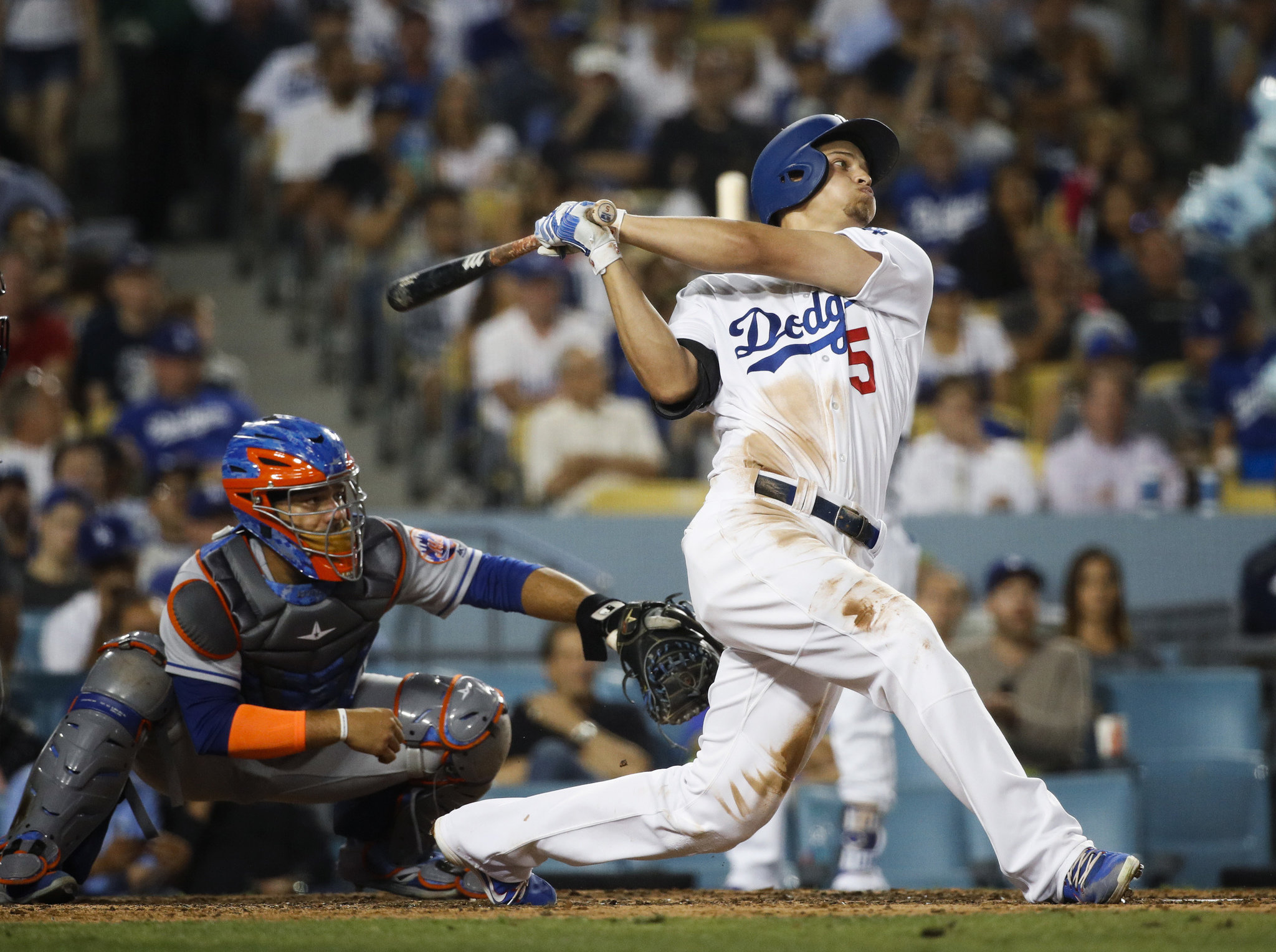 Missed this from two nights ago, but in the Dodgers' 12-0 drubbing of the Mets (oh, Mets were drubbed alright), reigning NL Rookie of the Year Corey Seager hit a solo homer, a two-run homer and a three-run jack.
Having already hit those three bombs, Seager stepped up to bat in the bottom of the sixth inning with the bases juiced and the opportunity to become the first player in Major League Baseball history to hit all four types of home runs, in terms of number of men in base, in one game. Alas, he lined out to left.
Oh, Cody Bellinger also hit a home run in that game. He'll be this year's NL Rookie of the Year. Both Seager and Bellinger are 23 or younger. The Dodgers are the new Cubs.
Reserves
On the first day of summer, Game of Thrones releases its "Winter Is Here" Season 7 trailer. Coincidence?
Music 101
American Girls

By the time this Berkeley-based band released this perfect-for-summer song in 2002, Counting Crows had already jumped the shark with critics and too many of its original fans. I was still hoping they'd pull out of their nosedive, as I loved their first two albums (the soundtrack of many fabulous weekends spent in San Francisco in the mid-Nineties). Damn, I'm oversharing again…
A Word, Please
Anodyne (adj.)
Not likely to provoke dissent. Inoffensive, often deliberately so.
Remote Patrol
NBA Draft
7 p.m. ESPN
Finally, an NBA event this month filled with intrigue and excitement. There's a good chance De'Aaron Fox will fall to fifth, which in five years will seem incredible to me (it already does).