https://mediumhappy.com/?p=7131
by John Walters
Starting Five
New York, Phil, Not Harmonic*
*The judges will also accept, "That Was Zen, This Is Now"
After three seasons, an average record of 27-55, a team-record 16-game losing streak, another team-record worst season of 17-65, countless insults (many of them accurate, but hey) of Carmelo Anthony, and one eviction from Madison Square Garden of fan favorite Charles Oakley, the Phil Jackson era is ending for the New York Knicks. It was a case of Toxic Jock Syndrome.
Jackson has won 11 NBA championships as a coach and two more as a member of the early Seventies Knicks, the last edition of the team to hoist a trophy (1973). This current endeavor was just the wrong time in his life with the wrong franchise. Maybe it's time to hoist a boom box outside Jeannie Buss' window…
Friendly reminder that James Dolan is picking the next leader of the Knicks pic.twitter.com/PbxzsPImI3

— Andrew Baeckstrom (@abaeckst) June 28, 2017
Of course, Jim Dolan still runs the Knicks, so it's going to be forever until NYK wins another championship.
2. Serena-ty Now!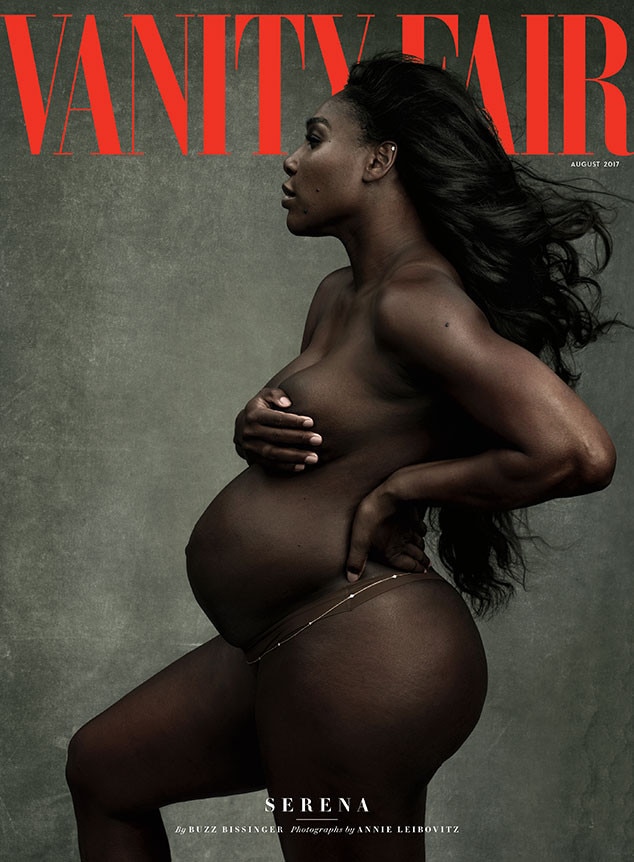 This morning I ventured onto the ATP Tour site and was surprised to discover that they actually do rank men's tennis players deep into hundreds. The 700th-ranked men's singles player as of today is Issam Haitham Taweel of Egypt, who has a career record of 2-5. Issam was born in Aleppo, Syria (news you can use, Gary Johnson) and stands all of 5'2." Sorry, but I like Serena in a head-to-head match here.
Anyway, I can't believe this is still a kerfuffle. But as I tweeted last night, if you're angry that Johnny Mac explained to the NPR interviewer why it was necessary to qualify his statement, "greatest female tennis player," then I invite you to tell me why Geno Auriemma is not the greatest college basketball coach ever, as opposed to the greatest women's college basketball coach.
3. There Already IS a Cross-Fit Prison Workout
A judge sentenced Joshua Newman, an erstwhile whiz kid entrepreneur, was sentenced to 41 months in prison for bilking—oh, he's a bilker—investors out of $3 million in a Cross Fit-style gym he'd opened in New York City. Newman, a Yale alum who somehow was operating a venture capital fund out of his own dorm room around the turn of the millennium, is now 37 and will have plenty of time (and reason) to work out in unorthodox ways in the yard.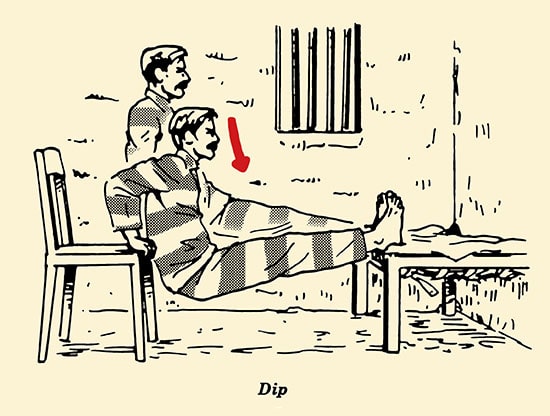 4. The Jimmys
What are the Jimmys? Now in their ninth year, the Jimmys are an all-star high school musical competition. Held on Monday at the Broadway theater that ordinarily houses The Lion King (Mondays are dark nights on Broadway), the Jimmys brought 74 teens (all of whom have watched Pitch Perfect and every episode of Glee dozens of times) from across the nation to compete against one another.
The winners: Sofia Deler of Orlando, Fla., and Tony Moreno of Winter Park, Fla.
5. Mitch Man, Poor Man
It's always difficult ranking the most miserable cretins in The Worst Wing, but Senate Majority Leader Mitch McConnell never falls out of the top five. Yesterday McConnell had to acknowledge that the new TrumpCare bill did not have enough votes to pass the Senate (the GOP holds the majority in both Houses) so he is delaying the vote until after the July 4th recess. I imagine the vote will take place just as Aaron Judge comes to bat at the All-Star Game on July 11 at Minute Maid Park.
McConnell, whose long-stated ambition was to oust Barack Obama from the White House (mission not accomplished), is now the toady of a sociopath demagogue whose long-stated ambition is to do away with Obamacare (if you haven't heard, he considers it a "disaster"). Regardless of the finer points of the bill, and there are many, the objective has always seemed not to serve the American people but to wipe that black guy out of the annals of American presidential history. Good job, good effort, boys.
Reserves
Fake News
Music 101
Talk To Ya Later
In April of 1981 The Tubes, a San Francisco-based band, released their sixth album and had two hits: this song, which peaked at No. 6 on the charts, and the slower, more earnest "Don't Want To Wait Anymore." The band's lead singer? Fee Waybill. 
A Word, Please
Slattern (noun)
A dirty, untidy woman. In modern parlance, a 'ho.