https://mediumhappy.com/?p=7156
by John Walters
Starting Five
Parole of a Lifetime
Orenthal James Simpson (prisoner number 1027820), after nearly nine years of incarceration at Lovelock ("baby, Lovelock! Lovelock, baby that's where it's at!") Penitentiary in Nevada, will be a free man come October 1st after a four-person parole board, one of whom was clad in a Kansas City Chiefs tie, granted him an early release.
When the Juice went away in 2008, Twitter was barely two years old and largely unknown. Instagram and SnapChat had yet to be launched. It's a different world out there for a man whose parole hearing garnered enough attention yesterday to be broadcast live on ABC, CBS, NBC, Fox News, Fox Business, CNN, MSNBC and CNBC.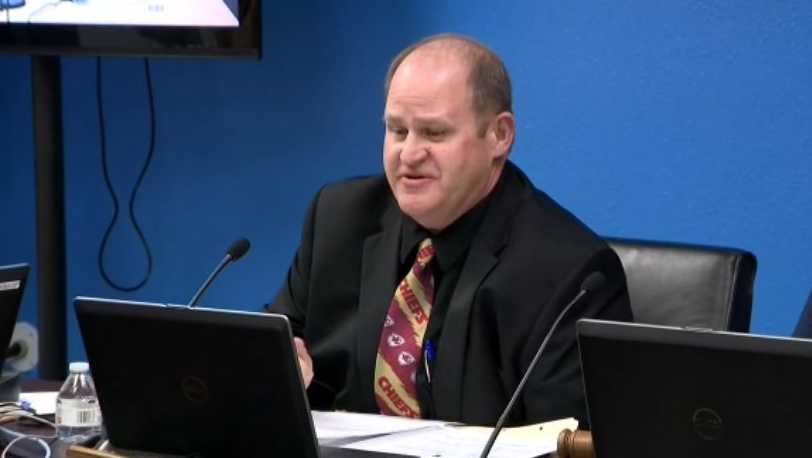 How will the Juice treat his new and easier access to fame and celebrity? Will the Goldmans come after him even more aggressively? And are the "real killers" even still alive (Spoiler Alert: Yes, "they" are).
P.S. Now O.J. will finally be able to watch the F/X series and the ESPN documentary about him.
2. Hugh Gone
Ole Miss coach Hugh Freeze was looking for some young misses, or at least available ones, for the right price. And that's what got him fired (officially, he resigned) yesterday. The school found that he had placed a number of phone calls to escort services, and being that he was already under investigation for other infractions, this was a short walk down the plank. "While Coach Freeze served our university well in many regards during his tenure," said chancellor Jeffrey Vitter, "we simply cannot accept the conduct in his personal life that we have discovered."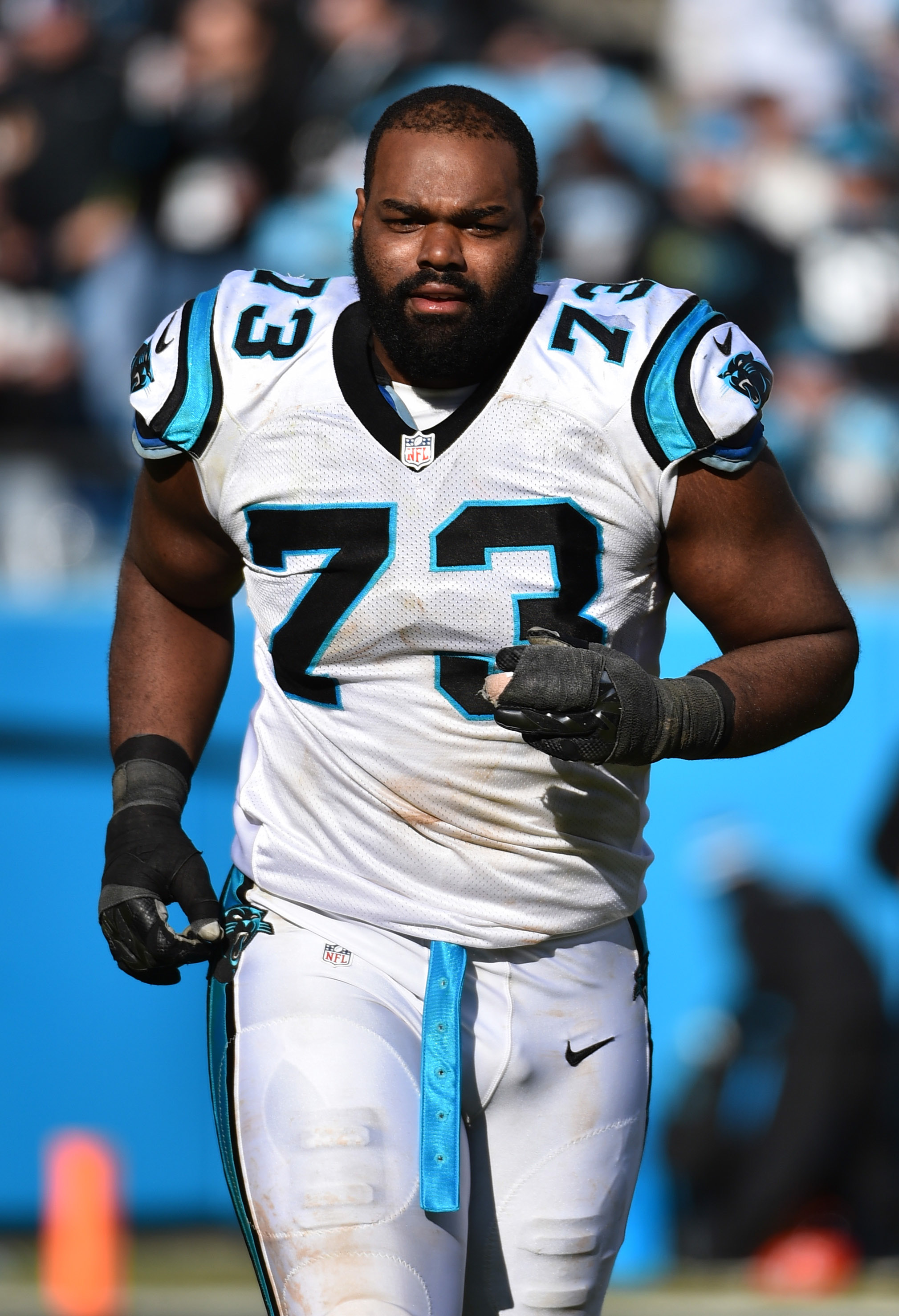 The Rebels beat Alabama two of the past three years and were up 21-3 on them last October. The Tide were 36-0 otherwise in non College Football Playoff contests in that span. The SEC West, and overall the SEC, just got even more polarized in terms of the have and the have-nots.
Not making this up: Also yesterday, Michael Oher was released by the Carolina Panthers. I'm just hoping that Leigh Anne Tuohy and the rest of her brood are safe and sound right now.
3. I Beg Your Pardon
According to The Washington Post—and when has it ever been correct about executive malfeasance?—President Trump's lawyers are "exploring ways to limit or undercut special counsel Robert S. Mueller III's Russia investigation, building a case against what they allege are his conflicts of interest and discussing the president's authority to grant pardons…"
Whaaaaa?
Trump's lawyers deny this, of course (related: their spokesman resigned yesterday).
According to WaPo sources, President Trump has asked advisers about his ability to pardon aides, family members and even, get this, himself. From "Lock her up!" to "I pardon me!" in 10 quick months.
Let's crank up the "I told you so" machine again, shall we?
For the record, no president has ever attempted to pardon himself, so legal scholars say that this is uncharted territory. Wait and see.
Unrelated but not unrelated: It's "Made In America" week and Mar-a-Lago is looking into hiring 70 foreign workers. I'm telling you, The Worst Wing "30 for 30" is going to be exploding at the seams with minutiae like this.
4. The Great New Hampshire Bison Stampede of 2017
In Gilford, New Hampshire, 16 bison broke free of their enclosure on Armand Bolduc's farm and made a run for it earlier this week. Perhaps they were shuffling off to Buffalo. Regardless, all 16 were returned safely to their owner but someone should praise them for being model citizens. New Hampshire's state motto, after all, is "Live Free or Die."
5. Dunkirk
The summer's first true hit movie (that does not feature anyone from Marvel or D.C. Comics, at least) opens today. It's a true story about the massive evacuation of Allied forces from a town on the northern coast of France. Christopher Nolan (Memento, Too Many Batman flicks) directed and Harry Styles is in it, which means there are going to be a ton of crying, traumatized tweens exiting your local cineplex in the next fortnight.
The critics are, as we like to say, agog. A 94 on MetaCritic and a 92 on Rotten Tomatoes. This is a film that will win Oscars (Cinematography, Directing, at least a Best Picture nom), especially since 2017 is an odd-numbered year, so the Academy doesn't have to worry about black people this time around.
We'll see if we can't get Chris Corbellini to review it for you soon…
Music 101
In The End
It was grim and nihilistic, but Linkin Park's breakout 2001 hit was infectious and had serious turn-it-upness. A big reason for that was lead singer Chester Bennington, who died yesterday at age 41. The song was a smash, rising to No. 2 on the Billboard charts. Bennington, who committed suicide by hanging at his home in Palos Verdes Estates, Calif., actually did not like the track and did not want it included on the band's album, Hybrid Theory. The album went Diamond (10 million units), thanks largely to this song, and was the best-selling album of the decade. In the end, it doesn't even matter.
A Word, Please
Agrarian (adj.)
Pertaining to cultivated land or the cultivation of land, i.e. farming
Remote Patrol