https://mediumhappy.com/?p=7227
by John Walters
Starting Five
Land Fall
A devastating earthquake, magnitude 7.1 and with an epicenter 75 miles southeast of Mexico City (the world's 5th-largest city), leaves more than 200 dead (it could have been much, much worse). And how come earthquakes are not named?
Meanwhile, at a similar latitude but 1,000 or so miles east, Hurricane Maria and her 155 m.p.h. winds strike San Juan, Puerto Rico, just two weeks after Irma visited. It has been called "potentially the most destructive storm in modern history." Are you beginning to get the idea that Someone Up There isn't pleased?
2. The Wrath Of Con Man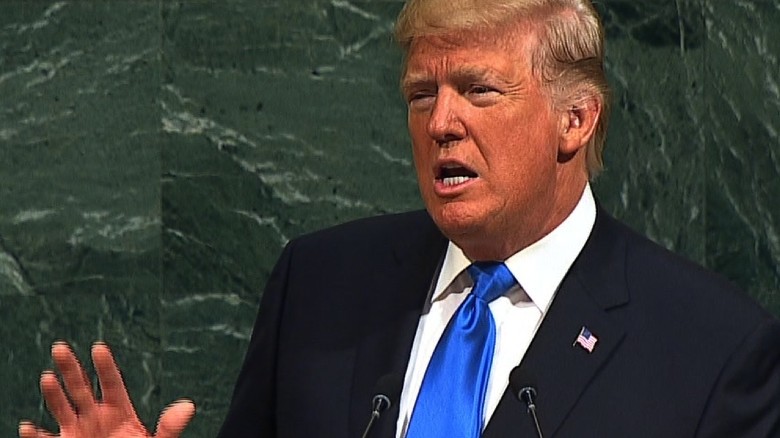 "The path of the righteous man is beset on all sides by the inequities of the selfish and the tyranny of evil men. Blessed is he, who in the name of charity and good will, shepherds the weak through the valley of darkness, for he is truly his brother's keeper and the finder of lost children. And I will strike down upon thee with great vengeance and furious anger those who would attempt to poison and destroy my brothers. And you will know my name is the Lord when I lay my vengeance upon thee." —Jules, Pulp Fiction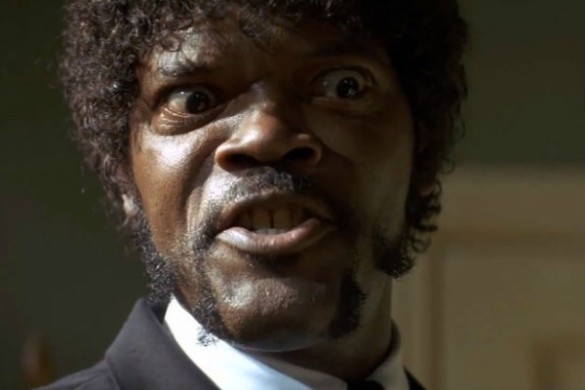 "The United States has great strength and patience, but if it is forced to defend itself or its allies, we will have no choice but to totally destroy North Korea. Rocket Man is on a suicide mission for himself and for his regime." —Donald Trump, Sept. 19 United Nations Speech
We imagine the president is too busy rattling nuclear sabers this week to catch any installments of "The Vietnam War." Sad!
Would it be so terrible if Donald and Kim Jong-Un took Jules' advice when it comes to impending hostilities and just both acted like "two little Fonzies?" And you know what Fonzie is? Cool.
Meanwhile, Rolling Stone's Matt Taibbi had a few thoughts on our president's "malignant narcissism" and on America's inflated sense of its own "exceptionalism." Highly recommended reading.
3. Scoring Down, Snoring Up In The NFL
Yo @WTHRcom and @Uverse … pic.twitter.com/niJiUyWtX7

— Nick Bucholtz (@NRBucholtz) September 19, 2017
(We truly hope the above becomes the NFL's 2017 slogan)
We are two weeks into the NFL season and the Cincinnati Bengals, New York Giants and San Francisco 49ers (the name may refer to their 2017 point total) have scored a combined one touchdown. The NFL used to be boring, but at least teams scored. Currently 15 of the 32 franchises are averaging fewer than 20 points per game.
If it were just outstanding defense, you could make an argument that this is still good football. But as we were writing that, Cam Newton just overthrew a wide-open Christian McCaffrey again. Newton's Panthers beat the Buffalo Bills 9-3 on Sunday. Four field goals.  The Seahawks beat the 49ers 12-9 in a game that had one TD and five field goals.
Football is famine.
4. Hoskins Does It Again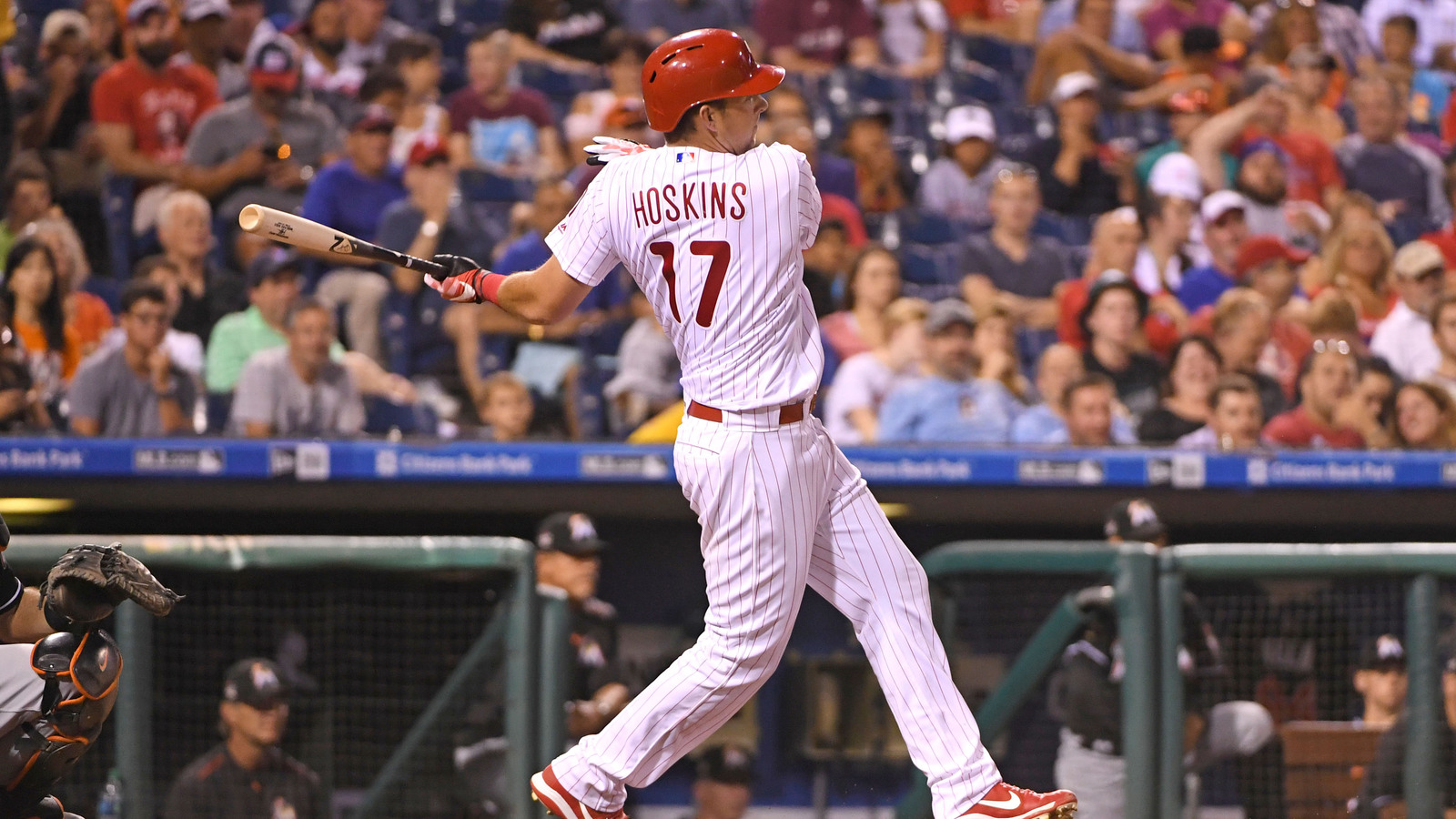 Last night with the scored tied, two outs and the bases loaded in the seventh inning, Philadelphia Phillies rookie Rhys Hoskins saw 10 straight fastballs between 96 and 98 m.p.h. against Los Angeles Dodgers reliever Pedro Baez. Hoskins fouled off multiple full-count offerings before hitting a three-run go ahead double and the Phils won 6-2.
With all the well-deserved hoopla (and pomp…and circumstance) focused on fence-clearing rookies Aaron Judge (44 homers) and Clay Bellinger (38), Hoskins has arrived late and staked a claim of his own. He's the Hurricane Maria of rookie sensations. Since being called up to the bigs on August 10, the Jesuit High School (Carmichael, Calif.) alum has smoked 18 home runs with 43 RBI in just 39 games.
How do those numbers fare historically? Through a player's first 34 games (Hoskins is in the midst of a relative HR drought at 5 games) his 18 home runs were the most in MLB history and his 43 RBI in his first 39 are the second-most ever behind only Albert Pujols (44). Bollinger has the NL ROY sewn up, most likely, but expect Hoskins to get a few votes.
(RELATED: AS OF LAST NIGHT THERE HAVE NOW BEEN 5,694 HOME RUNS HIT THIS SEASON; THAT'S A NEW MAJOR LEAGUE RECORD AND WE STILL HAVE ONE WEEK-PLUS REMAINING THIS SEASON)
5. The Mad Pooper Strikes Again!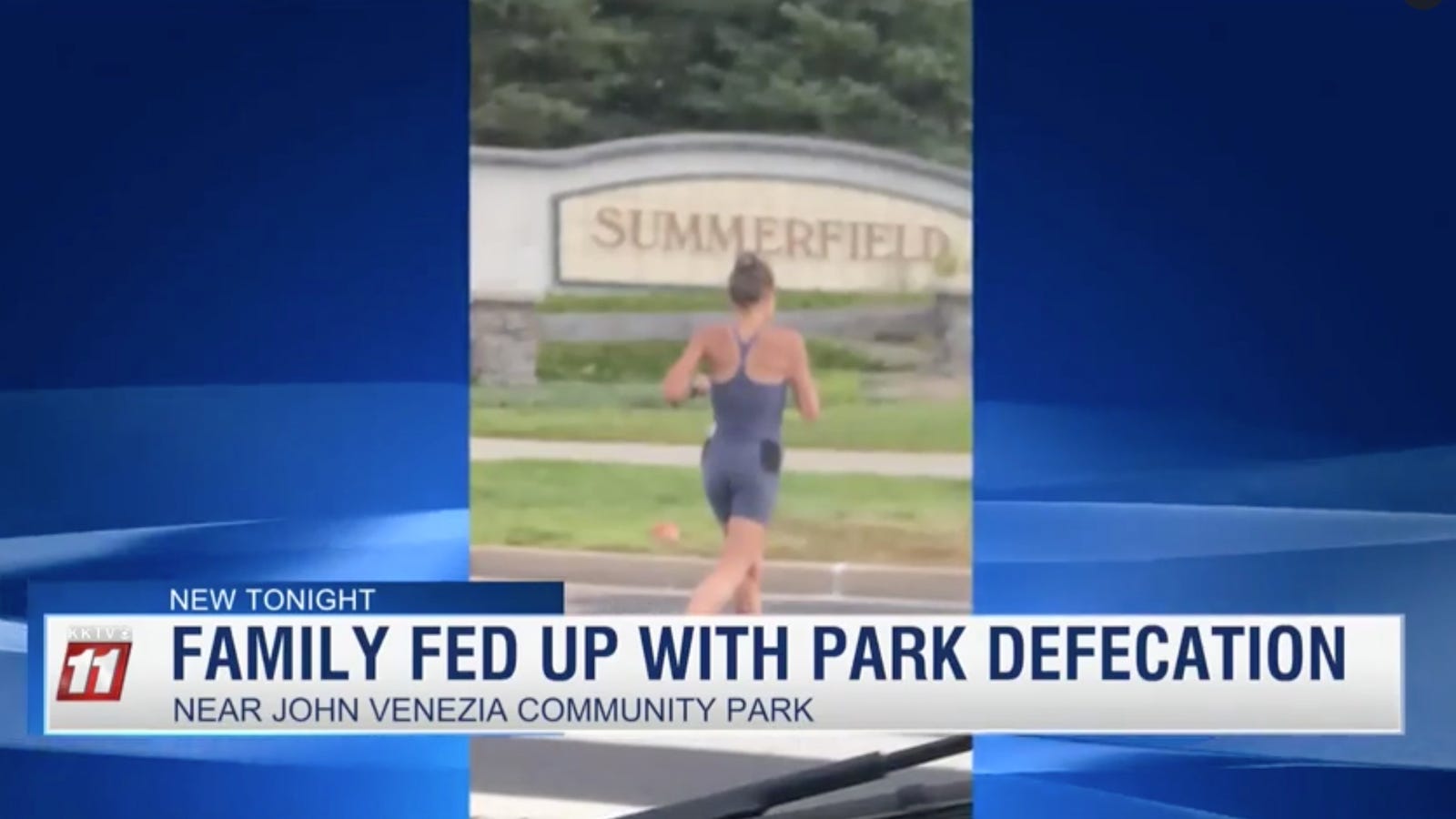 Terror in Colorado Springs as an as-yet unidentified female jogger has at least twice been spotted taking a dump in the same spot outside a resident's home. The assailant does bring T.P. to wipe herself, so these are pre-meditated attacks. Thoughts and prayers, C.S.
Music 101
Jesus Of Suburbia
Green Day played the Rose Bowl last Saturday night and is playing Central Park's Great Lawn this Saturday. How's your week going?
Remote Patrol
The Vietnam War (January 1966-November 1967)
PBS 8 p.m.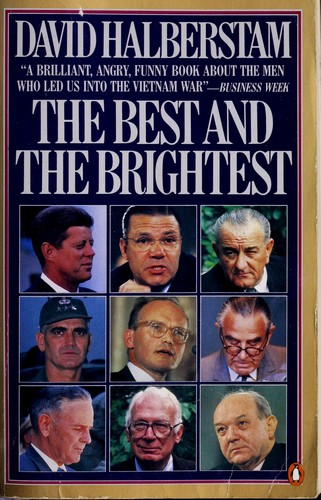 If you watched last night, we're getting to the point where it becomes clear that former Secretary of Defense Robert McNamara's pride/ego/arrogance helped to sentence tens of thousands of Americans (and exponentially more Vietnamese) to early deaths. You can read more about all that in David Halberstam's The Best and The Brightest.