https://mediumhappy.com/?p=7239
by John Walters
Starting Five
Hugh Gone
The silk pajama party had to end some time.
We imagine Playboy founder Hugh Hefner read Ric Flair's boast yesterday of bedding 10,000 ladies, cackled, and then fell into his eternal slumber. Hefner, 91, passed away at his residence. Cause of death: exhaustion.
The MH staff had the opportunity to interview Hef (he was deaf in his left ear) and spend an evening at the mansion in May of 2000. We hung out at the Grotto and roamed the grounds with the future wife of a high-ranking ESPN executive. Later that night—this is all true—we climbed into Stuart Scott's limousine and drove up the coast to Malibu.
What we recall about meeting Hef is that before we were allowed to sit next to him, his rep warned us that if we made any sudden movements toward the maverick publishing magnate, that we'd be quickly tackled and neutralized.
We never subscribed to Playboy, but props to Hef for inventing an industry and launching an empire. It was even featured prominently in Mad Men.
2. Death at Yosemite
A rock fall on El Capitan, the famed granite rock face that rises nearly 4,000 feet from the floor of Yosemite National Park, kills one climber and injures another. The rock was said to have been "as big as an apartment building," 100 feet by 100 feet. As this is the peak of climbing season, the casualty numbers could have been worse.
3. You Say Pitino, I Say Paterno….
Now available on https://t.co/mNhlZB4Rp7 👀🔥
#RIPitino pic.twitter.com/bLdqRlGJrv

— ThrowboyTees (@ThrowboyTees) September 28, 2017
At more than $7 million per year, Rick Pitino was by far the highest-paid coach in college basketball. Now he's gone. Less than two weeks ago Pitino was the celebrity game picker on College GameDay. Where next?
4. Survivor: Puerto Rico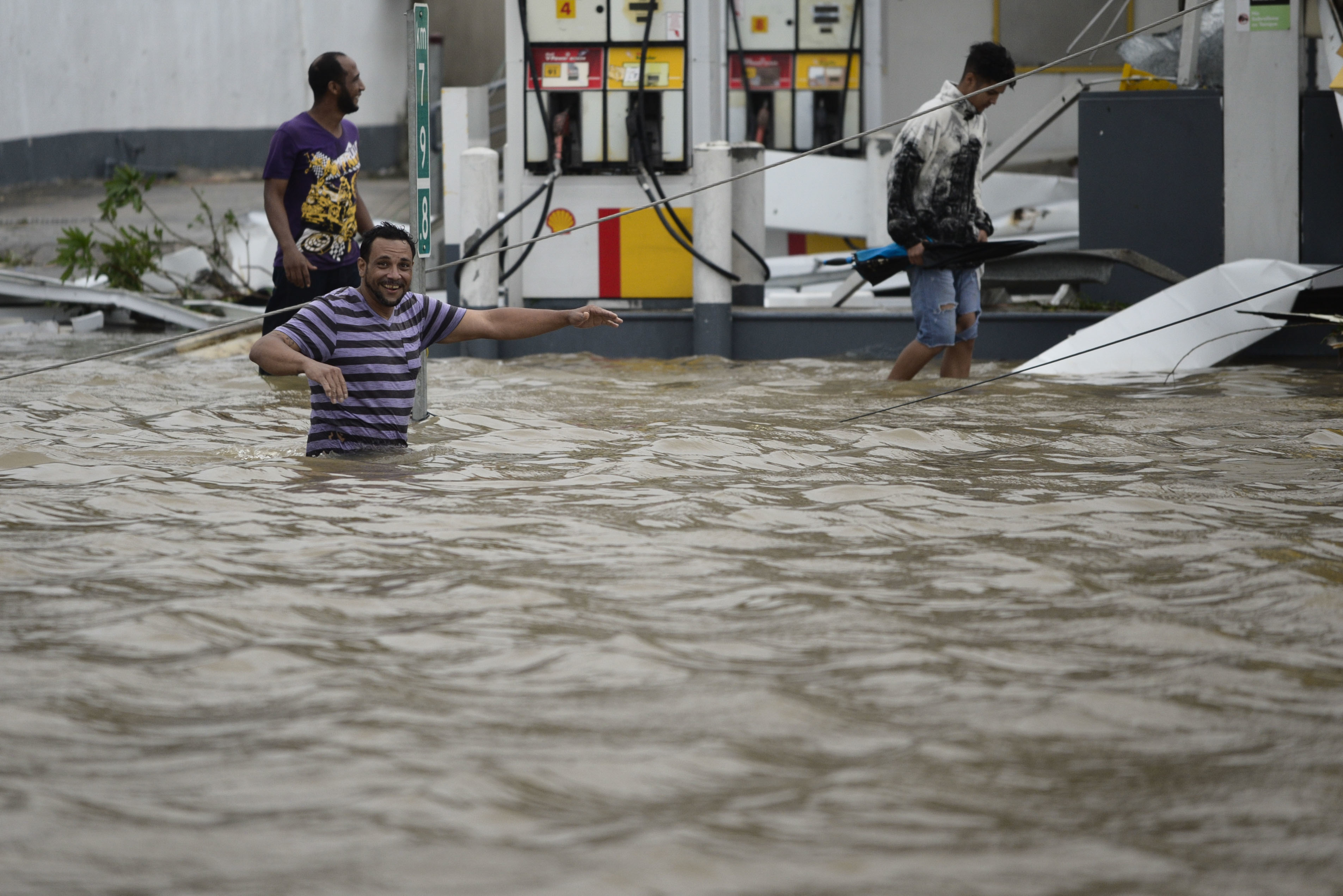 More contestants than ever, and everyone wants to be voted off the island. A nation without power and with 44% of its residents lacking access to potable water as Congress mulls whether to waive the (Alex?) Jones Act, which denies foreign countries from sending aid there. Meanwhile, relief supplies sent to San Juan have been sitting at the dock, unloaded, since Saturday.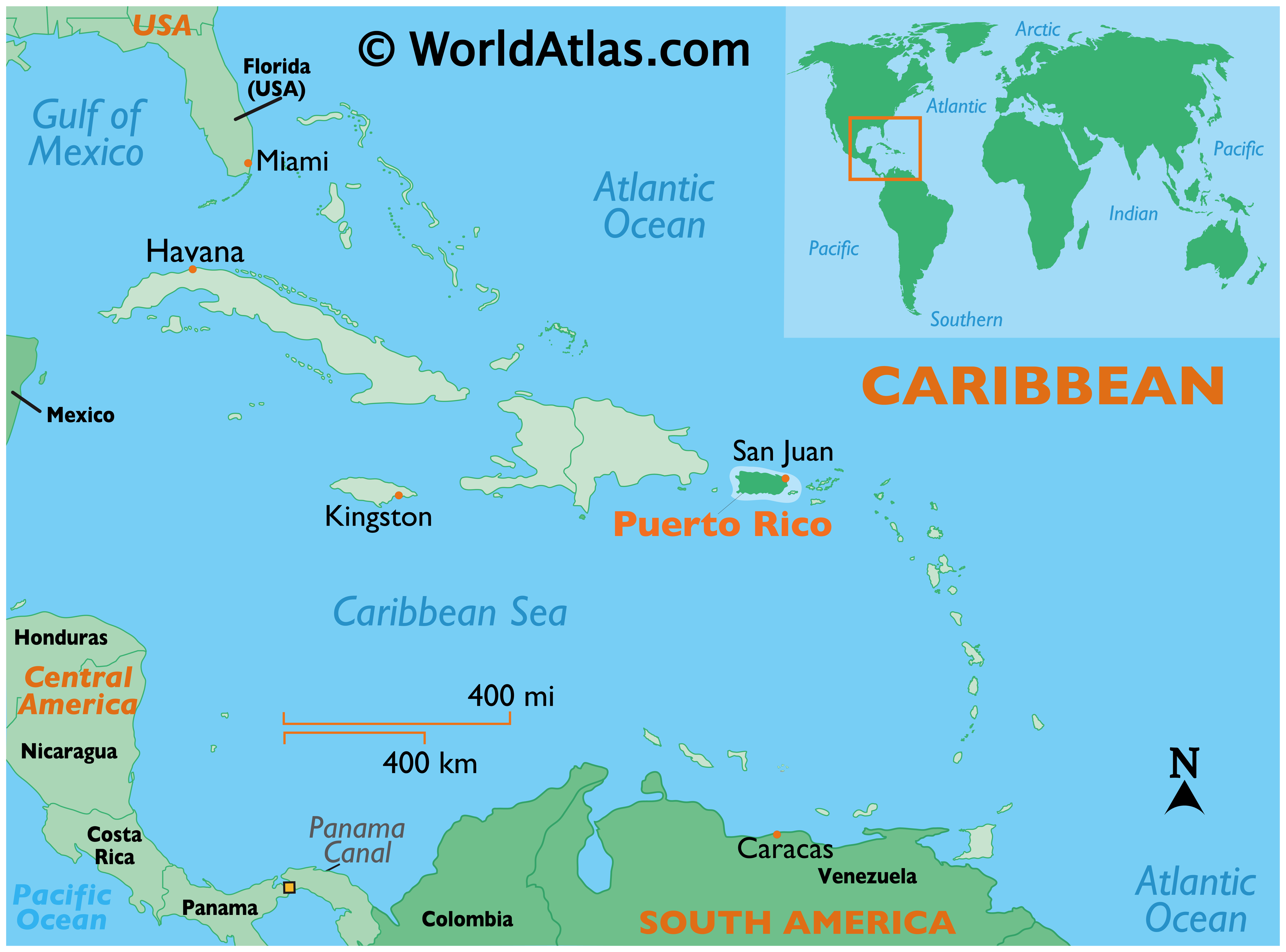 And your president is claiming that Puerto Rico is in "the middle of the ocean."
5. Escape From Detroit*
*We totally lifted this item from a SportsCenter report
Imagine you're a Detroit Tiger fan, or player, or manager Brad Ausmus or owner Mike Ilitch. Staff ace Justin Verlander, a 2011 Cy Young Award winner, is putting together a desultory 10-8 season with a 3.82 ERA when you trade him to Houston. In five starts with the Astros, Verlander goes 5-0 and has baseball's lowest ERA in that span, 1.05.
The Tigers also traded outfielder J.D. Martinez to the Diamondbacks. In 57 games with Detroit Martinez hit 16 home runs with 39 RBI. In 59 games with Arizona he has smote 29 home runs with 65 RBI, both tops in baseball in that time span.
If only the Tigers had some players this season, they may not have finished in last place in the A.L. Central and with the worst record in the American League.
Reserves
Deshaun Watson, just one of those NFL "sons of bitches." Also, perhaps J.J. Watt's example is infectious?
Lionel Messi remains the GOAT….
The Tampa Bay Rays' catcher is named Jesus Sucre. That's right: Sweet Jesus.
Kit Harrington (Jon Snow) and Rose Leslie (Ygritte) are engaged. Is that dragon glass in his right hand or a fag?
Music 101
Ohio
Neil Young, a Canadian, wrote this song after seeing photos of the Kent State massacre in Life magazine. Many radio stations wouldn't play the Crosby, Stills, Nash & Young tune because it directly mentioned Richard Milhouse Nixon, the president, in the lyrics. Listen to that angry guitar riff: they just evoke discord and trouble, no?
And try the version above, too. We may have even posted this one before.
Remote Patrol
The Vietnam War: The Finale
PBS 8 p.m.
As Nixon resigns following Watergate, the Americans break their promise to return to South Vietnam should the North break the terms of the treaty and invade again. Vietnam descends into more civil war until the fall of Saigon in 1975. Thus ends the darkest chapter in American history (yet).