https://mediumhappy.com/?p=7320
by John Walters
It's a speed rush version of MH today. Enjoy the holiday.
Starting Five
Out Like Flynn
Former White House national security advisor Michael Flynn is no longer sharing information with Donald Trump's lawyers and is now expected to plead guilty to Special Counsel Robert Mueller, or is at least negotiating a deal (maybe he read The Art Of The Deal?). We've thought we've seen these dominoes fall before, so stay circumspect, people.
2. Could This Be Someone?
Guesses on whom you think this may be…. pic.twitter.com/DJs1720Gwi

— Medium Happy (@jdubs88) November 23, 2017
A friend of a friend saw this man in a bar in Arizona last week and swears it's someone who has been in the news a lot of late. Does it look like anyone to you?
3. Maui Waui
If Brey ever merits a statue outuside the Joyce Center, this should be it. pic.twitter.com/h4exNjv6nb

— TJ (@tjnd88) November 23, 2017
Trailing No. 6 Wichita State by 16 points in the second half of the Maui Invitational final, Notre Dame rallies to a 67-66 win. Martinas Gebens, a 67% free throw shooter, steps to the line with 3 ticks left and the Irish down one and calmly drains both foul shots, the only two he took all game. Bonzie Colson finished with 25 and 11.
4. Jeff Bezos' Elves
While Walmart is hiring no new employees for the extended Christmas season (it's pretty much impossible to have an earlier Black Friday than today) and Macy's is also scaling back, hiring 4% fewer workers than last year, Amazon is amping up to hire 120,000 seasonal workers to fulfill the Christmas rush. That's 50% more than Macy's. Good riddance, Black Friday chaos.
5. Hurricane Warning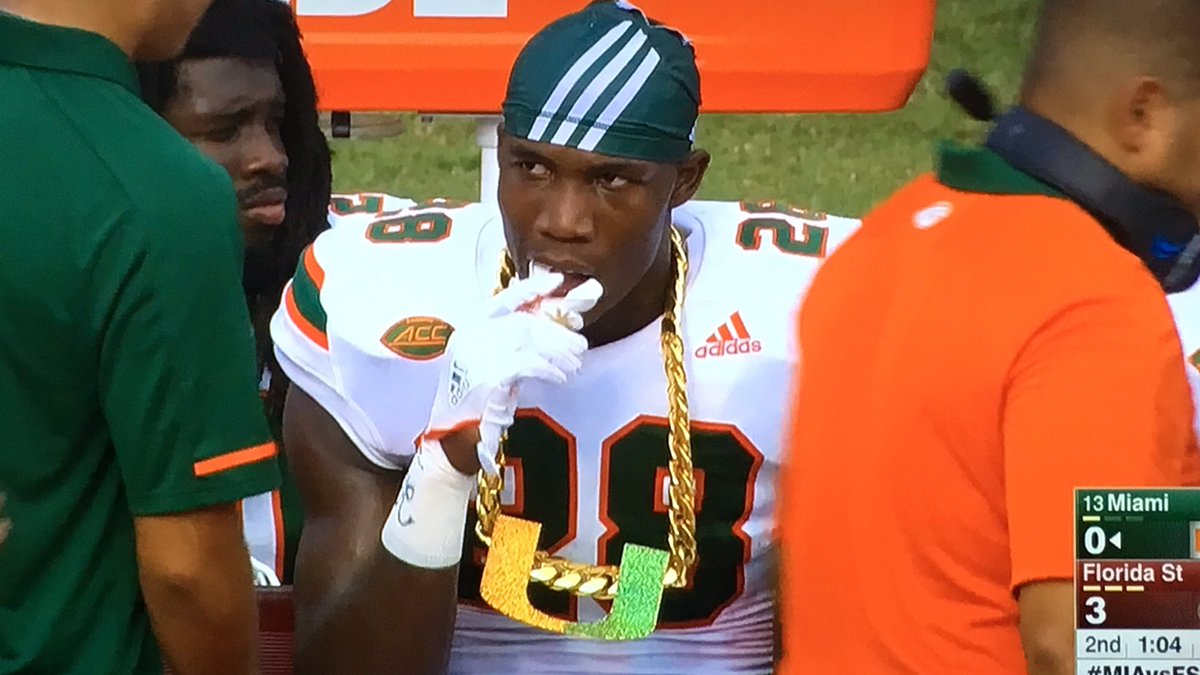 The Turnover Chain makes its first journey outside the states of Florida or North Carolina all season as Miami visits Pittsburgh at noon (ABC). The Panthers should not present much of a problem, but Heinz Field will have a weird vibe and you just never know. The Canes have won 15 straight, their last defeat coming in late October of 2016 in South Bend, Indiana.
By the way, who holds onto the the T.C. when Miami runs onto the field, I wonder….
Music 101
Luck Be A Lady
The song is best associated with Frank Sinatra (above), but it was originally performed on Broadway in the musical Guys and Dolls by Robert Alda (Alan's dad). In the 1955 film version, Sinatra was in the musical but did not land the role of Sky Masterson, who sings the song. That role went to Marlon Brando, a decent actor (!) if not a great singer. Sinatra landed the role of Nathan Detroit, but Frank Loesser, who wrote the show/songs, was so unhappy with the way Ol Blue Eyes sang his songs that he never saw the film and never spoke to Sinatra again.
Remote Patrol
8 p.m. Christmas Jam
ABC Santa Claus Is Comin' To Town
NBC How The Grinch Stole Christmas
CBS Frosty The Snowman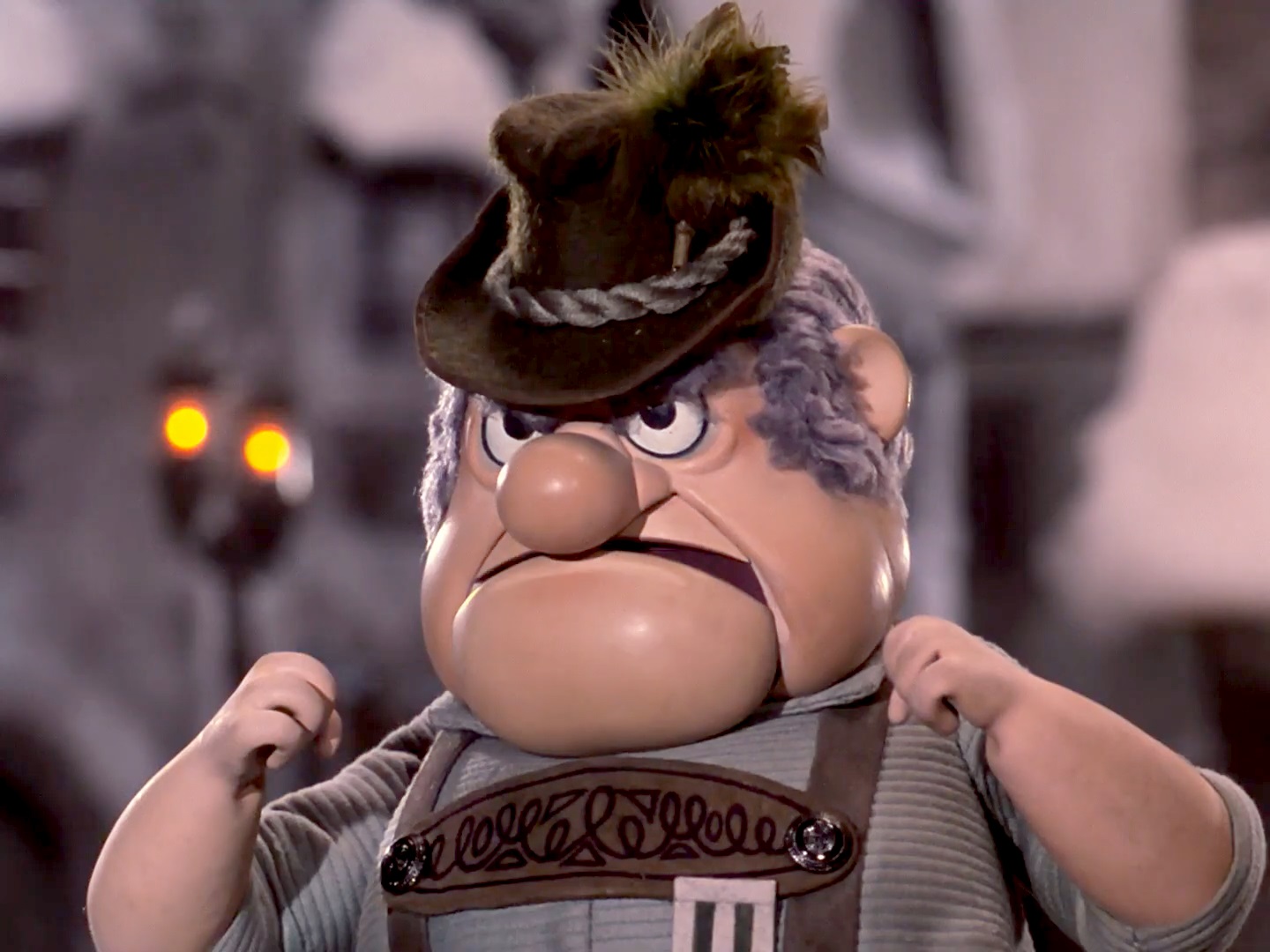 Three classics battling head-to-head 30 full days before Christmas. Everything about this is wrong, but TV executives only care about eyeballs. There's just no reason Cindy Lou Who should have to go up against the Burgermeister Meisterburger (or Burl Ives go up against Jimmy Durante) on November 24.