https://mediumhappy.com/?p=7654
by John Walters
Tweet du Jour
My man @damienwoody held nothing back when sharing his feelings on #JameisWinston. pic.twitter.com/uVl8yiFarw

— Michael Eaves (@michaeleaves) June 28, 2018
Starting Five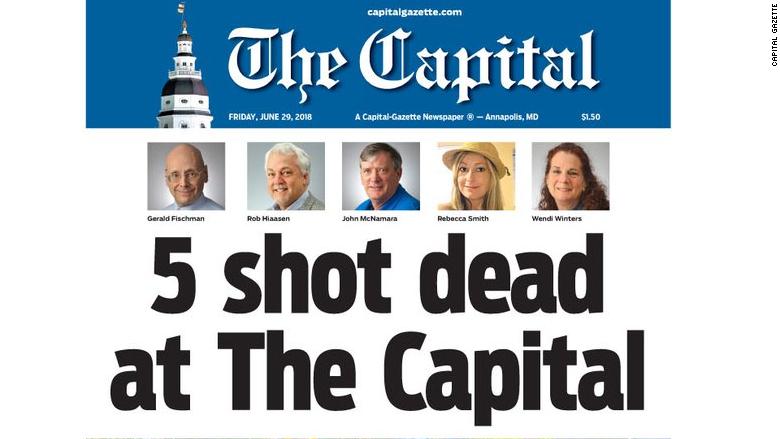 They Put Out The Damn Paper
The War on Civility found a new front yesterday, as a gunman walked into The Capital Gazette, an Annapolis, Md., based newspaper, and gunned down five employees. And then the staff still went ahead and put out today's edition.
And while the gunman had his own issues with this particular staff, it's disingenuous to pretend that a president who calls the press "the enemy of the American people" at every opportunity, including just two nights ago, is not an accessory to this crime.
2. Oregon Statement
One week shy of July 4th, and the NCAA is still staging championships. That all ended last night as Oregon State took down Arkansas in the College World Series. Last year Pat Casey's team went an astounding 56-6 but lost to LSU in the CWS. This year the Corvallis-based Beavers faltered some (55-12) but beat the Razorbacks two straight after losing the first game of the double-elimination final.
A YUGE subplot of this team the past two years has been pitcher Luke Heimlich, who last season went 11-1 with a 0.76 ERA and this year was 16-3 with a 2.92 ERA. A few years ago Heimlich pleaded guilty to sexually molesting his 6 year-old niece. And now you're in the midst of a land mine field…
Another Beaver hurler, freshman Kevin Abel, was the star in Omaha. Abel pitched a two-hit shutout in last night's decisive game and also got credit for the win Wednesday, coming on in relief. He won a record-setting four games in Omaha during this CWS.
What this CWS may best be remembered for, though, is a near-Bucknerian collapse by the Hogs in Game 2 of the series Wednesday night (we've already taken the switch to MH's College Baseball intern for missing this): Arkansas had already won the first game and had a one-run lead with two outs in the top of the ninth when OSU's Cadyn Grenier hit a foul pop close to the first base stands. Three Arkansas fielders allowed it to drop between them.
— TJ (@tjnd88) June 29, 2018

Given second life, Grenier followed with a game-tying hit, then Trevor Larnach clobbered a two-run go-ahead home run. The Hogs would not score again in this series.
Casey and Oregon State won the CWS twice before, in 2006 and 2007.
3. Jon Stewart Nails Trump (Again): "Gleeful Cruelty"
Man, do we ever need Jon Stewart and David Letterman more than ever. The former showed up on Stephen Colbert's show last night (must have been taped before The Capital Gazette shooting) and reminded Trump that as a nation, most of us are not assholes. And that you can't turn lying and bullying into a virtue, no matter how often you try.
4. Bye Bye, Cars
If you live in Manhattan, you know what a panacea Central Park is to your physical and mental health. In the near-three decades I've resided here, I've always wondered what many of us have: How much more salubrious would CP be if cars were not allowed to traverse through?
After years of incremental steps, Central Park finally became a totally car-free zone this week (although I'm sure the cops will still zip through it whenever they like). Vehicles NEVER belonged here and the canard about how it made the flow of traffic all over the city easier was bogus. There's only one horsepower that belongs in CP, and it's attached to a buggy (and we're not even crazy about that, for the horsies' sake).
The closer all of Manhattan gets to being an auto-free zone, the better. We'd start with only allowing taxis, delivery trucks and mass transit. No more personal-use vehicles allowed in the city.
5. Whoa-oooooh, We're Halfway There!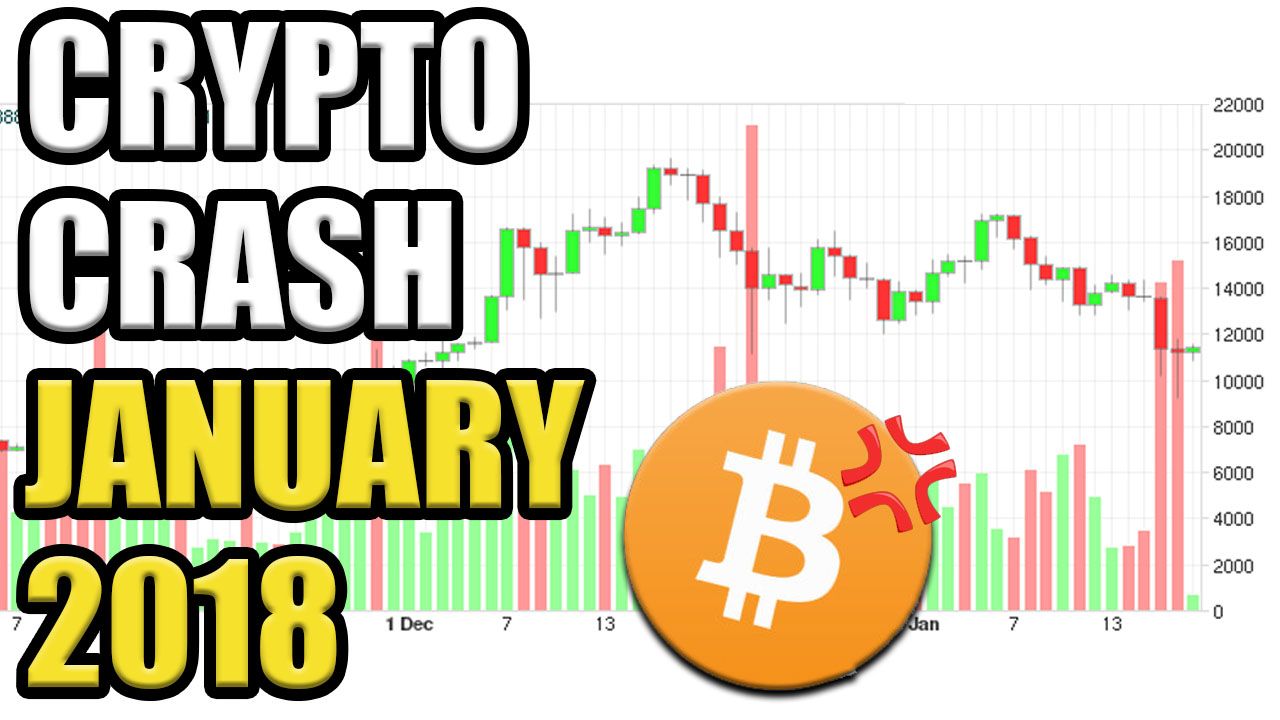 It's a Friday and also the last day of June, which is the sixth month of the year and while July 2nd actually marks the year's midpoint, we thought we'd have a little fun with superlatives/predictions/a look back.
Best Sports Moment Thus Far: Many to choose from, from Alabama's championship-winning touchdown pass in overtime (ballsy call, Nick) to that crazy Hail Mary-ish pass in Minnesota that got the Vikings through to another round, to that NCAA women's 4 x 400 final in which that USC sprinter redeemed herself from a year ago, but we'll go with UMBC's upset of Virginia in the opening round of the NCAA's. A 16 had never beaten a 1 and the entire second-half gave us goosebumps.
Best TV Moment: We told you earlier this week. James Corden's "Carpool Karaoke" with Sir Paul McCartney. If you still haven't seen it, find it. It's all over YouTube.
Worst Horror Story: Believe it or not, totally unrelated to anything with Trump. For me it was reading about the six people who climbed into an open-doored helicopter for a scenic sunset tour of Manhattan. The chopper lost power, plunged into the East River and the six young passengers (but not the pilot) were so securely strapped in that they drowned. All were consciously and likely fine as they hit the water and then all sat next to one another as they drowned in the cold, murky water, just a few feet below the surface.
Worst Stock Picker: Me. This year's stock pick, Bitcoin Investment Trust (GBTC), started the year around $27 and is now at $8.37. Oh, you didn't realize I meant that you should short it? Anyway, other MH stalwarts, such as AMZN, NFLX and MCD, are all doing well. We shouldn't have gotten cute.
Reserves
Shanghai Noon
I would like to issue a brief PSA on behalf of Azns around the globe: pic.twitter.com/UHb60GiR4S

— Pablo S. Torre (@PabloTorre) June 28, 2018

It begins with an under stable request from Pablo, but ends with an excellent point from Bomani (Have you ever asked a black man, "What country do you think you're from?")
Music 101
Prayer For The Dying
In one year in the early Nineties Henry Samuel, a.k.a. Seal, had three near-death experiences: he walked away from a nasty car wreck, came down with double pneumonia, and was standing right next to someone as they were fatally shot. The experiences caused him to ruminate a little on mortality, which produced this tune off his 1994 album, Seal (both of his first two albums were titled Seal), which went to No. 21 on the Billboard chart. We've always thought of Seal as Peter Gabriel's English world-music soul brother. No?
Remote Patrol
SATURDAY
World Cup
Argentina vs France
10 a.m. Fox
I don't care what you say, Olivier Giroud is not THAT handsome. He's just NOT. Okay? He's not "Jerry, it moved" dashing and I'll hear no other arguments on this issue. Lionel Messi and friends try to drive the Frogs back across the Maginot Line. Will they fare better in Eastern Europe than Napoleon? It's knockout round time.