https://mediumhappy.com/?p=7758
by John Walters
Starting Five
Baker Backers
Cleveland wins for the first time in 20 games and the entire city gets free Bud Light (what was second prize, by the way?). I see a commercial in which rookie quarterback Baker Mayfield overindulges, is chased down by the king's guard, then tossed into the Pit of Misery. But then he leads them all to escape by scrambling away from the guardsmen and spiraling the keys to a fellow prisoner?
2. CannaCurious?*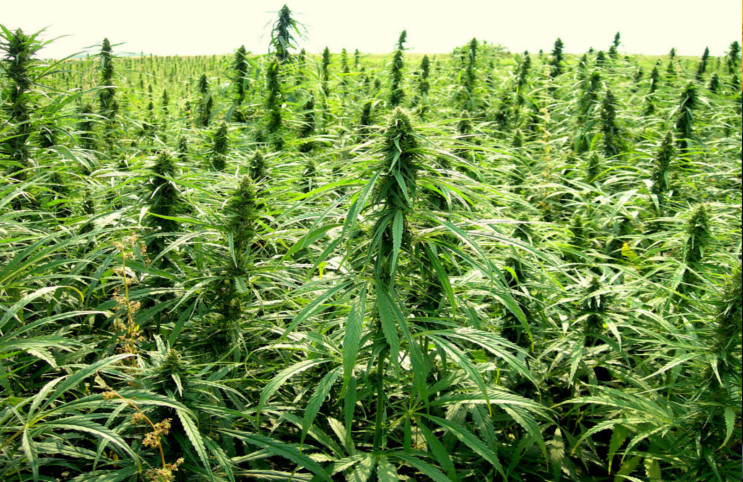 *The judges will also accept "Weed All About It"
Why the sudden buzz about pot stocks?
On Wednesday the CEO of Canada-based Tilray (TRLY)appeared on CNBC, boasted that his company had gotten  approval from the DEA to import cannabis from Canada to the USA for medical research, and shares surged 38%. Yesterday Tilray came down from its high, searched in vain for a bag of Doritos, and saw its share price plunge 20%. They're down another 16% in pre-market trading this morning.
Ahhh, but also yesterday, shares of England-based Isodiol International (ISOLF; a Walker Capital holding) surged 28%.
Why the sudden surge of interest in cannabis stocks? Because Canada is legalizing recreational marijuana use next month (this explains Richard Deitsch's recent exodus to Toronto). Here are all the details if you just decided that you've always been meaning to visit Winnipeg or Moose Jaw and what better time than now.
We should note that this cannabis craze is taking place while the DOW is experiencing record highs. Coincidence?
It's funny, though: All last autumn our friend Jason McIntyre was referring to Baker Mayfield as "Bitcoin." Turns out Mayfield is not Bitcoin at all, but cannabis stocks sure appear to be.
3. The President of Something Called "The Ethics and Public Policy Center" Just Did A Very Unethical Thing
Yesterday conservative blogger/lawyer/former Antonio Scalia law clerk/Montgomery Burns doppelgänger Edward Whelan posited, ON TWITTER, that perhaps Christine Blasey Ford just fingered the wrong full-maned white guy for the attempted rape when she was in high school. Then Whalen went ahead and named whom it might have been.
Yes, now you have middle-aged white guys playing the "all white guys look alike" card in order to exonerate Brett Kavanaugh. What is useful here, besides the fact that we hope that other white guy, whom we won't name, sues the suspenders off this clown, is that Whalen did not deny that the incident occurred. And he's close buddies with Kavanaugh.
I'm not a smart man, Jenny, but maybe Edward Whelan should not be the man in charge of anything that has Ethics in its name?
4. Sawx Clinch
Yes, Luke Voit hit a home run again, giving him 10 with the New York Yankees and making them the first team in Major League history to have 12 players with at least 10 home runs in one season. But the Red Sox won 11-6 to clinch the A.L. East in Yankee Stadium and stave off a three-game sweep.
And the A's beat the Angels, 21-3, putting them just 2 1/2 back of the Yanks in terms of hosting the wild card game. Note: If both teams finish with identical records, the Bombers own the tiebreaker.
This was a typical Yankee loss in the second half of the season: A few big home runs, including a Giancarlo Stanton grand slam, but a costly (and sort of unforgivable) fielding error by Miguel Andujar in the 7th inning allowed a run and then Aroldis Chapman allowed a three-run bomb to Mookie Betts in the 8th…because he's a totally unreliable pitcher now. 
Anyway, the A's are SMOKING RED HOT and right now, at best, the Yanks are the third-most likely team to represent the A.L. in a World Series. But that Red Sox-Astros ALCS should be en fuego.
5. Victim Victoria
At least 80 people are dead and probably more as a passenger ferry capsized in Africa's largest lake, Lake Victoria. The ship, with a capacity of 600, may have been carrying as many as 1,000 when it sunk. 
Music 101
Whole Lotta Love
The song that released the tethers from Led Zeppelin and let their monster career take flight. The song, the first track off Led Zeppelin II, was also the band's first single, hitting No. 4 in the USA in spring of 1970 and No. 1 in Germany. Led Zep did not release songs as singles in their native U.K.
Parts of this song were cribbed directly from Chicago blues musician Willie Dixon's "You Need Love," which Muddy Waters had recorded in 1962. The band eventually settled with Dixon in 1985 and now he gets credit on the song. Elvis, the Stones, Led Zep: the originals in appropriating black culture.
Reserves
Can't wait to read this. In SI, and Tom Verducci is a master.
I was an 11 year-old Yankee fan who sat in the upper deck of Yankee Stadium the day it was announced, in late July, that Billy Martin would come back the following season. We all were relieved and at the time were assuaged (even if I didn't know what that word meant at the time) because even though 1978 was lost (or so we thought), there was reason to be giddy about the future.
****
Now this. THIS. This is writing. By Alexandra Petri. Outstanding.
Remote Patrol
Florida Atlantic at UCF
7 p.m. ESPN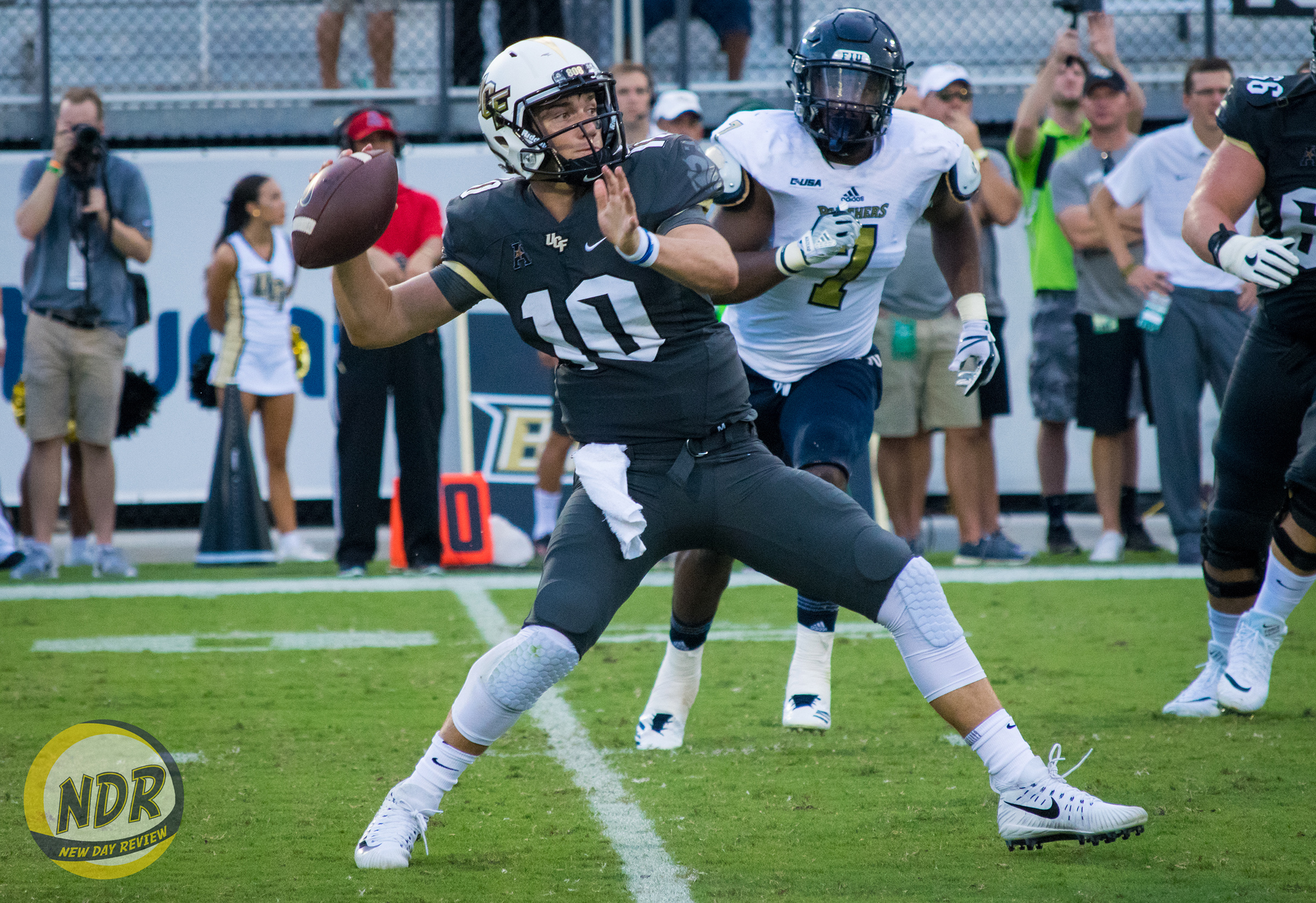 This would have been a fantastic game last year, as the Owls won their final 10 games in Lane Kiffin's inaugural season while Scott Frost's Knights went 13-0. It's still a good game, as McKenzie Milton, the Knights' QB, gets a national prime-time platform. He's from Hawaii, too, you know.