https://mediumhappy.com/?p=7859
by John Walters
Starting Five
Knickers: Big If True
Who has time to worry about gene-edited babies with Knickers the steer roaming the prairies of western Australia? His owner, Geoff Pearson, says that Knickers is 6'4″, 3,000 pounds and is a Holstein Friesian. He's also too large for the processor but why would you ever turn Knickers over to the  butcher? Geoff, Geoff: start charging tourists a fee to see him. That's how we do it here in the States.
Holy Cow! We look at Knickers and we're reminded of what Crocodile Dundee said about knives. "You call that a knife? THIS is a knife!"
2 Hang On Glider
"I looked down once and I thought to myself, 'This is it.'" An American tourist in Switzerland held on for his life when his instructor failed to attach his harness before their hang gliding flight. The man said he had to have surgery for a broken wrist. https://t.co/JKfdcxdRHc pic.twitter.com/7SOQ6uo9Bv

— ABC News (@ABC) November 27, 2018

Hang gliding in Switzerland, and the instructor failed to harness in his American passenger before they embarked on the flight. Or maybe he just realized it was an American. Either way, crazy. Keep your eyes on the passenger's right hand.
3. Bad, Bad Man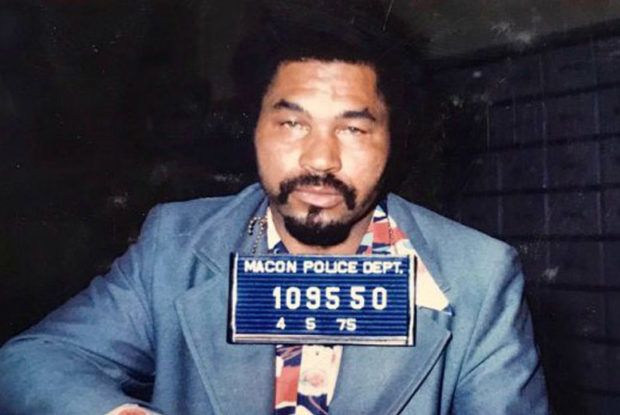 This is Samuel Little (current photo below), who is 78 and incarcerated in Texas. Recently Little has confessed to authorities that he killed upwards of 90 people in a number of states, which may make him the nation's most prolific serial killer this side of Marlboro Lights.
Little supplied a chilling answer to one official who wondered aloud how he had gotten away with so many hideous crimes for so long:
"I can go into my world and do what I want to do," Mr. Little said, according to Sergeant Mongeluzzo, describing neighborhoods around the nation where poverty, drug addiction and unsolved murders are common. "I won't go into your world."
4. Haley Stays Home
The nation's top-ranked women's basketball recruit is headed east for college. Just not that far east. Haley Jones, a 6'1″ wing from Santa Cruz, California, is headed 40 or so miles east to Stanford. She was courted by UConn and Notre Dame, among others.
While heading all the way back east sure worked wonders for another Californian (Diana Taurasi) once, it's hard to fault Jones for remaining close to home while attending the top academic institution west of Chicago. Also, there's the weather. And, hey, UConn hasn't won a national championship since 2016!
5. Chairman of the Board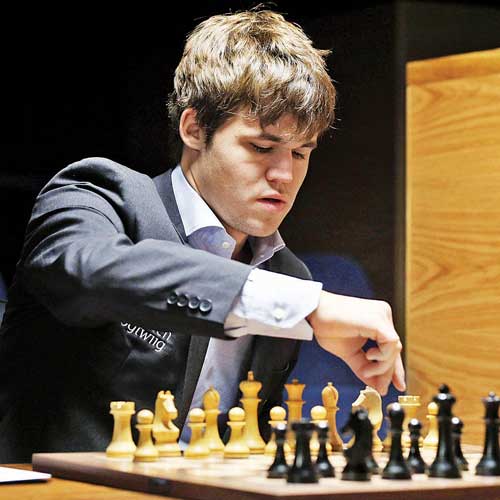 From The New York Times…
After three weeks, 12 straight draws and a day of tiebreakers, Norway's Magnus Carlsen finally retained the world chess championship in London on Wednesday with a victory against Fabiano Caruana, his American challenger.
Reading on, we learn that officials got tired of this deal going nowhere to they basically pivoted to speed chess: Carlson and Caruana were given only 25 minutes to make a move. I'll stop complaining about the video reviews in college football games now.
Music 101
Sweet Thing
Tomorrow marks the 50th anniversary of Van Morrison's Astral Weeks,—so why don't you feature this tomorrow, MH??? Because we're not smart and we're also forgetful and just shut up okay geez!—which is the cool kids' favorite VM studio album though we prefer Moondance.
Remote Patrol
The Outlaw 
8 p.m. TCM
A cornball Western, released in 1943, but starring a young, buxom Jane Russell. Westerns weren't sexy before this one. Russell, whom people my age recognize from our youths as the middle-aged woman doing bra commercials on TV and touting herself as "a full-figured gal," is at one vertex of a love triangle also featuring Doc Holliday and Billy the Kid.