https://mediumhappy.com/?p=7862
by John Walters
Lightning Round Edition: We've got a choo choo train to catch
Starting Five
You've seen Acts II and III of the LSU-A&M postgame fight. @SINow acquired Act I – former #LSU assistant & current A&M WRs coach Dameyune Craig charging across the field, being held back from Ed Orgeron and other Tigers staff members/players by Cole Fisherhttps://t.co/btUBLF26Cj

— Ross Dellenger (@RossDellenger) November 29, 2018
Is Craig To Blame?
We're beginning to get a more panoramic view of what took place following 74-72 Saturday night. Texas A&M assistant coach Dameyune Craig (you may remember him as an Auburn QB) rushes across the field to talk sh*t and maybe more after the Aggies win. Why? Because LSU fired him last year.
And there's Cole Fisher who appears to step in as a mediator. And let's assume that perhaps Steve Kragthopre wanders in to the kill zone, meaning no harm, but Fisher sees the purple gear and pushes—not punches—him away. And he has no idea Cragthorpe has Parkinson's. And that's when Kevin Faulk steps in and the infamous photo is snapped.
Bottom line: It seems as if Craig instigated all of this.
2. Clip Clap
While ESPN has been doing vinyasa flow postures in an effort to bring every possible Los Angeles Lakers (11-9) angle to you this season, the Staples Center's other tenant, the Los Angeles Clippers, have quietly moved to the very top of the pack in the Western Conference. Yes, even above the Warriors.
The Clippers (14-6) traded away or lost its most prominent TV pitchmen (Blake Griffin, CP3, and DeAndre Jordan) and have won 8 of 9. Leading scorer: Tobias Harris.
No egos. No drama. Beautiful thing.
3. You Can't Go Brohm Again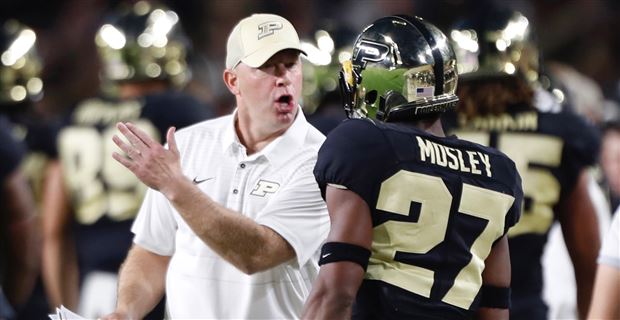 Purdue coach Jeff Brohm, a native of Louisville and a graduate of Louisville, where he was the starting QB, decides to remain in West Lafayette with the Boilermakers. There are dumber things people have done than decide to remain with a team that has Rondale Moore for two more seasons.
4. Les Moonves, Pond Scum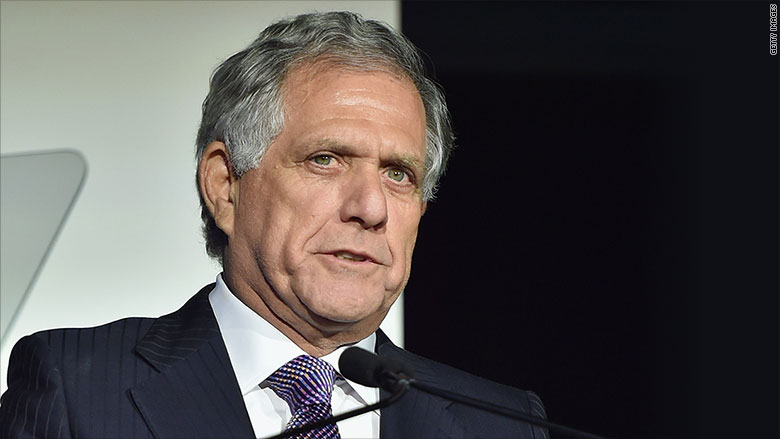 James Stewart of The New York Times with a tale of extortion and lechery from the top guy at CBS.
5. Adios, Torreyes
The New York Yankees trade 5'7″ utility player Ronald Torreyes, who was like the most popular amigo in the clubhouse and also epitomized Wee Willie Keeler's "Hit 'em where they ain't" credo. Our feeling is that Torreyes simply did not strike out enough to be considered "a true Yankee."