https://mediumhappy.com/?p=7876
by John Walters
Tweet Me Right
WILL YOU BE MY NEXT CHIEF OF STAFF? pic.twitter.com/IuffLneXY6

— Red (@Redpainter1) December 9, 2018
Starting Five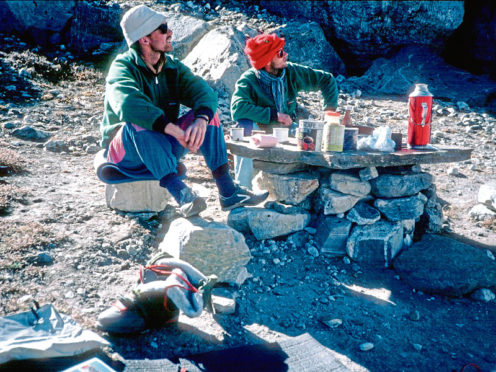 Lost And Found
The remains of Icelandic mountaineers Kristinn Rúnarsson and Þorsteinn Guðjónsson have been found 30 years after the pair went missing in the Himalayas. Steve Aisthorpe, 55, a Scot, had been climbing with them in October of 1988, scaling Pumori, a 23,494-foot peak, when he fell ill. He told them to go on ahead.
And no one ever saw them again, until last month, when an American climber located their remains at the foot of a glacier.
2. May Delay
Facing a vote on Brexit in parliament and having lost political support from within her own party, Prime Minister Theresa May announced that she was postponing the vote (Postpone the vote, a certain tweep living on Pennsylvania Ave. reads. Genius!).
What's going to happen? Will Great Britain divorce the European Union? Will Jon Snow marry his sister or aunt or whatever she is? Will Manchester City Win the Premier League (at least that we can bank on)?
3. Harry Potter and the Eight Year-Old Girl
Currently showing at the New York Historical Society, an exhibit about Harry Potter. Because why not? Among the plethora of items of wizardry and literature is a note scribbled by eight year-old Alice Newton back in the mid-1990s. At the time eight publishers had rejected J.K. Rowling's manuscript, but Alice's dad, who ran a publishing house, decided to bring it home for his daughter to read.
She did so and then wrote this note: "Reading this made me feel warm inside. I certainly think any eight/nine year-old would enjoy this." Dad bought the manuscript and the rest is history. Alice may be the most critically important Newton the UK has produced since Isaac.
4. Let It Bee
The Insect Apocalypse is upon us, declares this story from The New York Times Magazine. That's bad news for the rest of us. Read on if you dare. Am I buggin' ya? I didn't mean to bug ya.' Okay, Edge, play the blues…
5. Nun Cents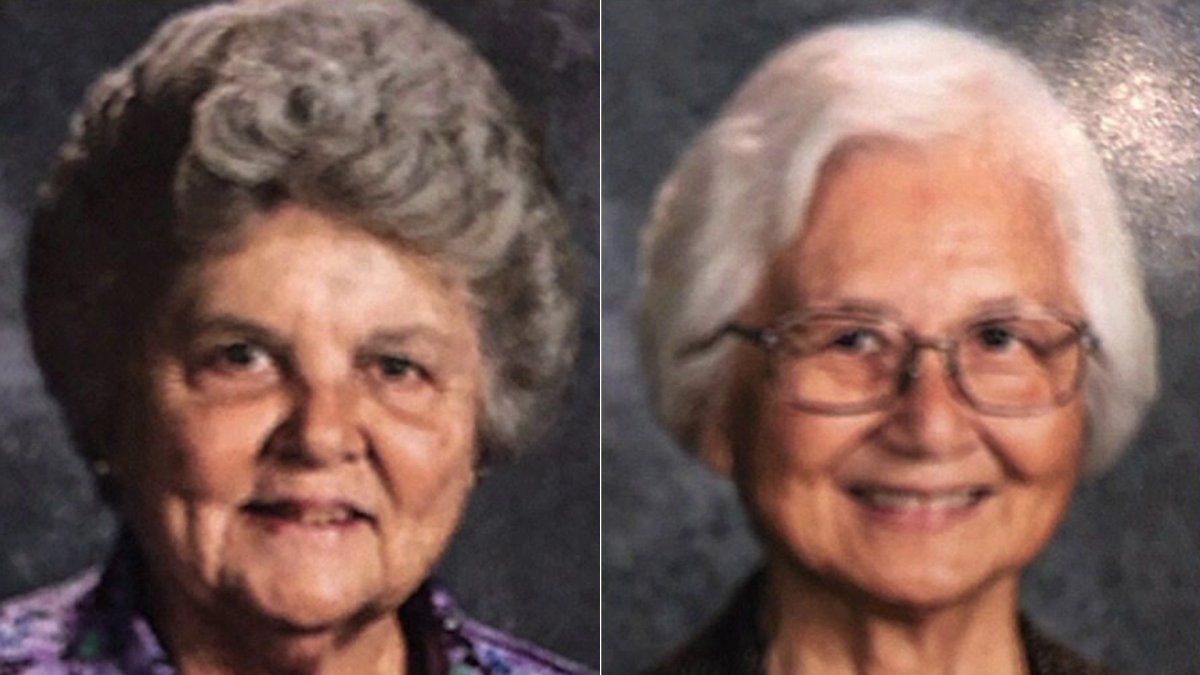 What with all the buggery revelations from their male brethren, Catholic priests, two SoCal sisters figured who would miss a half million dollars? Sister Mary Kreuper and Sister Lana Chang, who taught at St. James Catholic School in Torrance, embezzled approximately $500,000 to feed their gambling, er, habit over the past decade.
Kreuper was actually the school's principal for 29 years. Have both sisters gone to confession? What's the penance, in terms of Hail Marys, one must say in order to atone? And why doesn't the story we read inform us as to how successful or unsuccessful they were?
Music 101
Punk Rock Girl
Is it punk to have your song get heavy rotation on the MTV? Philadelphia punk rockers The Dead Milkmen faced this existential crisis in 1988.
Remote Patrol
Stagecoach
8 p.m. TCM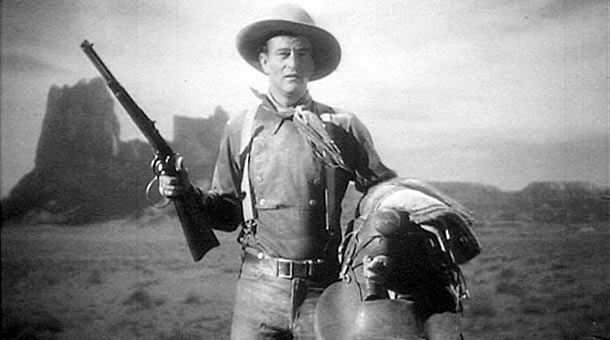 John Ford's classic western that served as the template for so many others to follow. Released in 1939 and starring John Wayne in his breakout role as the Ringo Kid, it's also the first Ford film to use Monument Valley as a backdrop.