https://mediumhappy.com/?p=8078
by John Walters
Tweet Me Right
Starting Five
Lightning Crashes*
*The judges will also accept "Lightning Round"
The Tampa Bay Lightning finished the regular season with the best record in the National Hockey League. In fact, the Lightning became only the second franchise in NHL history (the 1995-96 Detroit Red Wings being the other) to win 62 games.
Three games later, the Lightning were done. Swept by the Columbus Blue Jackets. If hockey were bigger, fans would properly recognize this as one of the most ignominious upsets in pro sports history. As it is, the Lightning are our favorites to win March Madness next year.
I'm Still Standing ("Yeah Yeah Yeah")
One day after the conflagration sur le Seine, the Cathedral Notre Dame de Paris remains largely intact. Its famed rose windows are undamaged, as is the crucifix. And most importantly, every Catholic priest on the six continents that have parish congregations has his Easter Sunday homily already written. Call it an act of God.

Fire Sale
The Yankees shelled Boston Red Sox co-ace Chris Sale for seven runs in an 8-0 victory in the Bronx last night. It's only April 17 and Sale has already equaled his loss total from last season: 4. In 2018 the veteran southpaw went 12-4 in 27 starts with a 2.11 ERA. This spring he's 0-4 in four starts with an 8.50 ERA. Last season Sale's K's: BBs ratio was about 7:1. This spring? 2:1.
"I just flat-out stink," the 6'6″ lefty said after the loss. Can't argue with that. So do the Sawx thus far. The world champs occupy the A.L. East cellar at 6-12.

Casting A Paul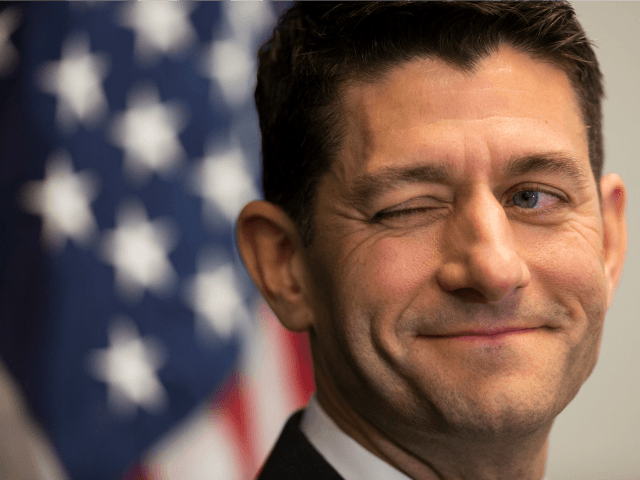 In Catholicism, Paul was one of the all-time greats (and quite a prolific correspondent). As you may know, Paul was first a Roman centurion who enjoyed persecuting early Christians, then was struck blind "on the road to Damascus" after having a vision of Christ. He then dedicated the remainder of his life to spreading the Good News and is really, in our humble opinion, the most important figure in the New Testament outside of Jesus. And His mom.
So maybe there's hope for Notre Dame's newest visiting professor, former Senator Paul Ryan. But we don't hold out much hope. Kudos to Drew Lischke, who laid out the argument against Ryan upholding "Catholic principles" in the student newspaper, The Observer.
There are probably more than a few members of Notre Dame's faculty who may not pass muster when it comes to upholding the Catholic principles the school purports to represent. There are none, however, who have held such a lofty position of leadership and failed so remarkably. This, for the university, is embarrassing. I'd rather learn that Lennay Kekua had been invited to join the faculty.
God does have a sense of humor, though: the three most visible leadership figures in South Bend right now (outside of sports) are named Paul, Peter and John.
Lessons from Vala Afshar
One of our favorite Twitter follows is Vala Afshar, who is the "Chief Digital Evangelist" at Salesforce.com, whatever that means. He's a philosopher-entrepeneur, and we generally enjoy the life lessons he imparts. Here are some tweets from yesterday to digest:
Biblio Files
Ether Day
by Julie M. Fenster
If you find yourself in Hartford's Bushnell Park, you may happen upon a stature of a 19th-century figure, under which are the words, "Horace Wells, Dentist." If you are curious why someone would erect a statue to a dentist, read this fascinating book by Fenster. No man in modern history may be responsible for relieving more pain than Wells, though he never profited from it and instead went into a downward spiral because of it. This should be a movie.
Remote Patrol
Tottenham Hotspur at Manchester City
3 p.m. TNT
UEFA Champions League quarters. Spurs lead 1-0 on aggregate. These two are in third and second place, respectively, in the Premier League at the moment and will actually play again three days from now in the same venue for that league. Weird.