https://mediumhappy.com/?p=8264
by John Walters
Starting Five
John's Boltin'
Did National Security Advisor John Bolton resign or was he fired? I guess it depends on whose word you take. Oh, wait, one of those guys is Donald Trump? Then I'll take the other guy's word.
Word on the street is that President Trump is considering either Dr. Strangelove or General Irko from Planet of the Apes to fill the vacant position. Or Tucker Carlson. You never really know.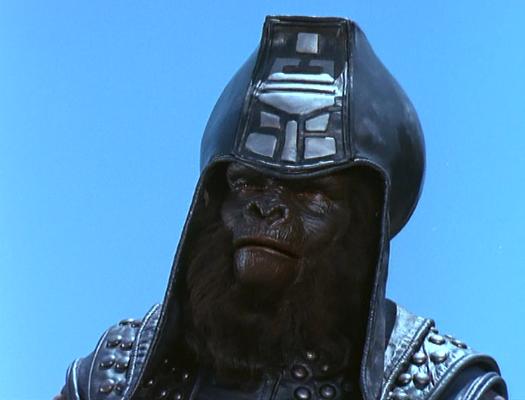 "He's a great general. People are saying he's the greatest general. Even if he is from another planet."
Yelich, Youch!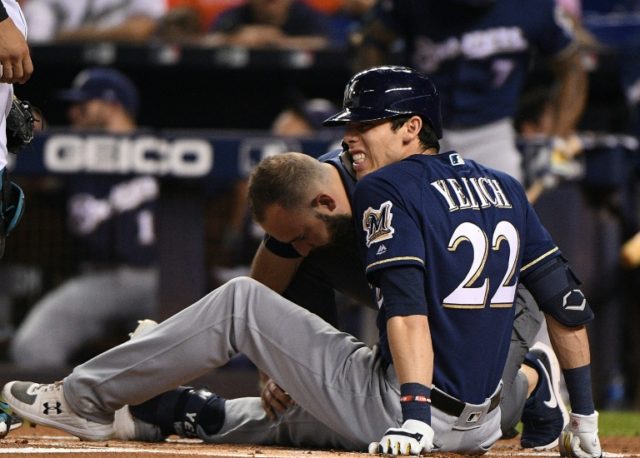 Bad news out of Sud City, as Milwaukee Brewer super-duperstar Christian Yelich fractures his kneecap after fouling a pitch off it. He's out for the remainder of the season and his chances for a repeat NL MVP trophy are now at risk. Yelich, 27, retires for 2019 with 44 home runs, 97 RBI and a .329 batting average.
Austin Power Outage?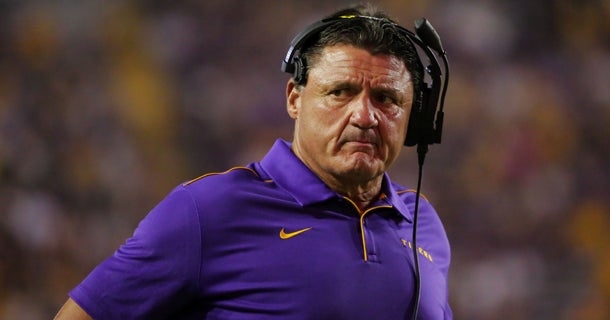 LSU's Coach Ed Orgeron, who may best be described as the unholy matrimony between Marvel Comics' Thing and an alligator, alleges that there was no air-conditioning in the visitors' locker room for the LSU-Texas game Saturday night. Also, that the bath towels were unscented and the body wash was actually also the conditioner (happens a lot at my gym, too, Coach O).
Coach O., speaking to reporters Monday, said that LSU had been tipped off about the lack of A/C (it was 95 degrees at kickoff) by the Longhorns' previous opponent, Louisiana Tech. So LSU brought their own fans. But when Texas heard about that, it placed the fans in the upper deck of Darrell K Royal Stadium.
Sioux Falls Nearly Does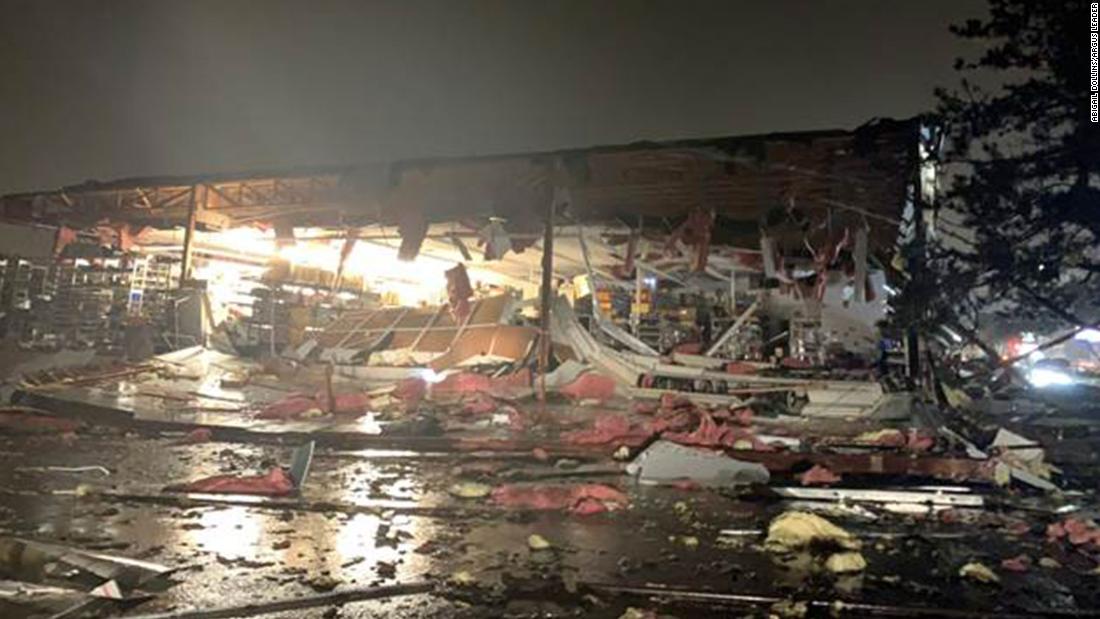 Here's a scary term for you: Midnight Tornado (unless it's the name of my newly formed thrash-metal band, which it is). Two tornados struck Sioux Falls, South Dakota, around midnight last night which made us think a few things: 1) Will we ever get to Sioux Falls, S.D., in our lifetime? 2) How come you never hear about tornados that strike after dark? Are they like Big Ten football games? 3) If it weren't for social media, could a tornado strike Sioux Falls and level it without anyone outside Sioux Falls knowing about it? 4) Isn't "Sioux" a cool word and how indebted are we to Native Americans for having cooler words than ours? (Apache and Seminole and Cherokee, all cool words).
Why Not Minot?
The play of last week in college football took place in Duluth, Minnesota, as Cory Carignan of Division II Minot State returned a kickoff 104 yards for a touchdown versus Minnesota-Duluth. Of course this only happened because Carignan, a freshman from Arvada, Calif., initially fumbled the kickoff.
The Beavers would lose, 52-7. This, then, was their only score in their season opener.
Music 101
Rain King
I will always, as the kids say, "stan" for August And Everything After, Counting Crows' heavily lauded and even more loudly despised debut album. In between all the Rolling Stone critics decrying the band ripping off Van Morrison and others (because they're the first band to be derivative?) are some terrific songs. The problem, for me, was always that they released "Mr. Jones" as the first single when there are at least five tunes as good or better on the album: "Anna Begins," "Round Here," "Murder Of One," "Sullivan Street" and our favorite, this one. It still comes on at our restaurant and every time I hear it, I still enjoy that mandolin-melting-into-guitar opening. And finish: "Yeah yeah yeah yeah yeah yeah yeah yeah/I ammmmm the Rain King/Yeaaaaaaaaaaaahhhhhh."
Remote Patrol
The Great Dictator
4 p.m. TCM
12 Angry Men
8 p.m. TCM
Two classics in one night, as Turner earns the "C" in its name. In the first, Charlie Chaplin, in his first true "talkie," from 1940, as a Jewish barber who just happens to bear a striking resemblance to a certain ruthless anti-Semitic dictator based on someone you know. Remember, this was released in 1940 when the U.S.A. and Germany were still formally at peace.
Funny thing about Chaplin. He's not known for it, because you only see him in costume/disguise, but he actually was quite handsome. He had leading man looks. See for yourself: The latter film, from 1957, puts a dozen men in one room and somehow results in a compelling drama. It's all about the power of persuasion and the hopeful belief that when faced with the truth, that men may be able to overcome their own deeply held beliefs/prejudices. Watch and observe the final holdouts and tell me if they don't remind you of any present-day types.