https://mediumhappy.com/?p=8270
by John Walters
Tweet Me Right
Starting Five
Bye Bye Love
They were just another band out of Boston. But they weren't Boston. Nor were they Aerosmith. The city by the bay—Massachusetts Bay, that is—produced a trio of iconic rock bands in the mid-to-late Seventies: the aforementioned pair and our favorite of the trio, The Cars.
On Sunday night the founder and quasi-lead singer of that band, Ric Ocasek, was found dead in his Gramercy Park apartment home. Ocasek, a towering and Tim Burtonesque figure at 6'4″, was 75.
A year before his death Ocasek split from his longtime model-wife, Paulina Porizkova, and also saw the long-overdue induction of The Cars into the Rock and Roll Hall of Fame in Cleveland, where he'd gone to high school.
For us, we consider The Cars' eponymous debut album perhaps THE most playable album, beginning to end, we've ever listened to. It's pretty much perfect. We can still remember where we were the first time we heard "Bye Bye Love": in the western Arizona desert, on a Thanksgiving morning drive to Disneyland when we were 13. That song is our favorite from Ocasek's band (even if Benjamin Orr is the lead singer on it). God bless The Cars, god bless Ric Ocasek.
One Ticket To…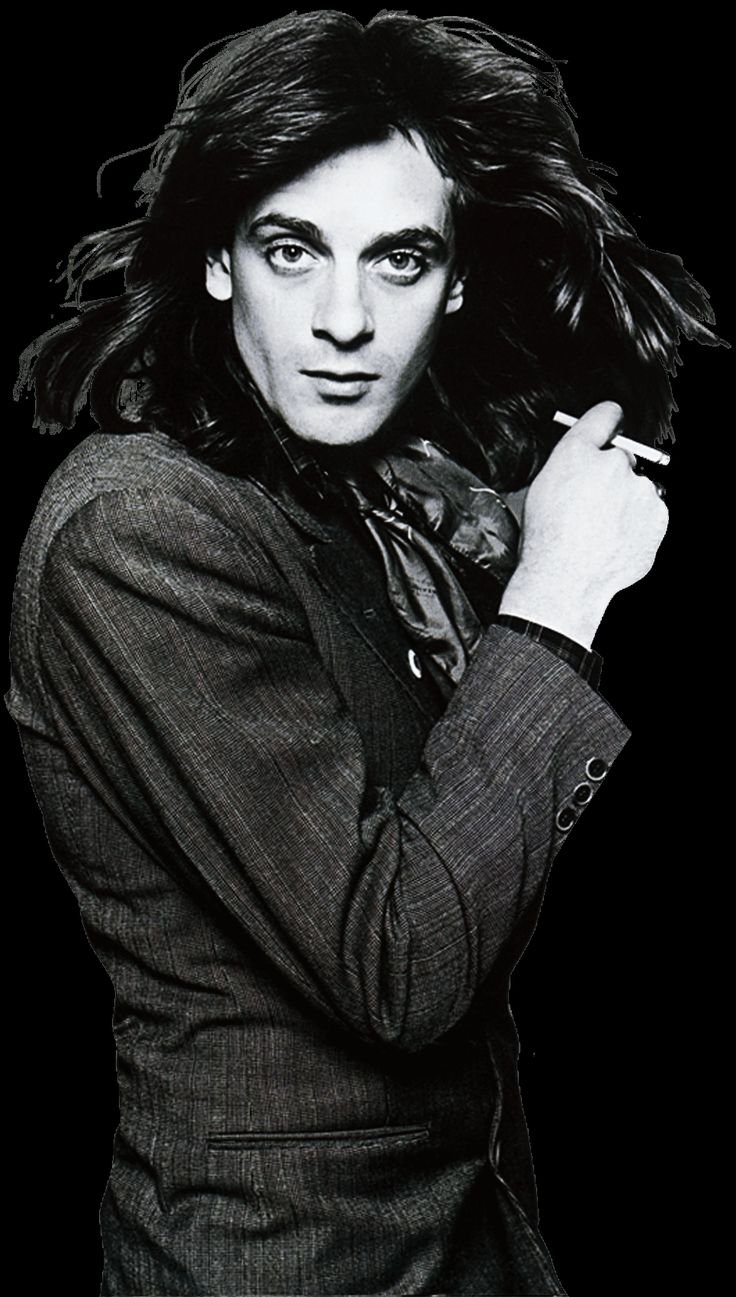 Dude's holding a cigarette on his debut album cover. The end was written long ago.
We thought we'd give Eddie Money (nee Eddie Mahoney of Levittown, Long Island) his own item. Money, whose career peak nearly overlapped that of The Cars—mid-to-late Seventies to mid-Eighties—died Friday at the age of 70 from complications due to esophageal cancer. He'd been a longtime smoker.
Always a solo act, Money had a couple big radio hits early on ("Baby Hold On" and "Two Tickets To Paradise"), started out in the family business: he became a New York City cop as his dad and grandpa were/had been. But he left the force and ultimately moved to the Bay Area during the Summer of Love. He supported himself by selling bell bottoms.
(For the kids, that's Ronnie Spector, original doo-wop girl, and this is Late Night with David Letterman at its peak, 1986)
Three things we particularly love about Money: 1) when everyone thought he was over, by a long period of time, he conjured a hit that drew on his early teen years as a doo-wop singer, "Take Me Home Tonight." Not only is it infectiously catchy and fun, but it became a staple of MTV in 1986. 2) He never quite looked cool on stage but he always looked like he was trying, and 3) In HBO's The Kominsky Method last year, he had a cameo as himself playing in an Eddie Money cover band at a casino for tax purposes (give the writer who thought of that conceit a gold star).
Fired Up
Sideline heaters in the NFL have come quite a long way…
Meanwhile in Denver, in the final minute, THIS was flagged as unnecessary roughness and likely altered the outcome of the Bears-Broncos games. Somewhere Y.A. Tittle is howling.
NBC's Why? Cam
So prepared was NBC for viewer and Twitter "overreaction" to their new technological innovation, the "Sideline Sky Cam," that they came out with a preemptive mansplaining piece about it on NBCSports.com this weekend. Also, you have to love the "Here To Stay" aspect of the headline. I'm sure Josef Stalin would approve of the authoritarian nature of that. It's not, "a new view we're trying out," it's "get used to it, kids, you have no say in the matter."
So why even bother writing the persuasive piece, Rob Hyland? You don't care what we think, anyway.
This play is a textbook example of why, for us, it's a fail. The player coming in motion from the bottom of your screen, Avery Davis, will take the shovel pass and turn left upfield. The camera, with such a tight angle on the LOS, almost completely loses him. And then, near the end of the play, the shot is so tight on him that you don't get much of a sense as to how much Davis beep! beep!'ed his way past the Lobo secondary.
As a replay angle, it has its merits. But you know, football and basketball are perfect for television because the field of play conforms to your television: they're all rectangular. Give us the panoramic shot so that we can see what's going on and there's no need to move the camera DURING THE PLAY. Our eyes will figure it out. We've only been doing this our entire lives.
Meanwhile, we'll refer to this as the Chicago Sky Cam, showing how that WNBA team lost a playoff game to the Las Vegas Aces on a final-seconds turnover. Love it.
Thank You For Vaping
Here's the difference between OxyContin and vaping: no one ever pretended that the latter was good for you. If you ask us, there should never be any prohibitions on vaping because Americans of high school age and up should have the right to A) look as douchey as they possibly can and B) slowly kill themselves while doing it. I mean, even if vaping were not bad for your health, if you cannot see how much of a douche you look like as you sit at a table with your friends and then clandestinely move your fist to your mouth with your vape stuck tucked into your palm so that you can do a quick puff (I so relish catching these D-bags doing so at the cookoutateria and explaining in a voice all their friends can hear that you cannot vape here), then you sorta deserve what's coming to you.
It's all part of the freedom mandate. Give me liberty AND give me death.
As for OxyContin, whose manufacturer Purdue Pharma filed for bankruptcy today as a hedge against the mass class-action suit being filed against it, no mercy. They were selling their product as a painkiller designed as therapy when actually the highly addictive drug is responsible for probably more deaths annually than guns. F them and F the entire Sackler family, which an NY AG investigation found last week had wired up to $1 billion in transfers to other entities they control, and financial institutions, to hide it from plaintiffs and to post a lower balance sheet when the attorneys come calling. That's straight-up Donnie Trump gangsta'ism.
Remote Patrol
Browns at Jets
8 p.m. ESPN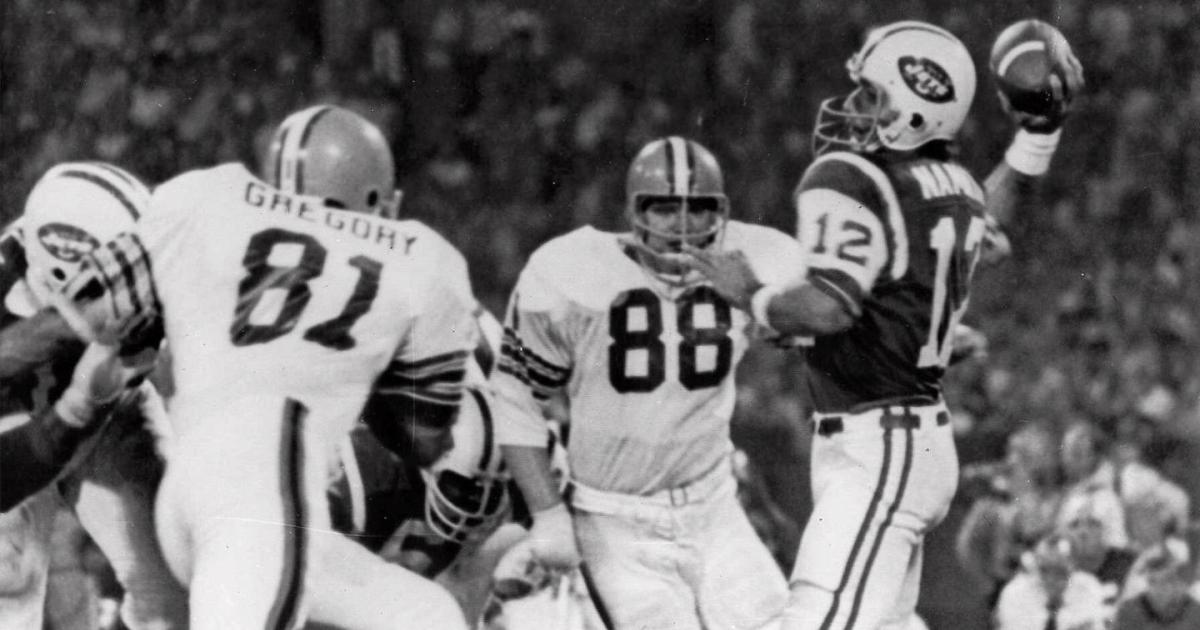 We mention tonight's Monday Night Football matchup only because it's the 50th season of MNF and these two franchises met in the inaugural matchup on September 21, 1970. Since then they've combined to win…(checks notes)…zero Super Bowls.