https://mediumhappy.com/?p=8272
by John Walters
Tweet Me Right
Starting Five
(Close) The Book Of Eli?
Did anyone expect Eli Manning to play 16 seasons in the NFL, all of them until this one as the starter? Or for him to win not one but two Super Bowl MVP awards.
The New York Giants demoted their veteran quarterback on Tuesday in favor of rookie Daniel Jones. Perhaps the most telling stat of Manning's star-crossed career is that after 232 starts, the team's record in those games is 116-116. He's not a Hall of Famer in our eyes, but in those two postseasons when the G-men needed him most, he more than showed up. And he may have completed the most incredible pass in Super Bowl history which, for all the acrobatics of David Tyree on the other end, never happens if Manning does not somehow magically escape the clutches of a New England pass rusher.
Manning's always been a good dude. So he took the demotion with grace. How long before he joins big brother and Brad Paisley in those Nationwide ads is anyone's guess.
Jerry-mandering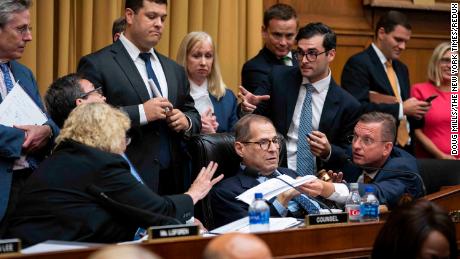 In this morning's New York Times, an entire article is devoted to this photo from Monday's Corey Lewandowski circus. The story is titled "This Picture Tells You Everything You Need To Know About Impeachment" . In it writer Nicholas Fandos likens photographer Doug Mills' shot to "a Renaissance painting." Read it if you like.
We didn't pay attention to Monday's proceedings. It was just another incident of Democrats behaving like William H. Macy's character in Boogie Nights when he sees what's happening in the alley behind the party with his wife. And as for Jerry Nadler, he reminds me of the guy in line at Zabar's who mildly protests when you cut in front of him but then does nothing more than say "Sheesh!" to the old lady standing next to him.
This Justin
For the record: We don't care.
But this does mean that Canadian prime minister Justin Trudeau can forget about auditioning for Saturday Night Live.
"To Infinity—And Beyond!"
This could make for quite an interesting game of Marco Polo.
In London, plans are underway to construct a 360-degree infinity pool at the top of a 55-story hotel. The pool's center will be glass-bottomed.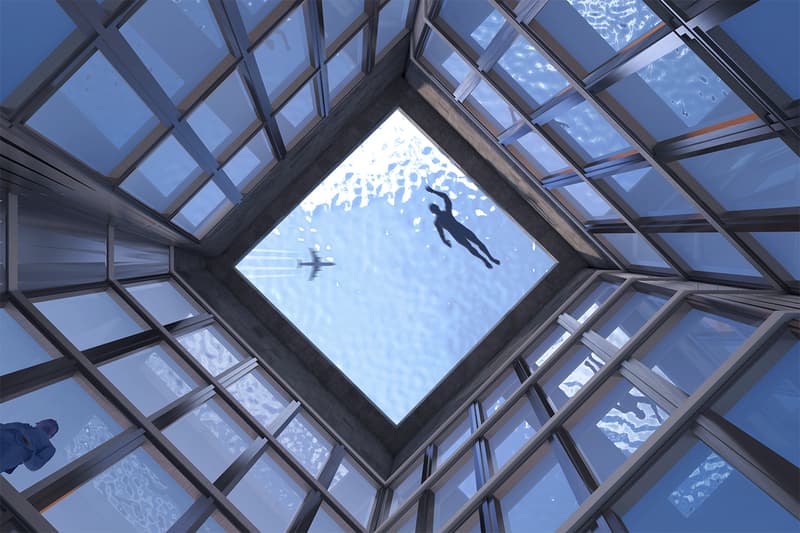 You may ask yourself, How do I get here? (Thanks, David Byrne). A spiral staircase leading from below will provide access, and much like a submarine surfacing, the staircase will rise and protrude through the surface when someone wants to access the 600,000-liter pool.
Great. Because if there's one thing with which we've always associated London, it's outdoor swimming.
Half Time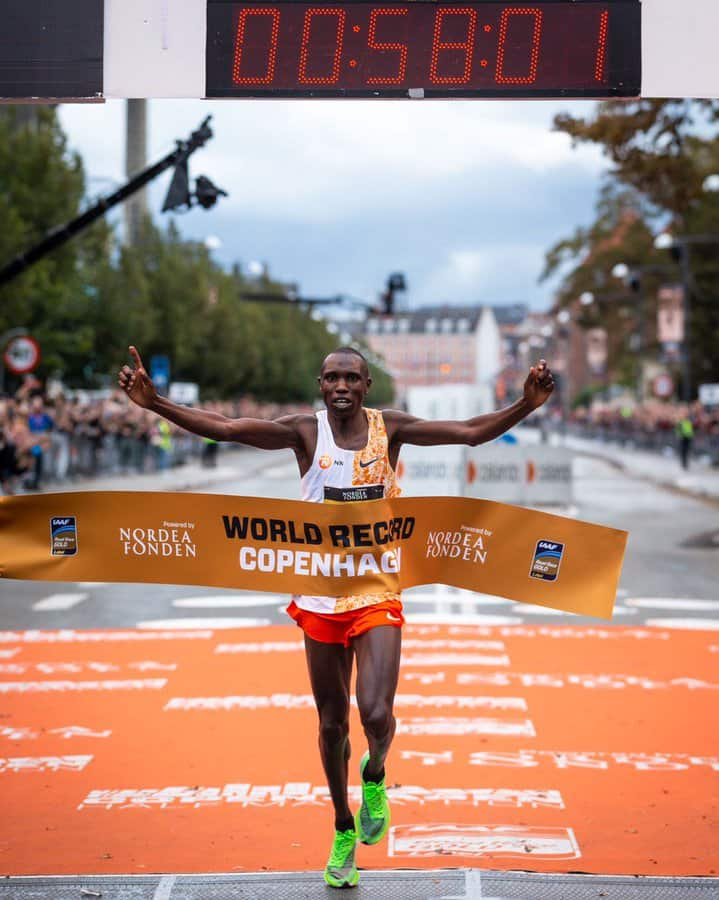 In Copenhagen last weekend, Kenyan distance runner Geoffrey Kamworor sets a new world record in the half-marathon: 58:01. The previous mark, set one year ago, was 58:18. A seventeen-second drop is quite a discount.
Kamworor, who won the 2017 New York City Marathon, has won three world championships at the 13.1 mile distance. And this is a reminder that the half-marathon should be an official Olympic event. It would be a crowd pleaser that could be run on the streets of the host city at the midway point of the Olympic Games. Easy Peezy, as they say.