https://mediumhappy.com/?p=8275
by John Walters
Tweet Me Right
Life, death, fire, Iggles.
Starting Five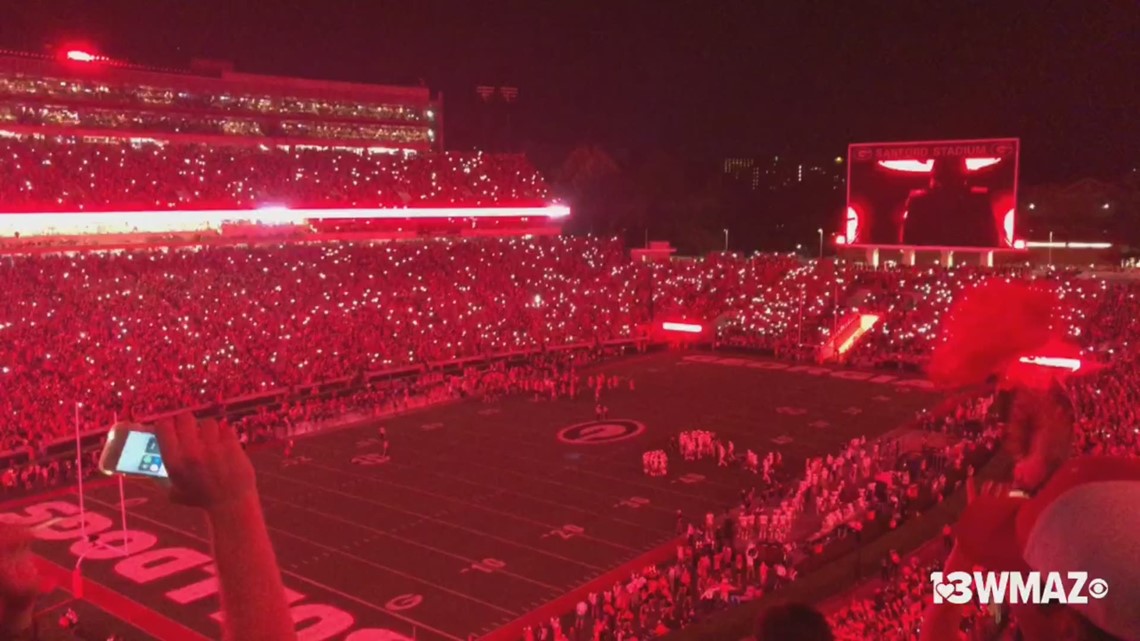 Red Light District
Sanford Stadium and Georgia wholly disregarded the advice of the Police on Saturday evening ("You don't have to put out the red liiiiight") as Notre Dame came to visit for the first time. The Irish acquitted themselves well, but in what has became a near-annual tradition, came away with a respectable loss versus a highly-ranked team (USC '05; Florida State '14; Clemson '15).
BRUUUUUUUUUCE!
Turns 70 today. So much has already been said and written, so much more should be. Everyone has their pop culture/artist heroes. For me, it's Roger Staubach, David Letterman and Bruce. All of whom are now septuagenarians.
Fleabag'gin The Emmys
The TV show Fleabag, which is written by and stars a female with a hyphenated name, is filmed in London and appears on Amazon Prime, cleaned up at last night's host-free Emmys. Creator and star Phoebe Waller-Bridge hauled in three Emmys, including upset wins against Veep and fellow hyphenated star Julia Louis-Dreyfus for Best Comedy and Best Lead Actress in a Comedy.
Our favorite televised thing of the year, Chernobyl, also picked up three Emmys. It was also the target for snarky filler lines such as "Chernobyl was filmed i Studio City in front of a live audience" and "Chernobyl, the little nuclear disaster that could."

Game Of Thrones won Best Drama and like 11 other awards but, just like in the show, the women were treated callously and without mercy. The only individual acting award went to The Imp, Peter Dinklage.
Pandemonium In Pullman
For one half in Pullman, it felt like a baccalaureate exercise. Mustachio'ed man of the hour Gardner Minshew had flown 2,800 miles to return, in jorts, to the stadium that made him famous. His successor, Anthony Gordon, was on the way to breaking Minshew's school-record 7 touchdown tosses in one game. The ESPNers were talking up Gordon's Heisman chances and Mike Leach's "Insurgency In Warfare" course.
And then suddenly Chip Kelly and UCLA authored their own episode of Pardon The Interruption. Trailing 49-17 early in the third quarter, the Bruins stormed back for an incredible 50-second half points and defeated the Cougs, 67-63. We've lost sleep over many a Pac-12 After Dark contest, but this was by far the Pac-12 After Darkiest.
Giant
Send your apologies to New York Giant general manager Dave Gettleman, who used the sixth pick in last spring's draft to select Duke quarterback Daniel Jones, was roundly pilloried for it, and now appears to be having the last laugh.
In his first career start yesterday, on the road in Tampa, Jones led the G-Men to a 32-31 victory. Jones, with two fewer starts in 2019, has one more win than Kyler Murray, the first overall pick in the April draft.
Killer Cliff of Connecticut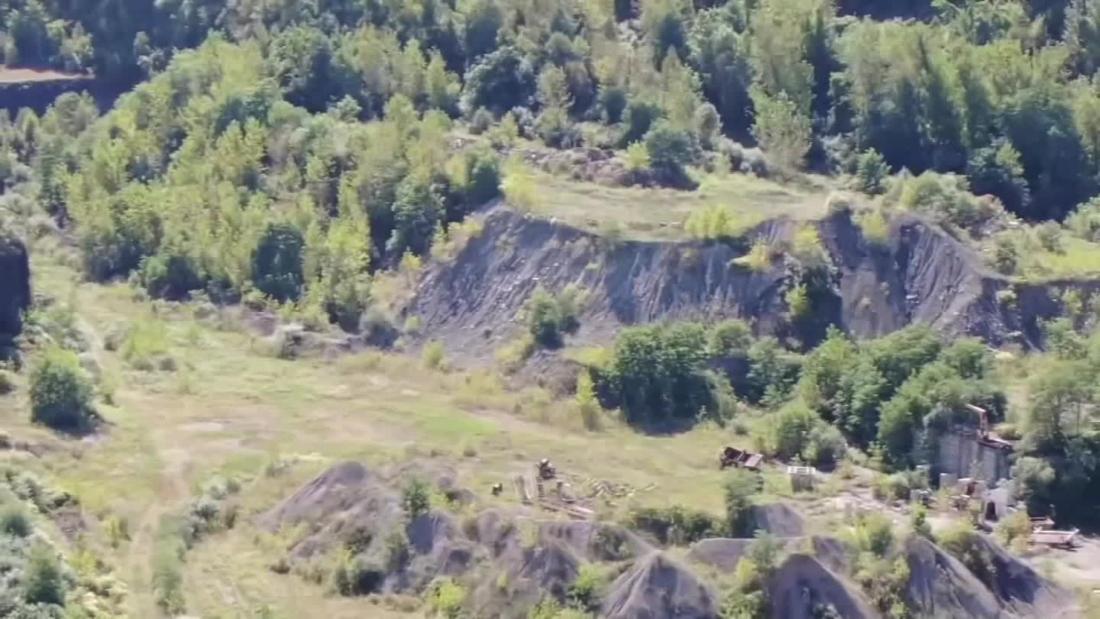 Both a father and son perished after falling 75 feet off a cliff in Connecticut, a state that is not ordinarily infamous for its craggy promontories. Steven Price, 71, and his son Mark, 30, had been riding ATVs in a quarry in Farmington, Conn., a lovely town about 20 miles northwest of Hartford.
This happened last Wednesday night. The dad had gone over to peer off the edge of the cliff (never a good idea) and tripped. His son moved to save him and they both fell. Rule No. 1, quarry-style.
Music 101
Lovin', Touchin', Squeezin'
There we were at the Fairway market yesterday, groping avocados (not a euphemism), and an old-timey song came over the speaker system. It could've been a Sam Cooke song. Not sure. The refrain went something like, "Nothing, nothing, nothing could keep me…" and now I forget the rest. I mention all of this because A) I'm commissioning one of you to locate the song and B) because now I know from where Journey stole the melody to its 1978 breakout hit. The "nothing, nothing, nothing" lyric is "lovin', touchin', squeezin'."
For perspective's sake, Journey had been a band before this song, but Gregg Rolie had done the vocals. Then they brought in Steve Perry, who sang lead vocals here, and the band exploded. We remember it well, early autumn of 1979. And this song got wall-to-wall play on the radio. It was Journey's first Top 40 hit. Rolie, who had co-founded both Santana and this band, did not take the demotion well, leaving Journey a year later. Then they released Escape. Maybe shoulda stuck around.
Yes, but did it have legs? Ask the producers of Glee:

Remote Patrol
Bride Of Frankenstein
11:15 p.m. TCM
In which the producers pose the age-old question, What's more terrifying than a 7-foot tall corpse come to life with the brain of a mental patient? Being married. ARGHHHHHHHHHHHH!!!!!!!!!