https://mediumhappy.com/?p=8314
by John Walters
Tweet Me Right
Starting Five
The Seven Ups
There are two NFL teams who are 7-0 and there are two NFL teams, the same two, who have allowed fewer than 100 points this season: the New England Patriots (61 allowed) and the San Francisco 49ers (77). Our guess is the Pats have received at least 90% of the shared media attention between the two franchises, who have never met in a Super Bowl, which is wild since the Patriots are tied with the Pittsburgh Steelers for most Super Bowl wins (6) and the Niners are tied with the Dallas Cowboys for second-most (5).
The beauty of this, should the two meet in February, is that you may recall the Pats trading away Jimmy Garoppolo to the Niners two years ago because Tom Brady didn't want Top Jimmy breathing down his neck. Also, the Niners were San Mateo Tom's team growing up. The network will love this.
The Kid Stayed In The Picture

Farewell to Hollywood bad boy and movie producer genius Robert Evans, who was discovered poolside in Beverly Hills, married seven times, became the top executive at Paramount Pictures while still in his thirties, and was the guiding force behind films classics such as Rosemary's Baby, The Godfather, Love Story and Chinatown. Wives included Ali McGraw, Phyllis George (at the peak of her NFL Today fame) and Catherine Oxenberg.
"The End" came for Evans yesterday, at the age of 89. Now we're going to have to go ahead his tell-all memoir, The Kid Stays In The Picture.
abLAze
If you're familiar with Los Angeles, then you know that's the 405 looking north toward the hills that are home to some of the most expensive property in California. You've got Bel Air to your right and Brentwood to your left. Wind and drought and heat don't care how much money you have.
It's a catastrophic situation all over the state, where it just doesn't rain enough, where there's plenty of brush and winds and where, I'm sorry, there's just too damn many humans to keep it all sustainable. California: it was a swell idea.
Okay, not to be so morose, but what exactly is the fix to this problem? Make more water? Next. Change the topography? Next. Hope that climate change reverses? Double Next. The easiest variable to change is population. But that's also easier said than done. Then again, when even LeBron James is forced to evacuate his home, then Cleveland begins to look a little more promising.*
*Our editors strongly suspect this will be the Susie B. "I Have A Problem With You, JDub" topic of the day.
Whoops! I Married A Lesbian
For no other reason than that we stumbled upon this skit and had never before seen it, and yes, that's Louis C.K. as the husband. If you ask us, and you didn't but when has that ever stopped us, Kenan Thompson totally steals this sketch. He's so good at not being the focus of a sketch and yet making you love him.
Five Films: 1943
This was a poor year for films, which we're going to assume had a little something to do with what was happening across the globe. Jimmy Stewart, we know, was flying missions across the English Channel and Henry Fonda was on a small ship in the Pacific. Both came nearer to death than most people realize.
So we'll plow ahead with our list but I doubt there's a single classic in the quintet: 1. For Whom The Bell Tolls Gary Cooper and a blonde Ingrid Bergman (in color!) fighting the Fascists in the Spanish Civil War, but filmed in Napa Valley 2. The Ox-Bow Incident You've got Henry Fonda (filmed before he shipped out), Dana Andrews and Harry Morgan (a.k.a. Col. Potter from M*A*S*H) and a real lynch mob 3. Shadow Of A Doubt Alfred Hitchcock called this his favorite film 4. The Life and Death of Colonel Blimp Never seen it but it gets high ratings by many and has a young Deborah Kerr, and we're all for that 5. Lassie Come Home Why not? A collie and a prepubescent Elizabeth Taylor.
Music 101
Eyes Without A Face
The second single from Billy Idol's massive 1983 Rebel Yell album, this ballad hit No. 4 on the charts in early 1984. If you're wondering, the female background singer is Perri Lister. For decades I thought she was singing, "Pleasures of these eyes" but man, was I wrong. She was singing, "Les yeux sans visage" or "eyes without a face" in French. Why? Because that was the title of a landmark French horror film that was the inspiration for this song.
Here's a link to a famous scene from it…
https://www.youtube.com/watch?v=w5rnhZLiqrI
Remote Patrol
World Series, Game 6
8 p.m. Fox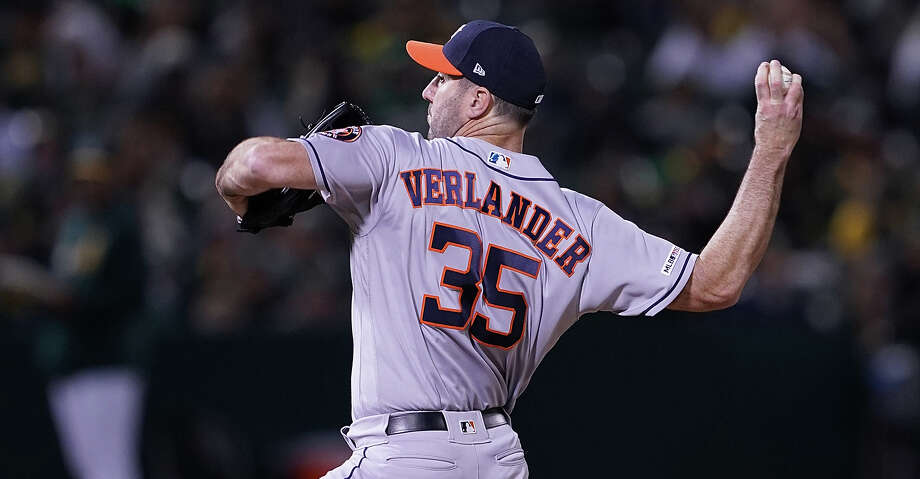 If this is the final game of the season, at least it's an outstanding pitching matchup: Stephen Strasburg versus Justin Verlander. The only thing missing from the latter's Hall of Fame resume is a World Series victory. We don't mean a ring, we mean a single W. Verlander, a former Rookie of the Year and Cy Young Award winner as well as an eight-time All-Star, is 0-5 in his World Series starts.