https://mediumhappy.com/?p=8366
by John Walters
Pressed for time this morning, but at least we can get out Susie B's daily list…
Greek Mythic
It was the first time this late into an NBA season that a pair of teams with fewer than five losses met. The Bucks (now 25-4) defeated the Lakers (now 24-5) 111-104 behind Giannis Antetokounmpo's 34 points and five threes.
LeBron was the third-best player on the court last night. Just sayin', and there's no shame in that, Susie B. More miraculously the Bucks, who have the NBA's best record, got points from THREE American-born white dudes: DiVancenzo, Korver and Connaughton. How often does that happen any more, if ever?
Cross Words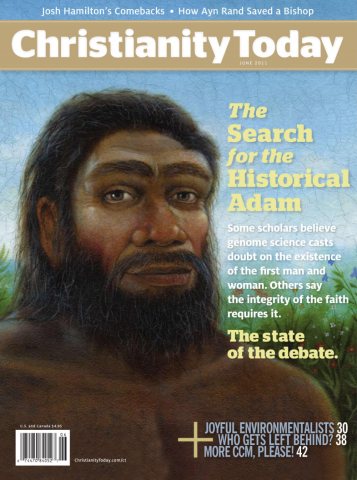 The magazine Christianity Today—we love their annual Saints in Swimsuits issue—in a blistering editorial yesterday, called for president Trump to be removed from office.
"The president of the United States attempted to use his political power to coerce a foreign leader to harass and discredit one of the president's political opponents," Mark Galli, the editor in chief of Christianity Today, wrote in the editorial. "That is not only a violation of the Constitution; more importantly, it is profoundly immoral."
A little late to the party, Mark, but at least—and this is something meaningful to Christians—you've finally seen the light. Of course, if you're asking the type of people who subscribe to Christianity Today to choose between the publication's stated ideals and Donald Trump, well, I hate to tell you but…
White Wing Movement
Last summer I was serving beers to an American Airlines pilot (he wasn't flying that day) and we were discussing his industry. "You know why American is the 12th-rated domestic airline?" he asked me. No, I answered. Why? "Because there aren't 13 domestic airlines."
Consumers apparently agree. In a recent poll by consumer watchdog site Which? Travel, American Airlines was rated worst among domestic carriers for long-haul flights.
Then again, unless you're flying Emirates, all other airlines are the same.
Five Films: 1979
Apocalypse Now: Charlie doesn't surf. Francis Ford Coppola's mash-up of Vietnam and Heart of Darkness was a truly original film, a wild ride. Martin Sheen would be the first member of his family to star in an Oscar-nominated Best Picture Vietnam film, and this one should've won. 2. Breaking Away: Pretty much a perfect film. Is it a sports film? No, it's a coming of age movie starring Dennis Christopher, Dennis Quaid, Daniel Stern—who'd go on to be the narrator in a great coming-of-age TV show a decade later—and Kelly Leak from Bad News Bears. 3. The In-Laws: "Serpentine! Serpentine!" Alan Arkin and Peter Falk are terrific in a thrown-together buddy film. 4. The Great Santini: Hello, sports fans. Was Robert Duvall channeling his Colonel Kilgore from No. 1 on this list to play Col. Bull Meechum, or was it the other way around? Essentially the same character, but a terrific movie. With Blythe Danner, they quintessential southern wife in numerous films. 5. Warriors: "Warriors, come out and play-ay!" This is sort of Adventure Race/Eco-Challenge New York City, back in the grimy and crime-ridden Seventies. Now, I never bought for a second that the leader of the Warriors was from Brooklyn, but let it go.
I've totally ignored some of the year's biggest films: Alien (never saw), Kramer vs. Kramer and Norma Rae.