https://mediumhappy.com/?p=8377
by John Walters
Tweet Me Right
Starting Five
2020 Visionary
We're not going to give you "20 Things For 2020," as the CNN list was rather lame. But here are a few events/moments to anticipate this year, after a year with no Olympics, no elections, and no men's World Cup (now Twitter will roast me for being sexist):
1.) The presidential election (November) and all the chaos that will precede it. As for the Senate Impeachment trial, who knows?
2) The Tokyo Olympics, the first summer games in Japan in 56 years.
3) The Yankees and the White Sox will play an MLB game on the Field Of Dreams baseball diamond (or, directly adjacent to it) in August.
4) The 400th anniversary of the landing of the Mayflower (November 11, Cape Cod–and not Plymouth Rock).
5) The reopening of the Washington Monument. For the first time in more than three years, visitors can travel up to the top.
6) The 50th anniversary of the Glastonbury Music Festival (headliner: Taylor Swift and Sir Paul McCartney). The initial Glastonbury fest had The Kinks as its headline act and was staged one day after the death of Jimi Hendrix (not because of that). Tickets were one pound and about 1,500 attended.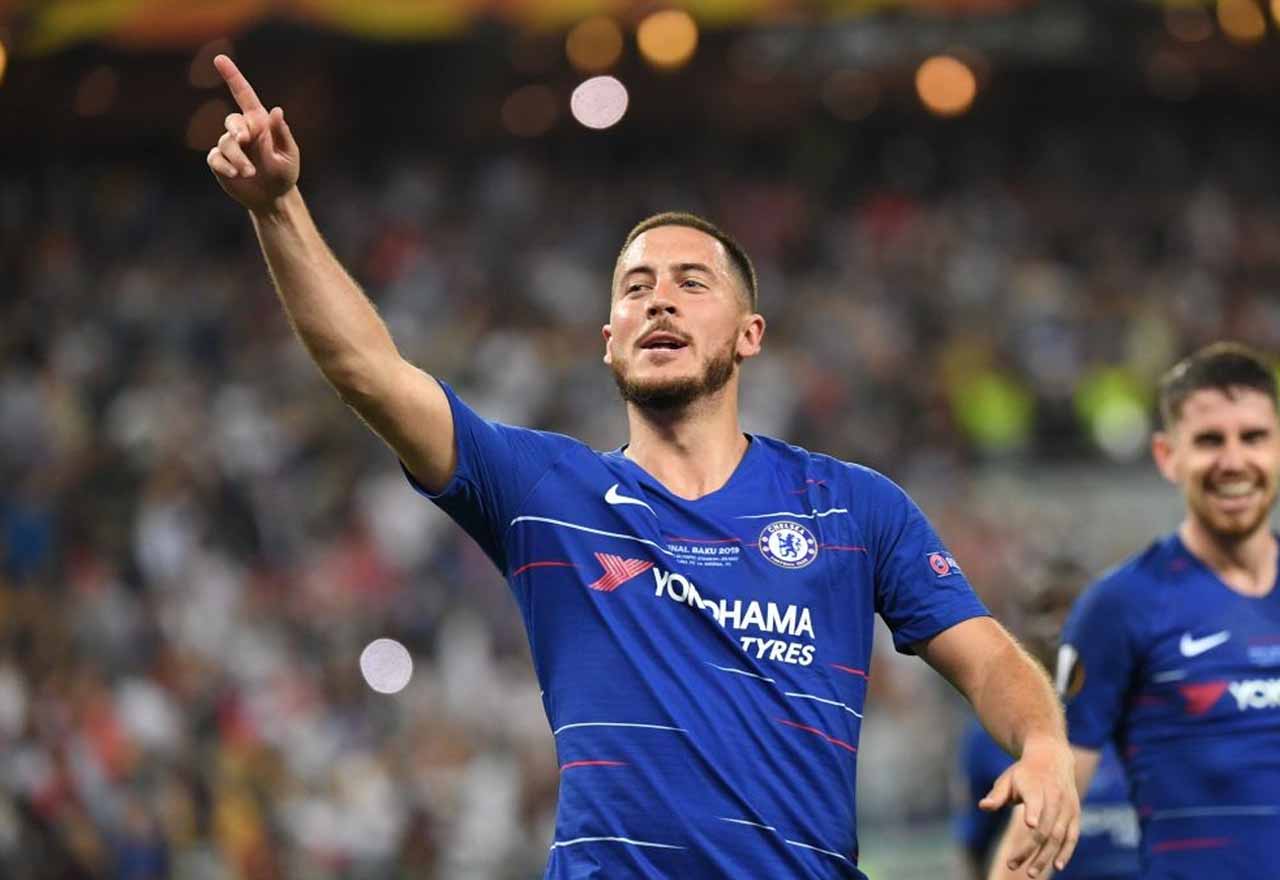 7. The European Cup, a.k.a. Euro 2020. Ironic that the first Euro after the Brits ratify Brexit will be formally hosted by the U.K. but staged all across the continent. Two dozen nations have qualified and early round matches will be held in the following cities: Munich, Rome, St. Petersburg, London, Baku, Budapest, Bucharest, Amsterdam, Bilbao, Glasgow, Dublin and Copenhagen.
Sounds like a solid road trip. Who's with me? The final will be held at Wembley on July 12 in London.
8. The Champions League final will be held on May 30th in Istanbul, by the way. Sort of an exotic location.
9. The 250th anniversary of the birth of Ludwig Van Beethoven (1770) could reignite a craze for classical music. He was born in December of that year, exact date unknown.
10. Hair Nation fans, unite! A 2020 summer tour with these three acts on the bill: Motley Crue, Def Leppard and Poison. I LIKE TO ROCK! (We're more stoked about the rumors of an AC/DC reunion tour. We'll be there for that).
The Next Bitcoin?
We honestly never heard of Bitcoin until early 2014. That's when Newsweek, where we toiled at the time, re-launched itself as a magazine (a monthly, I believe) and devoted its first cover story to uncovering the person/persons who'd created the crypto-currency. We honestly had no idea what the mag was talking about, as we were still getting up to speed on MySpace and the Blackberry in 2013.
However, if you were smarter than we are (no great feat) you could have owned one Bitcoin for as little as $1 in the winter of 2011. Historians should note the following, and we are not making this up: "On 22 May 2010,[141] Laszlo Hanyecz made the first real-world transaction by buying two pizzas in Jacksonville, Florida, for 10,000 BTC."
Now, let's say you had put $100 down on Bitcoin in February of 2011. What would that $100, or 100 Bitcoin, be worth today? $712,900. Not a bad jump, that.
So what's the Bitcoin, not in terms of currency but in terms of an investment opportunity, for this decade? We don't know. But we will not be surprised if it has something to do with water or renewable energy or a paradigm shift away from carbon-based fuels. Our safe bet here is Tesla, although we know it won't skyrocket anything like the way Bitcoin did. But we definitely believe it'll double to treble over the next decade.
David Stern And Don Larsen
Two sports icons passed away on New Year's Day. Former NBA commish David Stern died at the age of 77 and former MLB pitcher Don Larsen, still the only human ever to throw a perfect game in the World Series, left us at age 90.
A note on Larsen that you may already know: His first time back to Yankee Stadium after his 1956 gem, at least formally, was for Yogi Berra Day in 1999. On that Sunday afternoon Yankee pitcher David Cone tossed a perfect game. I'm not sure what the odds of throwing a perfect game are, but they happen at about the rate of one every five years. So that's pretty wild.
As for Stern, it was somewhat serendipitous that he took the helm of the NBA as Magic and Larry were in their primes and Michael Jordan was in his rookie year, but he was no dumb luck ride-along. Stern was brilliant and tough and a visionary. Much like Pete Rozelle in the NFL, he took his league to a next-level status no one before could have foreseen. Only four years before he began NBA Finals games were still being aired on tape-delay on CBS.
As for the above video, I love this effort by Stern. It's not proportional to everything he did in his career, but I love that he's this tenacious. He's not overly circumspect. He punches back at Rome.
Purple Helmets' Majesty
What will we remember most about the 2020 Rose Bowl a few years from now, if anything? Will it be Oregon quarterback Justin Herbert's three touchdown scampers, including the game-winner? Safety Brady Breeze's fumble recovery touchdown or the game-changing fumble he forced in the 28-27 win?
Nah. It's gonna be the way the sunset reflected off the Ducks' chrome helmets. You win, Phil Knight. You win.
Five Films: 1985
Fandango: See our January 6 post. 2. The Breakfast Club: Not only do I think of this as John Hughes' best film, but that Judd Nelson should've won a Best Supporting Actor Oscar (neither were even nominated…you won't remember a single nominee from the Best Supporting list). It's a film that, as Jonathan Bender would argue, is "demented and sad…but sociable." 3. Witness: Harrison Ford in the ultimate hiding-out-in-Amish country film. Remember when Kelly McGillis nailed the two biggest female love interest roles in America in back-to-back years? 4. After Hours: Always loved this film and when I saw it back in college I never imagined I'd soon be a young, single guy in NYC. No film better captures what unknown adventures wait in the Big Apple on any given night. 5. The Sure Thing: No one was a more charming teenaged male than John Cusack. He also starred in Better Off Dead this same year. I still think about naming my son Nick. …. That's right, I'm going to leave Back To The Future (plus all the Oscar nominees) off this list. As well as Fletch. Put it on the Underwood account.
Music 101
I Can't Let Go
Catching parts of the Linda Ronstadt doc on CNN last night led us to discover her cover of The Hollies' "I Can't Let Go," one of our all-time favs. Only, in searching around we learned that the Hollies' version was also a cover of a song written by Chip Taylor and first performed by Brooklyn-born Evie Sands a year earlier in 1965. Now here's the thing about Chip Taylor. His given name is James Wesley Voight. He's Jon Voight's brother (and Angelina Jolie's uncle) and he also wrote "Wild Thing" and "Angel Of The Morning." One brood shouldn't be allowed to have that much talent.
The Hollies' version remains our favorite, but we really wanna know how Sands seems to have slipped through the cracks of Sixties pop legends? This performance was from a TV show called "Hollywood a Go Go" in January of 1966.