https://mediumhappy.com/?p=8465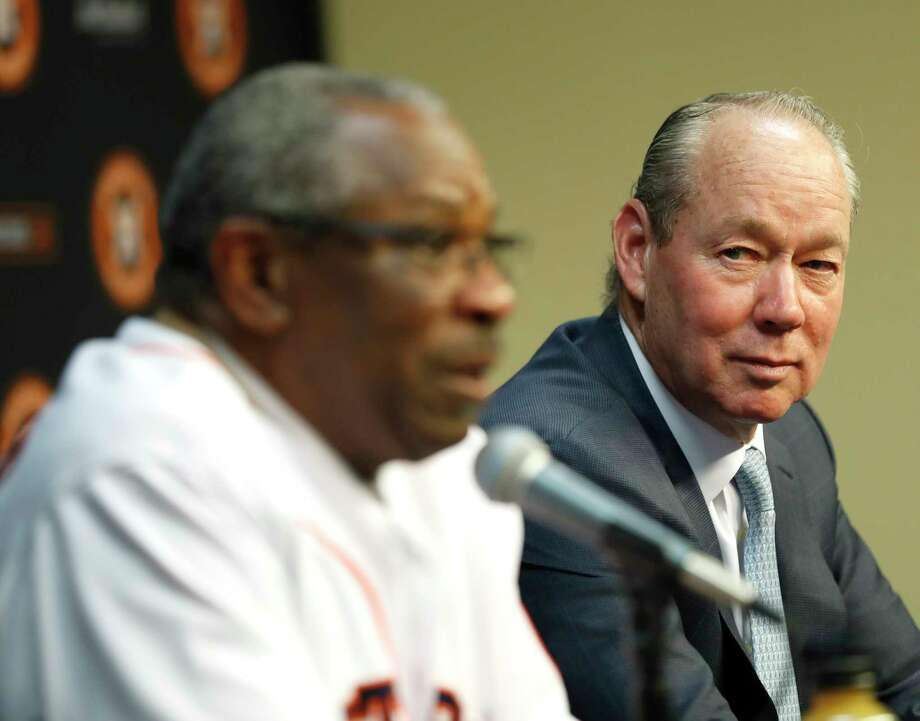 *The judges will also accept, "Jackasstros"
If I ran the Houston Astros, I would have stepped to the microphone this afternoon and uttered a concise, four-word message:
"Not in the face"
Not in the face, please. When you bean us, and you're going to bean us, and we can't even be upset that you're going to bean us, please, not in the face. Maybe not in the ribs, either. The hind quarters or ham hocks are fine. But not in the face (or the knees… and if you could stay away from the hand/wrist area, as there are a plethora of tiny bones there and not much meat). Okay, thanks.
From the little I saw, the Astros came out today and did what all stupid organizations in sport and elsewhere do: they asked for forgiveness without first saying they were sorry. The closest they came, from what I read, was this from Alex Bregman: "I am really sorry about the choices that were made by my team, by the organization and by me."
You have to love how far Bregman put "I am sorry" from "by me" in that sentence, don't you?
Astros owner Jim Crane apologized only for "breaking the rules" while countering that he did not believe Houston's incessant cheating (my word, not his) had an impact on either World Series (or playoff series, plural) for that matter. Someone should have asked him if there were any "quid pro quo" or if it was a "perfect" call.
Let's please understand: Rob Manfred, MLB commish, has also royally screwed up. What he should do before Opening Day is strip the Astros of their World Series title and ALCS titles. Done. You don't have to award them to the Dodgers and Yankees, respectively; simply strip them of their 2017 title.
Done. Unless or until Manfred does so, there will be a ton of righteous anger inside baseball clubhouses and in the stands. And it's going to get very, very ugly for the Astros this season. If Manfred at least made the punishment fit the crime, the fans and players would not be quite as zealous about their pound of flesh or 4 square inches of bruising. This is actually irresponsible of Manfred. By meting out only cash and draft pick penalties, which have no visceral salving effect for either opposing players or fans, he keeps this fresh. He allows for opposing pitchers and fans to feel as if they still deserve more retribution.
For a very good reason: they do.
Opposing pitchers should simply announce to Astros batters what they are about to throw this season before every pitch: "Four-seam fastball, in your earhole."
Bregman also said, "I have learned from this and I hope to regain the trust of baseball fans."
Sorry, Alex. Sorry, Jose. Sorry, George. Sorry to all of you. You can't go back to being a virgin. It's done. This is your legacy. For this baseball fan, at least, you and your teammates will always be known first as cheaters. That is in the first graf, if not the first line, of your obit. This was not a one-game or even one series thing. This was prolonged and premeditated cheating on the grandest scale.
You're not sorry you did it. You're sorry you got caught. Joe Jackson's name has been sullied permanently for more than a century for the Black Sox Scandal, something he may not have even perpetrated. What Houston did was far worse. You'll always be the Trashtros to me, Houston.