https://mediumhappy.com/?p=8637
What's to tell? Who looked good in baseball's opening weekend? How we're looking at an all-Catholic Final Four (Gonzaga, Marquette, Seton Hall and Villanova)? Steph Curry's return?
Today's Deep Thought: Remembering watching NYFD workers by the dozens rushing into the World Trade Center as both towers were burning and thinking, All those brave men are sacrificing their lives for a (mostly) lost cause. Can't help but wonder about all the doctors and nurses and PA's in New York City right now who are tempting a similar fate. Check out this story in the NYT.
Up Next? 3,000
On Thursday we predicted 2,000 deaths in the USA by month's end. It looks as if we'll be touching 3,000 by April 1. New York alone has topped 1,000 deaths. And April's going to be a spectacularly grisly month here.
April, Come She Will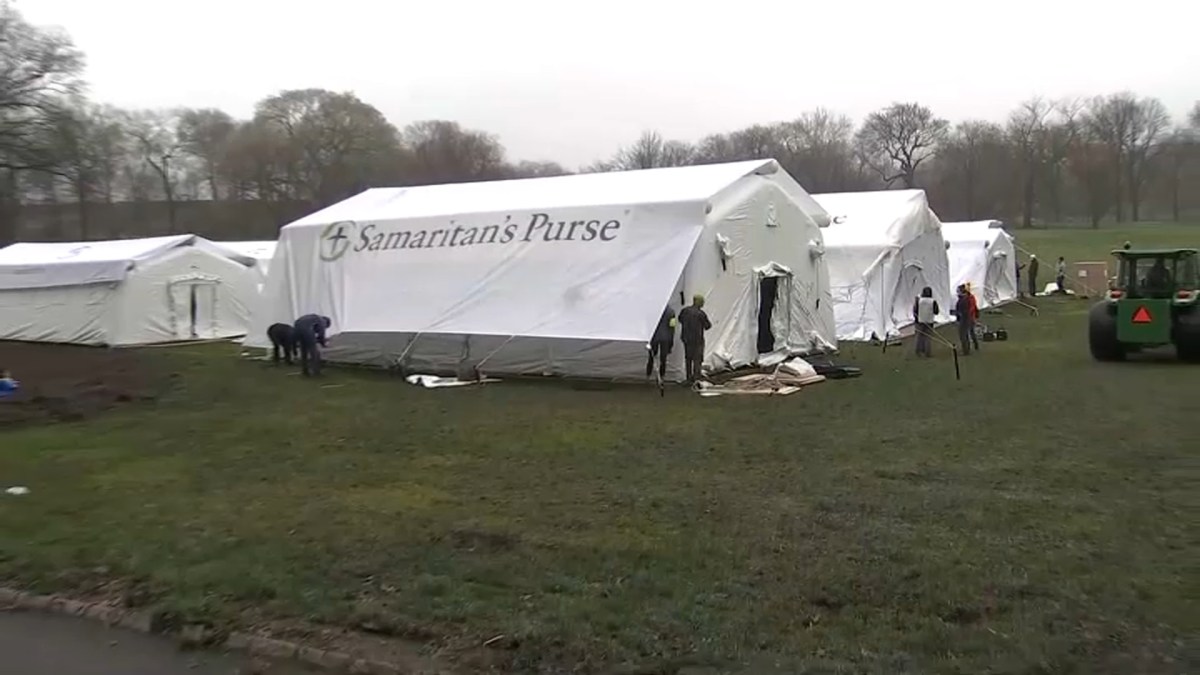 In what has become a pattern, the President made a statement downplaying the severity of the virus ("America needs to reopen by Easter") and then was bombarded with information and warnings by the few people on his staff who don't have dollar signs in their eyes. Now he's advising Americans to shelter in place and chill out for the entire month of April. Which, sure, better late than never.
Full-Court Press
This month has been an extended lesson in the value of a free press and why an authoritarian such as Donald Trump (and his administration) despises it. If the only information we ever received was from the White House, you'd think that COVID-19 was "under control" and that nothing more needed to be done. Restaurants, bars and gyms, etc., would likely be open. You'd be hearing anecdotal stories from health-care workers you know, or friends or family who know them, that something was askew.
The tallies we receive daily on deaths and cases? Would not exist. The challenges that President Trump receives from the media, as he did yesterday, when he contradicts himself over statements he'd previously made? That wouldn't happen. Yamiche Alcindor would be working at a gulag somewhere in central Nevada.
Makes you wonder how many people really have died in China. And Russia.
Procter & Gamble Is No Gamble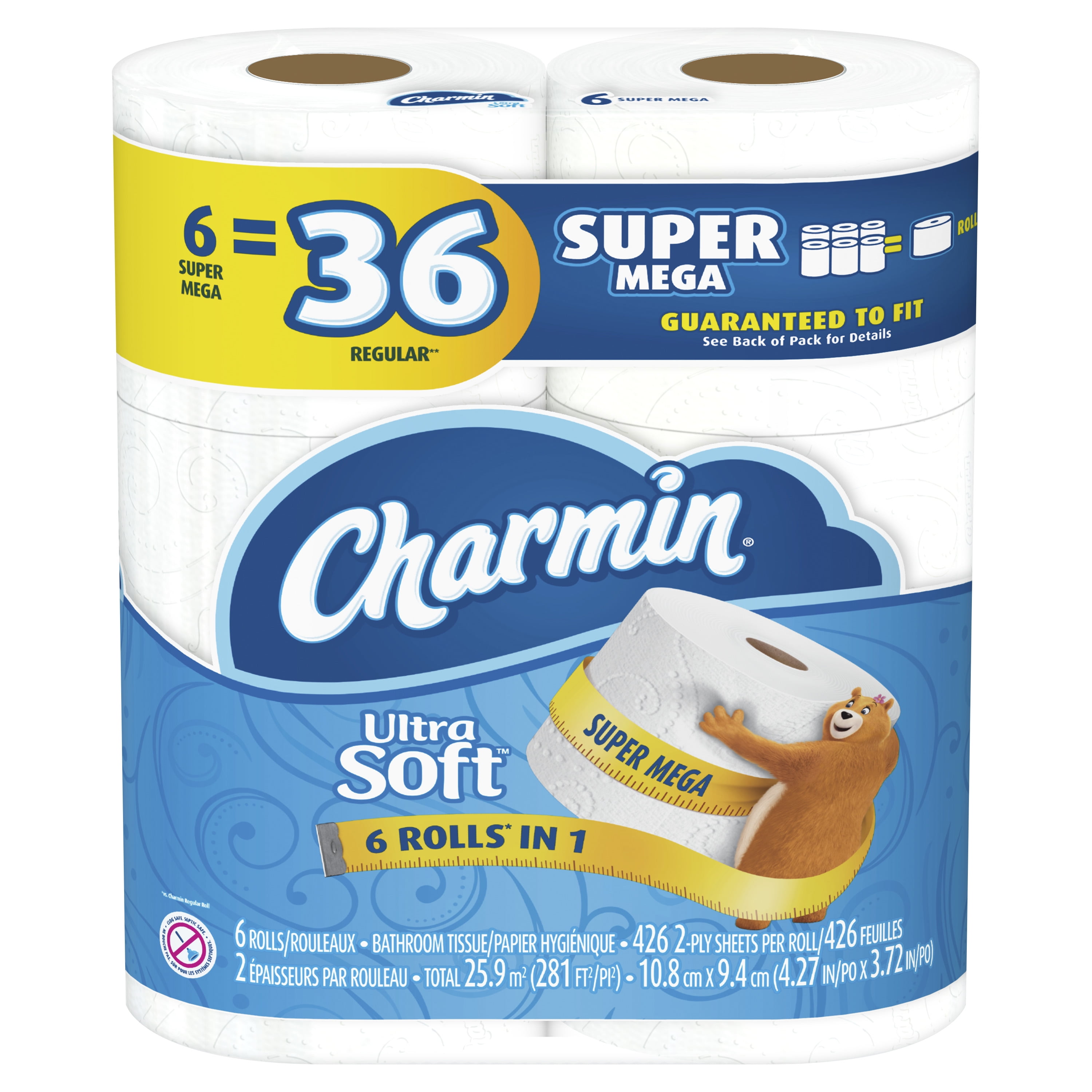 MH Capital bought shares of Procter & Gamble (PG) as soon as this outbreak became a reality and we saw tweets of individual shoppers trying to corner the market on toilet paper. A quick glance at just some of the products P&G, based in Cincinnati, makes: Charmin, Bounty, Cascade, Comet, Dawn, Downy and the Swiffer!
It's built for these times, and Jefferies, whose CFO died this weekend due to COVID-19, just gave it an upgrade this morning. P&G sunk to $96 last Monday, the worst day for stocks in I believe forever (but certainly for this month), but it's now up around $115 this morning. Keep cleaning, and keep cleaning up with PG.*
*A reminder that most of the time we don't know what we're talking about.
Cancel College Football?
Apparently last week ESPN's Kirk Herbstreit, a respected and measured voice in college football (unless it comes to which schools should make the playoff, occasionally), said that he could not see the 2020 season happening under the current virus-related climate. Quoth Herbie to TMZ.com:
"I'll be shocked if we have NFL football this fall, if we have college football. I'll be so surprised if that happens. Just because from what I understand, people that I listen to, you're 12 to 18 months from a [coronavirus] vaccine. I don't know how you let these guys go into locker rooms and let stadiums be filled up and how you can play ball. I just don't know how you can do it with the optics of it."
He's right, of course (which reminds me: Any of you folks who pay attention to what Clay Travis says/tweets have any update on how he's treating the virus now). But I imagine Herbie's words were not welcome inside the Mickey Mouse Club and elsewhere. If college football were to deem it unsafe to play come September, how reckless would the NFL look if it went ahead and played (newsflash: I doubt Roger Goodell cares).
Another consideration: if there's no 2020 season, I can see the NCAA allowing players to retain the year of eligibility, but also I can see players who want to exit to the NFL going. So there's a chance we've seen Trevor Lawrence's final game in Clemson orange. Moreover, do all schedules just get pushed by a year or do the game from 2020 just vanish into thin air? I'd assume the latter.
Also, if there is no 2020 NFL season, how would draft order be determined?