https://mediumhappy.com/?p=8698
by John Walters
Starting Five
Live And Let Die
As President Trump (sans mask) toured a mask factory in Arizona yesterday, no one thought to turn down the rock music the employees play to make the time pass better. And so it was that his chat with one worker was mostly drowned out by the vocals of Paul McCartney on Wings' classic "Live And Let Die."
You can't make this stuff up.
As The New York Times reports that black people as an ethnic group are far more susceptible to Covid-19 than any other American ethnic group, and as Prez Trump himself notes that people over age 60 with underlying medical conditions are more at risk, you don't have to wonder much as to why the GOP is so eager to get the country up and running again. The coronavirus isn't a danger; it's a godsend.
Live and let die.
Old folks with health problems are just a drag on the system. And black folk? Well, except for Tiger and Kanye…
Live and let die.
Mask Transit
For the first time since it began operating in 1915, the New York City subway system had an overnight planned stoppage of service last night. No trains ran at all between the hours of 1 a.m. and 5 a.m., which is peak time for anyone whose lives are really not going in the right direction (particularly on a Tuesday night).
The MTA closed the subway so that it could massively disinfect all trains. It's also a good way to persuade potential straphangers that the trains are safe: ridership is down 90% since the virus struck and at least 109 subway workers have died due to the virus.
I don't know how they were able to get some of the people who ride the train during those hours out of the cars last nigh (a lot of jostling, a lot of "Wake up!" and maybe even a hose or two), but they did. This is something that will continue for the foreseeable future and really not the worst idea to keep doing.
Live And Let Diet
British superstar siren Adele posted a recent pic of herself on Instagram and we instantly thought of a sale: 30% off. In music this is known as "the Belinda Carlisle makeover" and it may be only a matter of time before she weds a Republican congressman and changes her hair color.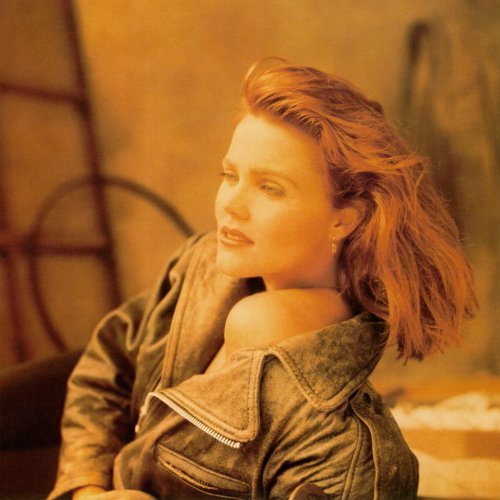 Sit and Listen (Sit and Listen)
Here's Curt Smith of Tears For Fears and his daughter Diva covering the band's breakout 1983 hit, "Mad World." Father and daughter just released this a month ago.
Sports Year 1886
Yale wins the national championship again, Richard Sears wins the U.S. Open again, William Renshaw wins Wimbledon again, and John L. Sullivan knocks out another mick to retain the World Heavyweight Championship. Are dynasties ruining sports???
***
At Lillie Bridge, a cinder bicycle track in London, Walter George and William Cummings meet on August 31st in a Challenge Mile race (the two had first squared off a year earlier with George winning in 4:23, despite walking part of the last lap). Despite Cummings taking an eight-yard lead early in the fourth and final lap, George surges ahead and breaks the tape in a world-record 4:12. No one will run a faster mile officially until 1926.
MH's crack research staff will continue to investigate if this was the inspiration for the phrase, "By George, I think he's got it."
***
In St. Louis, The Sporting News is established by Alfred Spink, a director with the St. Louis Browns. It is a national periodical focusing on sports and soon becomes renowned as "The Bible of Baseball." The Browns defeat the White Stockings to win the World Series.
Guy Hecker of the Louisville Colonels wins 26 games pitching and also the batting title with a .341 average. He remains the only pitcher to ever win a batting title.
***
Arsenal F.C. is formed by a union of munitions workers in London.