https://mediumhappy.com/?p=8701
by John Walters
Starting Five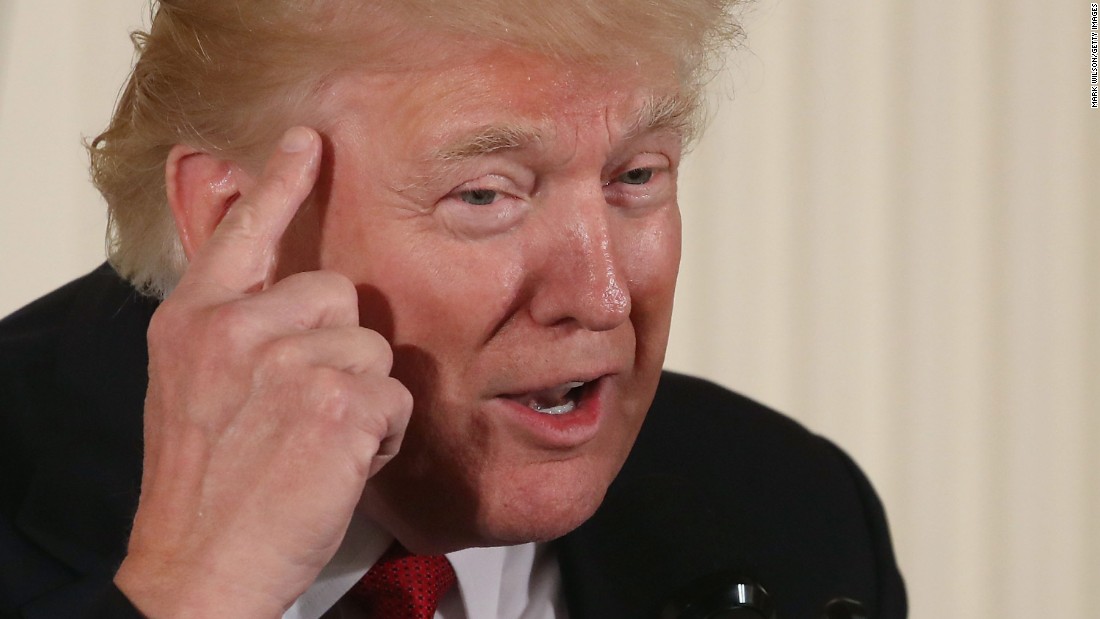 Let It Bleed
–The latest job report (today's) shows that 20.5 million jobs were lost in April (worst month ever).
–The unemployment rate is at 14.7%, the highest since The Great Depression.
–Since early April, at least 1,000 Americans have died from Covid-19 every day and on at least 14 days, more than 2,000 died.
–The stock market is up big, again, today, for the fourth consecutive day.
What's going on?
The President and his cronies, many of whom appear on CNBC in the mornings as "guests," have decided to "move on" from the pandemic and "focus on the economy." Hmm. America is going back to work and they're all betting, and assuring Americans, that the worst is behind us.
Not so fast, my fiend.
What's Really Going On
The President and Vice-President are being tested daily (just yesterday Trump flashed his most recent display of shocking ignorance by calling testing an "imperfect art" because you can test negative one day and positive the next) so they're not worried. We imagine Steve Mnuchin and those types also have access to tests.
Meanwhile, at the current rates of mortality in the U.S., you have about a 1 in 215,000 chance daily of dying from the coronavirus. Of course, if you are elderly and/or in a nursing home, or live in New York City, or are black, the odds for your survival are much worse. If you're not any of those things, the odds for your survival are much better. Is this beginning to become clearer as to why MAGA is not all that concerned about the virus? (in fact, many actually welcome it 'cuz it's "culling the herd").
What Will Happen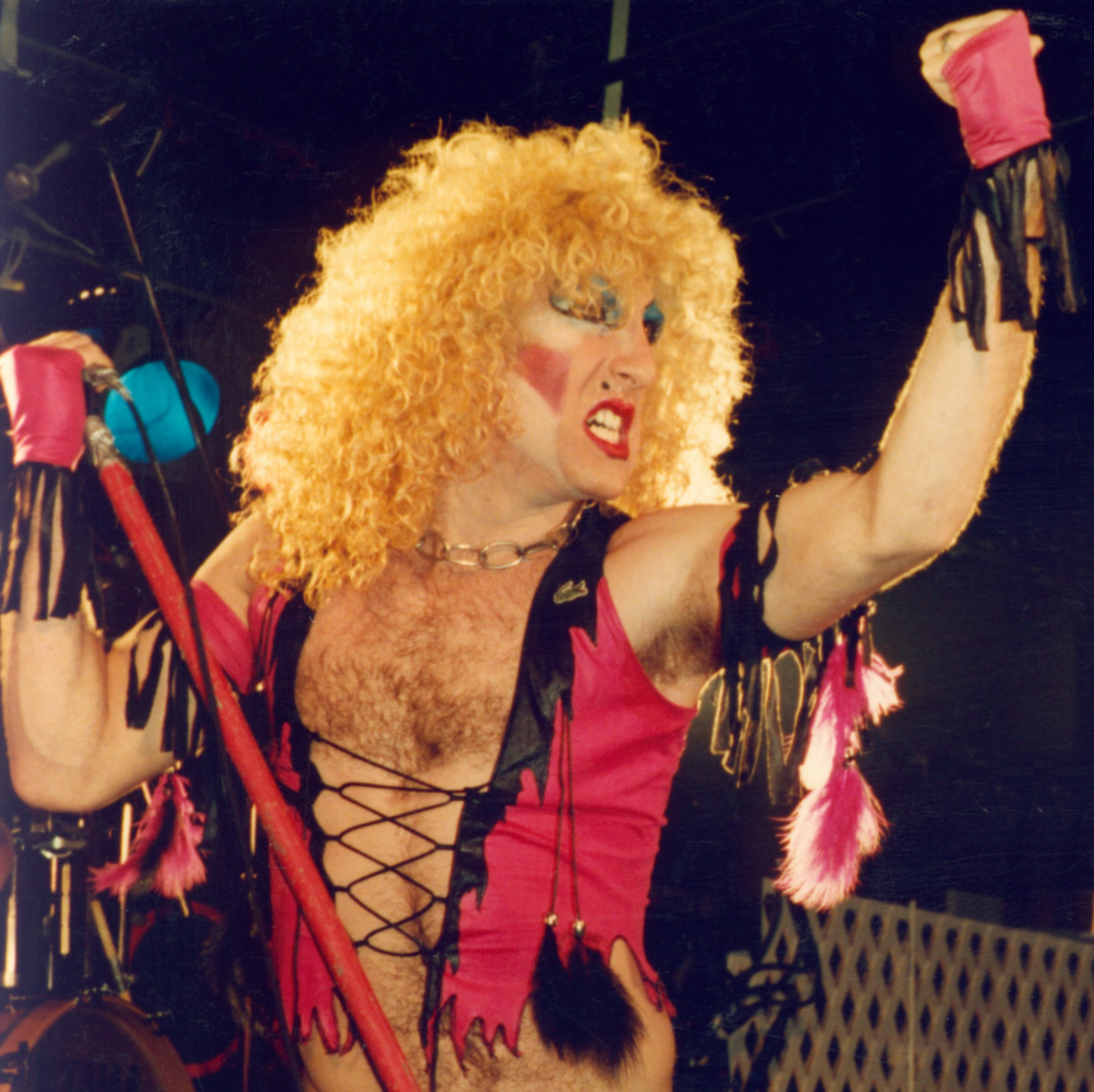 As the country "reopens" without any vaccine in sight, people will continue to die at a rate of at least 1,500 per day. But don't worry, nobody that you know. That number will probably escalate, though, and it should increase among those who aren't careful about masks and social distancing, which is to say Trump-ers, which will somewhat level the playing field.
Meanwhile, doctors and nurses and physician's assistants and lab technicians and the like—Remember them? The people for whom you bang pots and pans every night at 7 p.m. in large metro areas?—will continue to be overworked and exhausted and far more susceptible to the disease than anyone else in their age and income demographic. And maybe they'll begin to wonder as to why they're not being supported by their government, are in fact being thrown to the wolves.
Is it worth dying for, many (more) will begin to ask themselves?
The pandemic isn't serious to millionaires and billionaires of the Trump Elite because it isn't affecting them. Like this writer, they are safely ensconced in some nice location and Zoom'ing those who need to be Zoom'ed and still able to follow the markets on CNBC or play golf. It's an inconvenience, at worst.
Kinda like how health care and education is terrible for the majority of the nation, but not for them, so what's the problem? That's how they feel about the pandemic.
But of course, their behavior here will only exacerbate the situation. Meaning way more deaths than there might have been and eventually the peeps who work in meat-processing plants or hospitals or other types of vulnerable spots will go all Dee Snyder on the White House and cry, "We're not gonna take it! No, we're not gonna take it! We're not gonna take it… any MORRRRRE!"
And that will be that.
The markets are up? The markets will crash again.
Elon Musk said Tesla stock is overvalued and yet it's risen 7% since he said that? I'd listen to Elon Musk, myself.
We're going to have 100,000 dead Americans by the end of May, basically a three-month span. It could wind up being half a million between March 1, 2020 and March 1, 2021, which would put it right behind heart disease (650,00 per annum) and cancer (600,000), which each are at least three times as deadly as the next major cause of death in the U.S. Who knows, Covid-19 could top both of those. It will definitely be in their class.
And yet the stock market continues to soar. You have to, in a perverse way, admire the utter callousness of the big Wall Street investors. Not even massive death totals will sway their lust for green.
The bills will come due. Here's hoping we're all alive to see it.
This is the part of The Big Short where the two d-bag asshole mortgage lender bros are telling an incredulous Steve Carell and his colleagues ("They're not confessing; they're bragging") that they keep on making bad-faith loans with no consequences because the housing market always goes up.
And there's little ol' Michael Burry in his office continuing to short the housing market as his investors demand their money back and he just ignores them because Burry understands nature (and economic realities) and understands that just because the plane is nosediving you can't keep telling the passengers that the good news is "that we'll be arriving early." Eventually the plane actually crashes and someone notices that while, yes, you made good time, the plane didn't actually arrive at the airport and everyone aboard is dead. Soooooo…..
Umm, What The F***
The Justice Dept. headed by William Barr has decided to not pursue any legal action against former national security adviser Michael Flynn, who only pleaded guilty—twice.
America is broken. The rules are being broken right in front of us now. They don't care.
Sports Year 1888
Realizing that friendly fixtures do not draw crowds, especially those held at neutral sites, which means that it is more difficult to pay pros, a dozen teams agree to play home and away matches and form an English Football League. The 12 teams: Accrington F.C., Aston Villa, Blackburn Rovers, Bolton Wanderers, Burnley, Derby County, Everton, Notts County, Preston North End, West Bromwich Albion and Wolverhampton Wanderers (teams in bold are currently in the Premier League).
***
In football, tackling below the waist is legalized. In baseball, it is established that four balls will be a walk and three strikes a strikeout.
***
The Welterweight division (140-147 lbs) is established and the first world champ is yet another mick, Paddy Duffy (not to be confused with Paddy Ryan).
****
In Deadwood, Dakota Territory, on July 4th, the Great Hub-and-Hub Race is staged between two Chinese Hose Teams. Don't ask. Oh, but you wanna know? Something about pulling fire carriages through the streets.