https://mediumhappy.com/?p=8749
by John Walters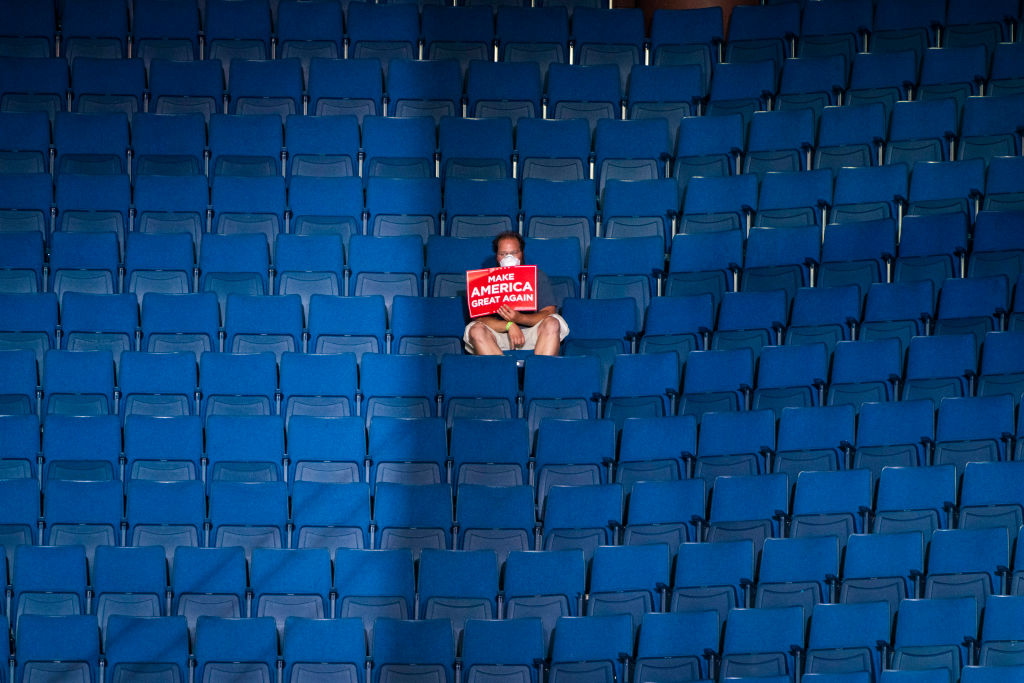 You Rally Got Me!
This photo by Jabin Botsford of The Washington Post from Saturday night's Donald Trump rally should be appropriated by Joe Biden as his 2020 campaign poster. Though it is refreshing to see a MAGA type observing social distance protocol.
Second Wave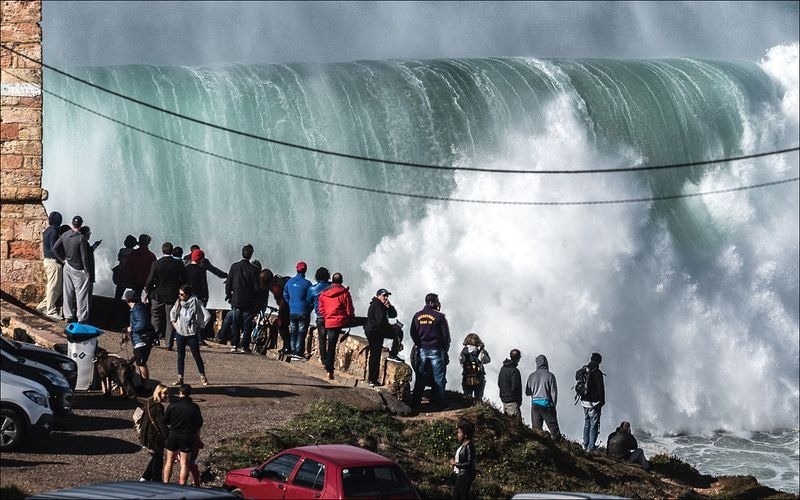 The U.S. reports 30,000 new cases for two days in a row, the highest totals since May 1st (when 1,500-plus were dying per day). 23 states are reporting a rise in coronavirus cases while Florida had its highest number of new cases in one day (4,049) yet. Are you listening, Adam Silver?
But you can relax because this morning on CNBC Larry Kudlow said, "There is no second wave coming. It's just hot spots."
Of course, this is what Kudlow said about the coronavirus back in Febuary: "We have contained this, I won't say airtight, but pretty close to airtight."
So don't worry.
At The Copa, Copacabana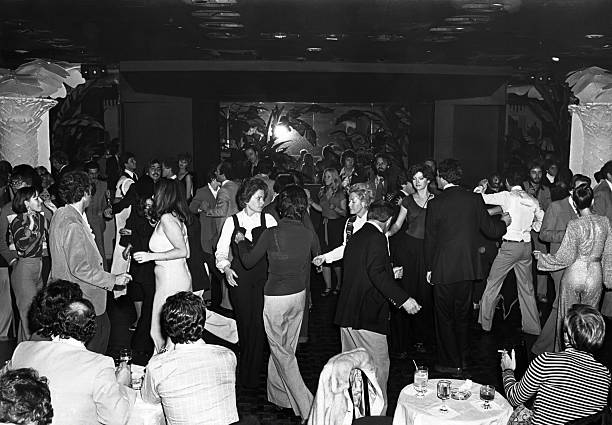 Fun story in The New York Times this weekend about the punch that got Billy Martin traded and the 88 year-old bouncer who is finally 'fessing up. Music and passion really were always in fashion.
La La Land
Click on this story about how the markets are not obeying fundamentals just to see that graph. You should feel like the meteorologist in The Perfect Storm when he realizes that all three scary weather patterns are about to converge in the Atlantic.
Easy Wind
(Has any major band ever looked at its instruments more while playing live than the Dead did?)
This just in: the Grateful Dead is releasing a deodorant brand. So now you won't need to buy as much pachouli when you follow them around on tour. I've only attended one Dead show (not being high, I didn't enjoy it much) but I don't recall hygiene being paramount on the list of Deadhead concerns.